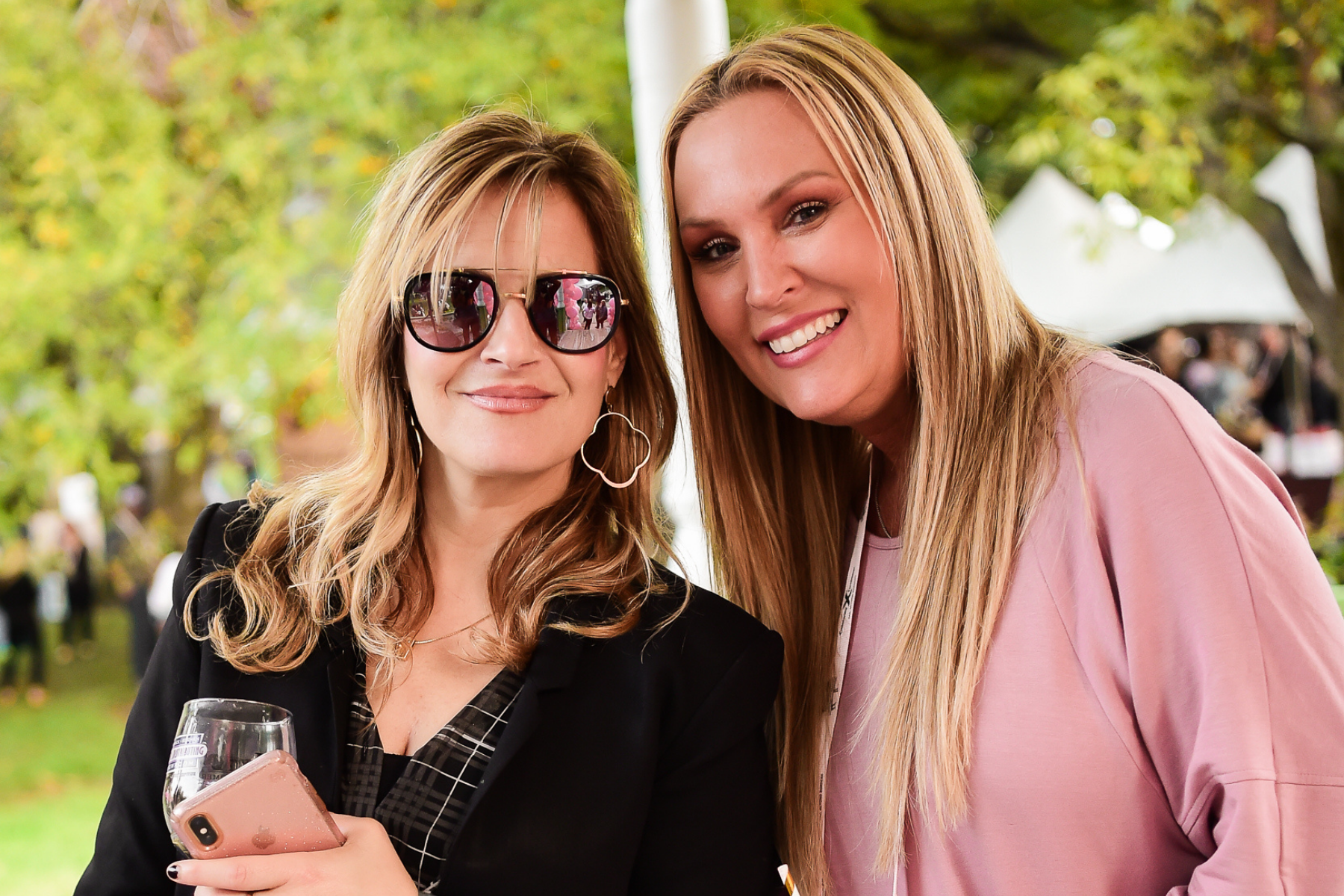 Business
Plus she shares her four fondest memories.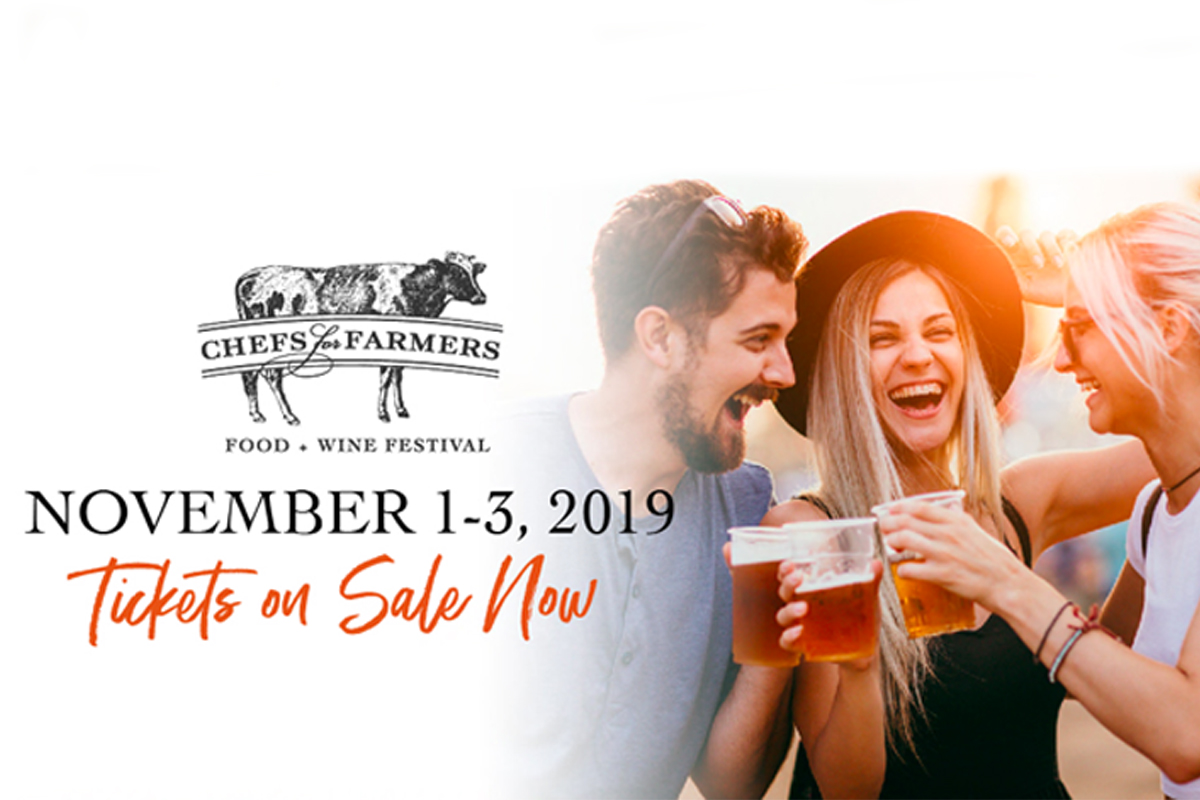 Food & Drink
Indulge your taste buds with this mouthwatering, wild culinary food and wine festival.
Events
Get them on your calendar.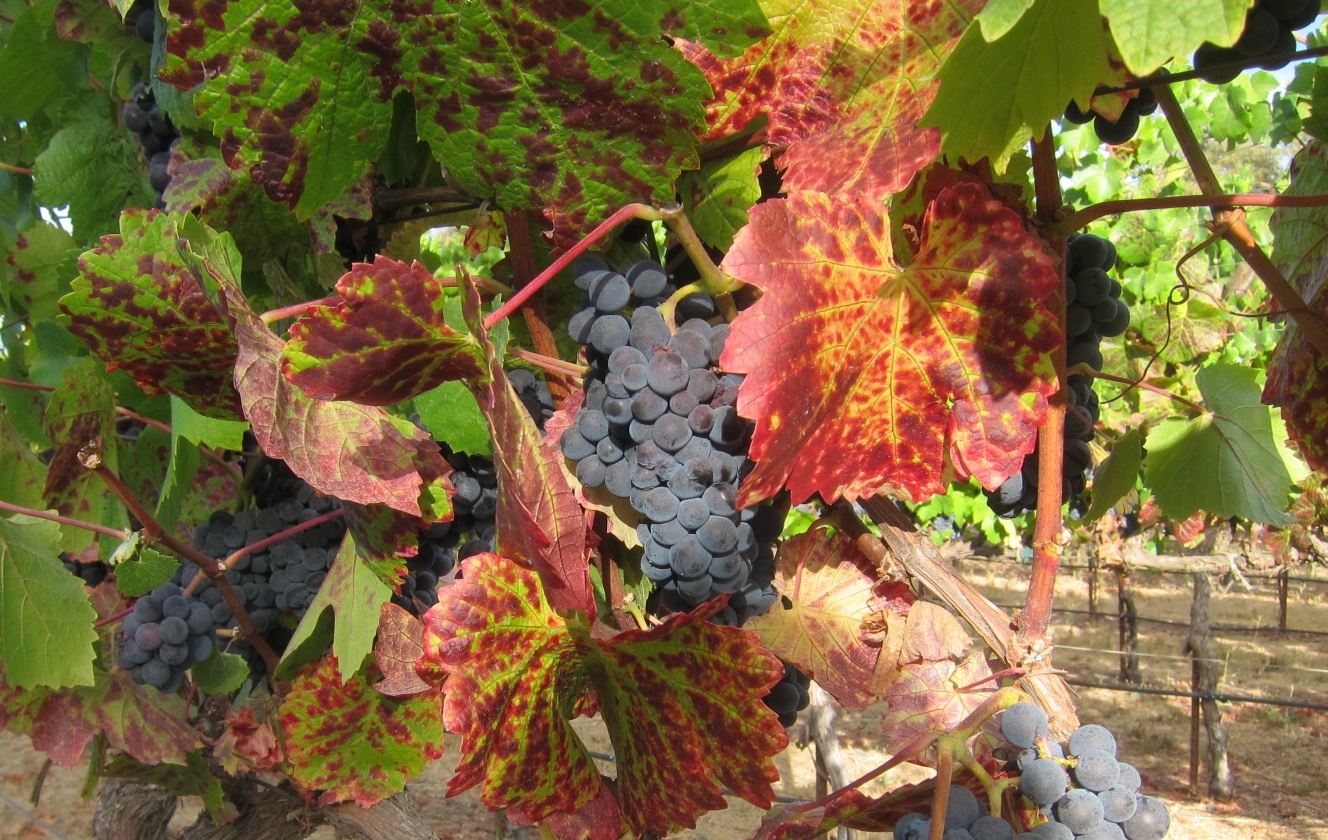 Celebrity Chefs
Check out these events and tastings focused on great wine and food.
Chefs
A look at one of the biggest food events of the year.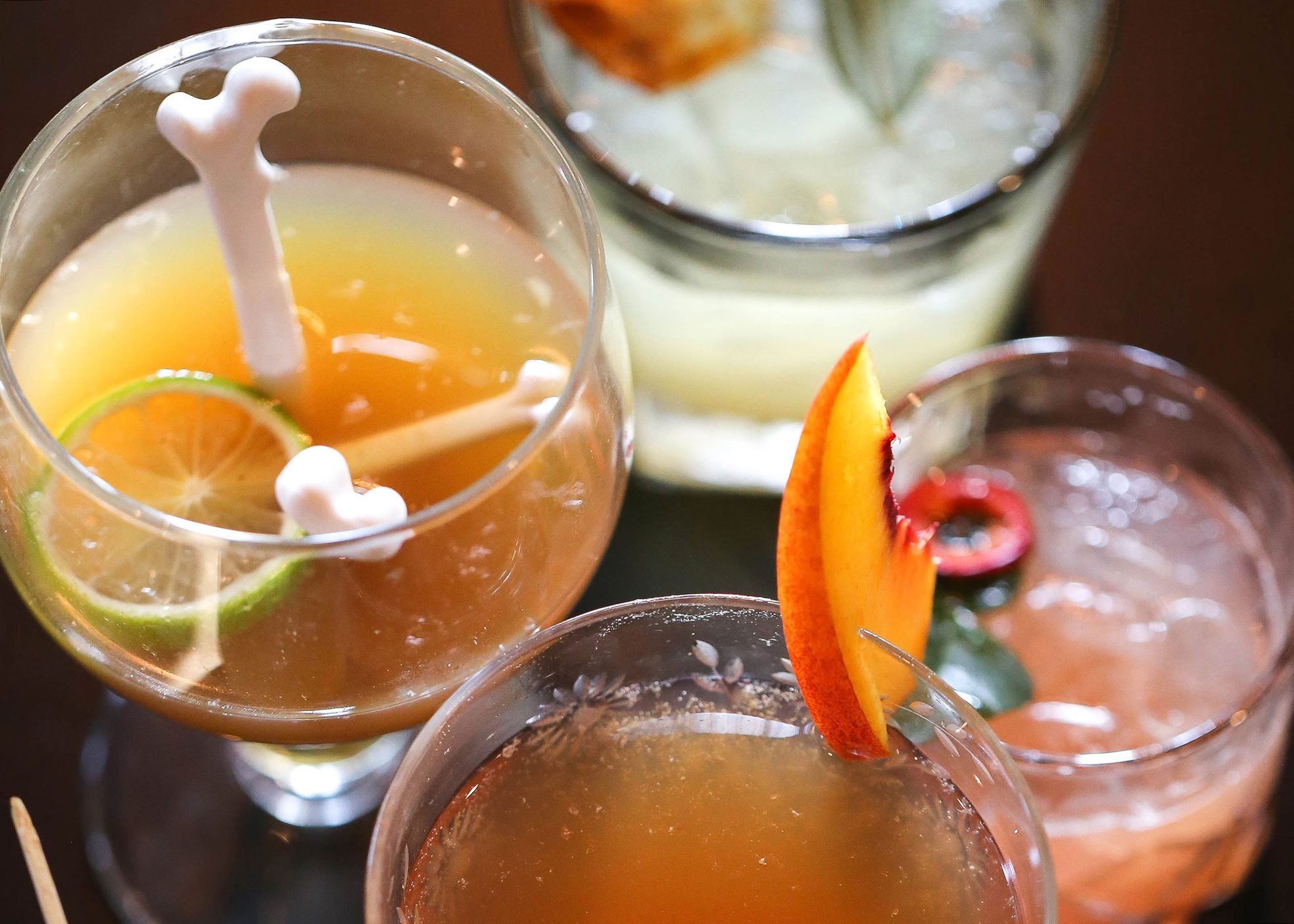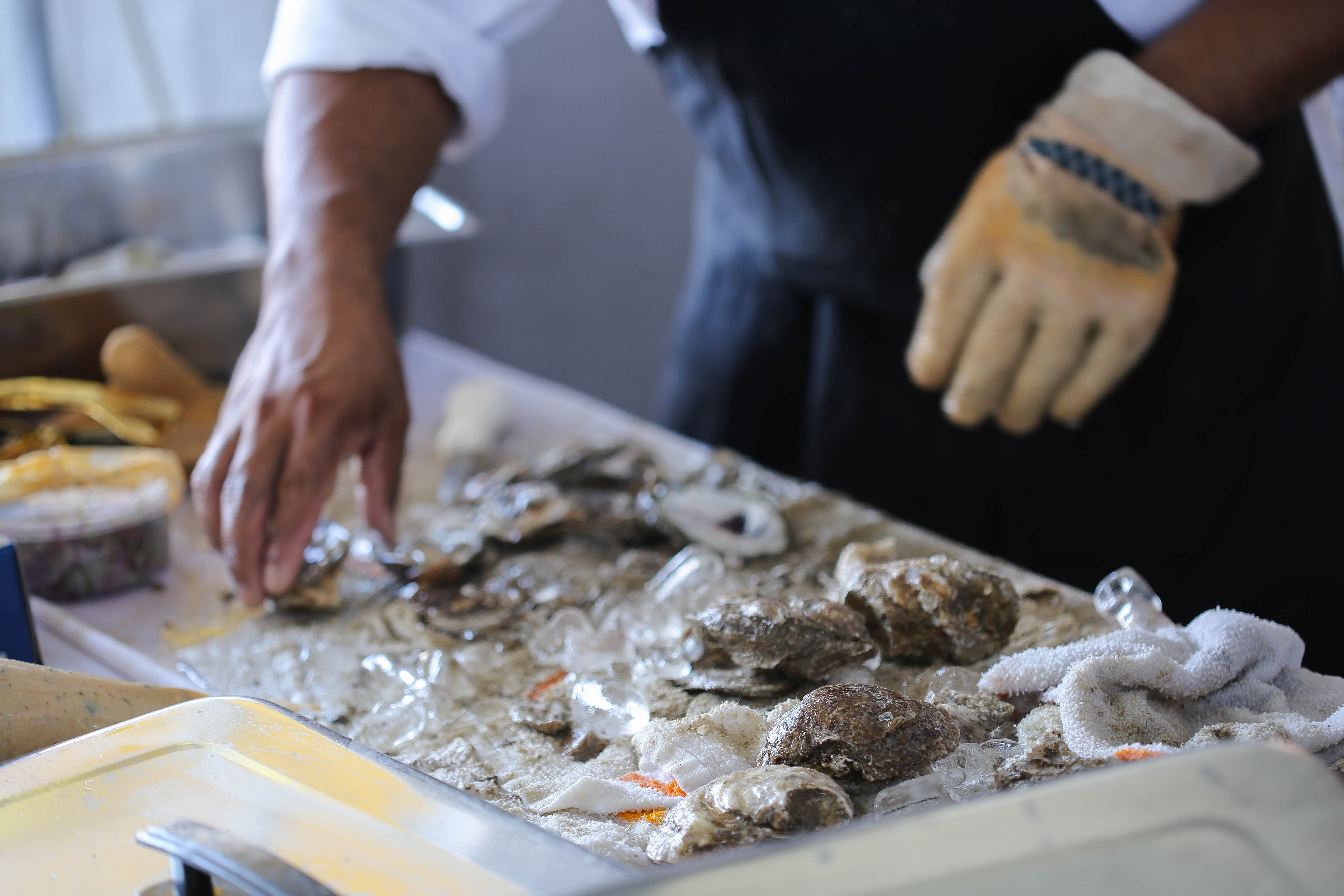 Chefs
Guests and chefs sucked down oysters and libations at the Dallas Farmers Market.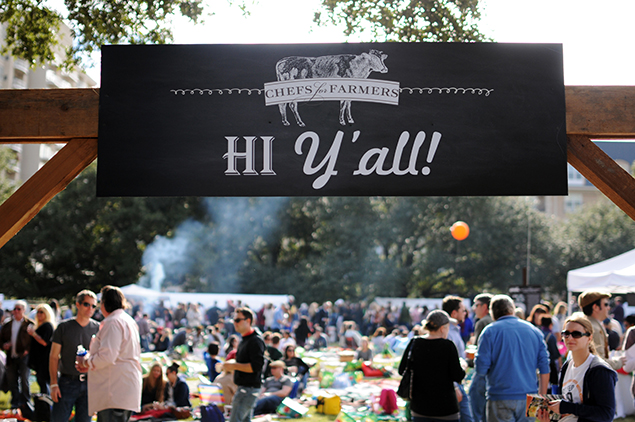 Uncategorized
Guests are invited to suck down oysters, cocktails and wine. Just don't forget to BYOG (bring your own glass).