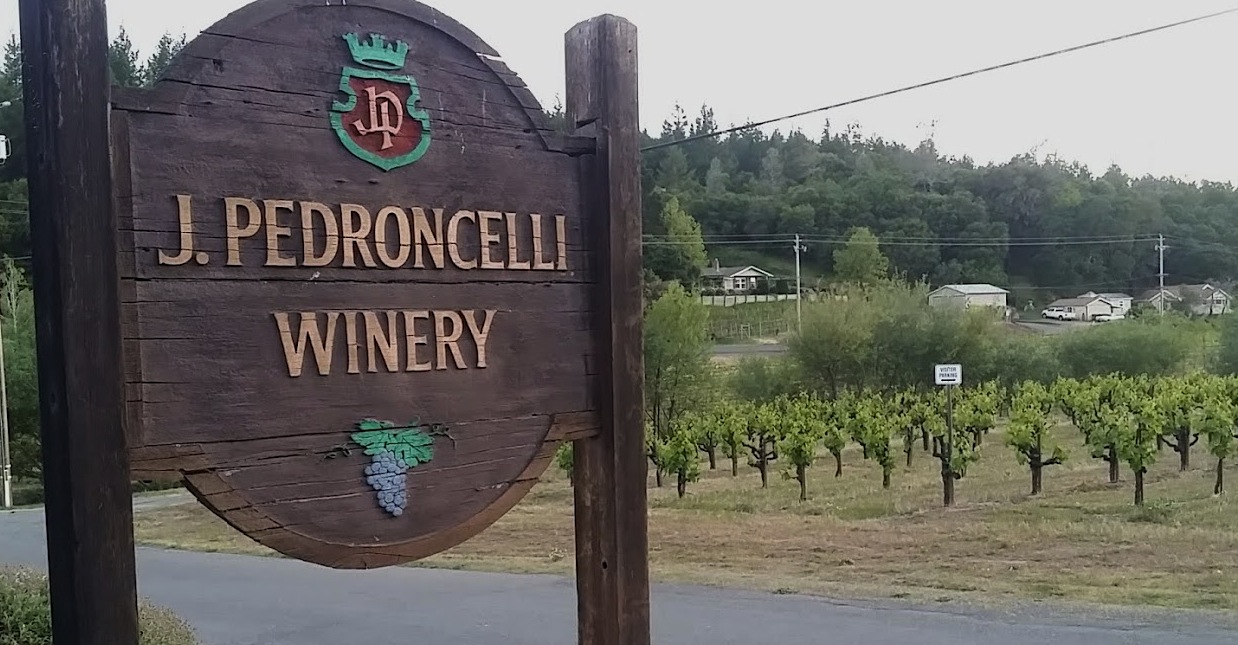 Drinking
These wines and wineries are celebrating significant anniversaries this year.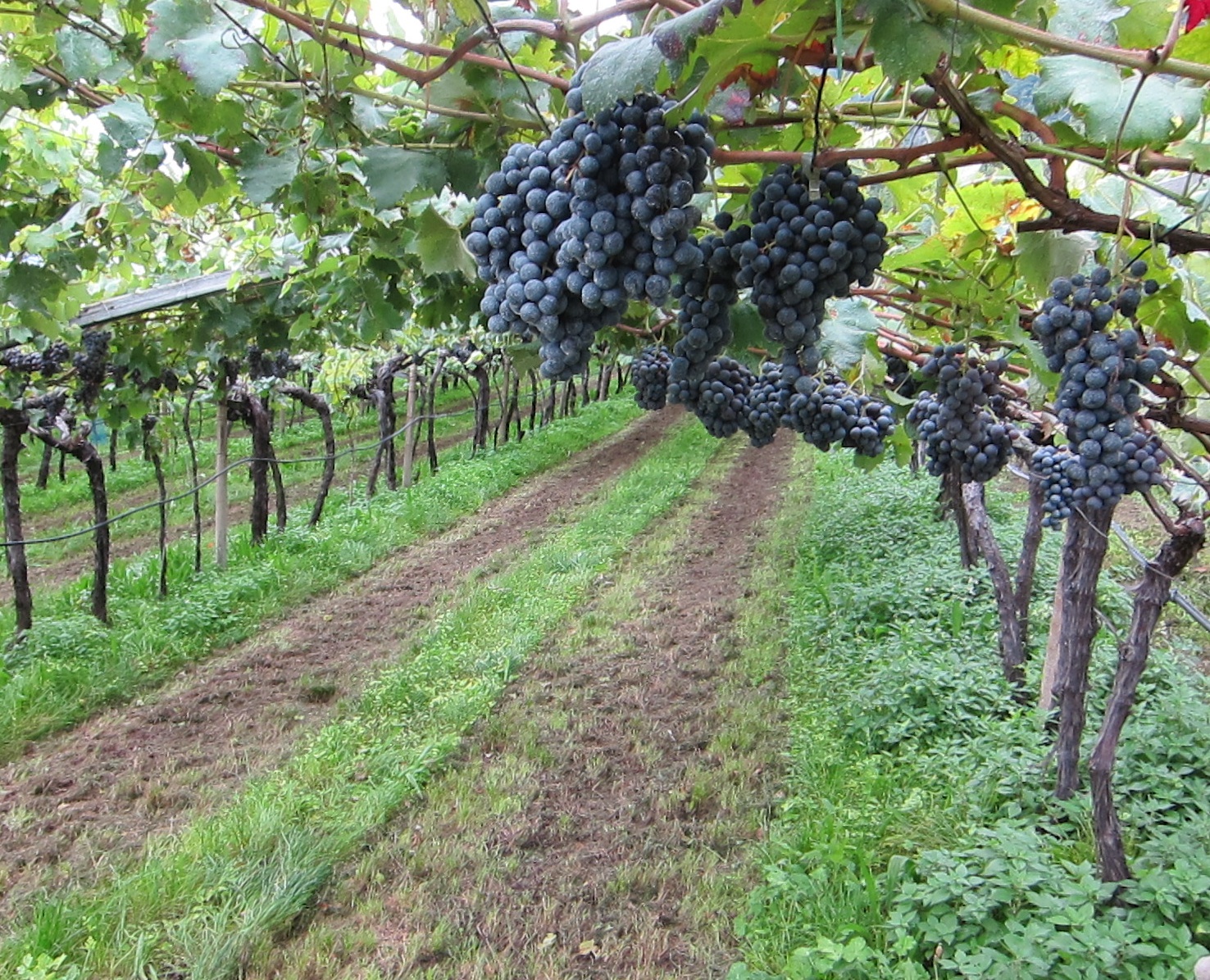 Wine
Red and Rosé wines $17 and under for the new year.
Wine
This wine deserves a place at your table.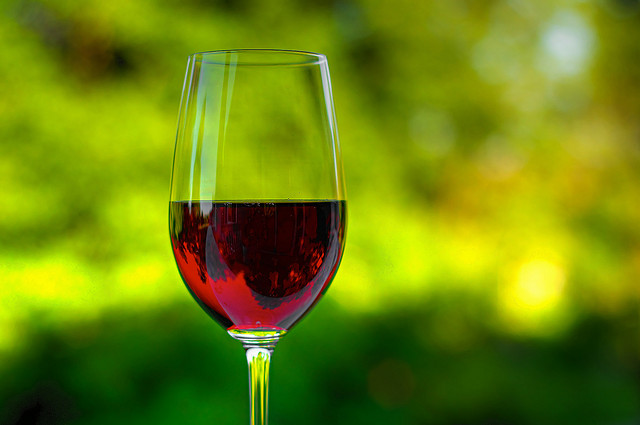 Wine
This delightful variety pairs well with just about anything.
Travel
The Pacific Northwest is home to some darn good vino.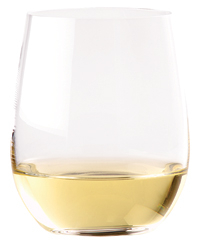 Wine
Toast to the end of summer.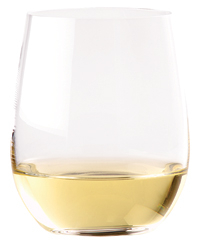 Wine
Fresh and juicy wine that's perfect for hot summer days.