Business
The current president and COO, and former Texas A&M and Indianapolis Colts linebacker, was adopted by his high school football coach after his sophomore year. It changed everything.
Commercial Real Estate
JLL Dallas Managing Director Jeremy McGown shares his insights on the influx of companies moving to North Texas over the last decade.
Commercial Real Estate
Transwestern executive Billy Gannon plays the game of "what if" to imagine what the next decade will look like.
Commercial Real Estate
Corporate relocations and expansions mean bragging rights for metro markets, but is there a downside risk? Younger Partners Steve Triolet explains.
Business
Congratulations to the 80 organizations and leaders recognized in our third annual program.
Awards
47 of the region's biggest deals and most notable projects—and the people making them happen.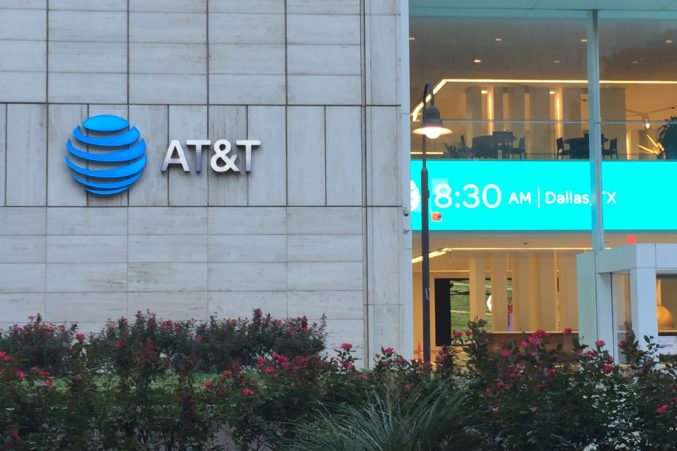 Coronavirus
A few, but not all, have tipped toward work from home. One dealt with a false-alarm COVID-19 scare. And all are making it up as they go.
Commercial Real Estate
CRE Opinion: Bret Hefton says DFW's FUNdamentals continue to make it a great place for people and businesses.
Business
Charles Schwab to buy TD Ameritrade in a $26 billion all-stock deal.