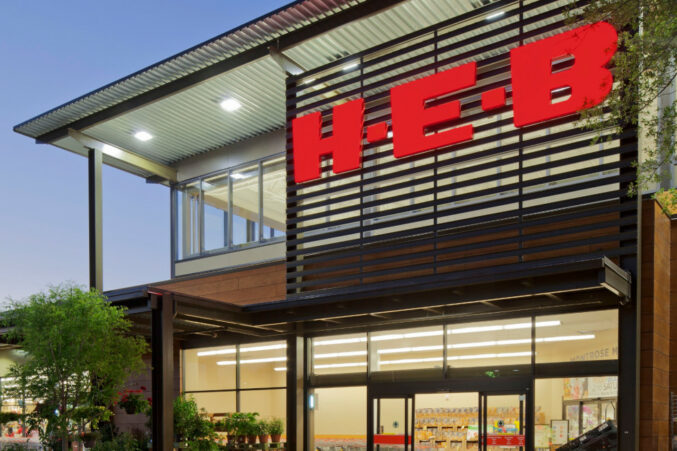 Commercial Real Estate
The market entrance of '1,000-pound gorilla' H-E-B is the latest disruption to hit the sector. Experts weigh in on what's ahead.
Business
Execs at the beloved grocer are cagey with future plans, but the land the company owns makes their intentions pretty clear.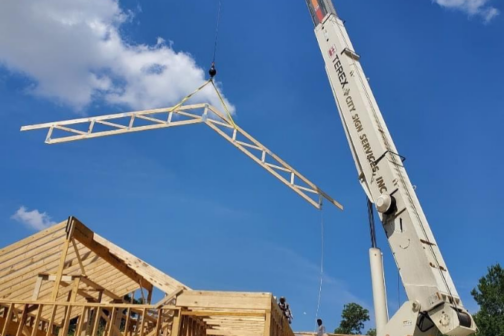 Commercial Real Estate
Ongoing issues have some residential developers say they are leaving Dallas—and never coming back.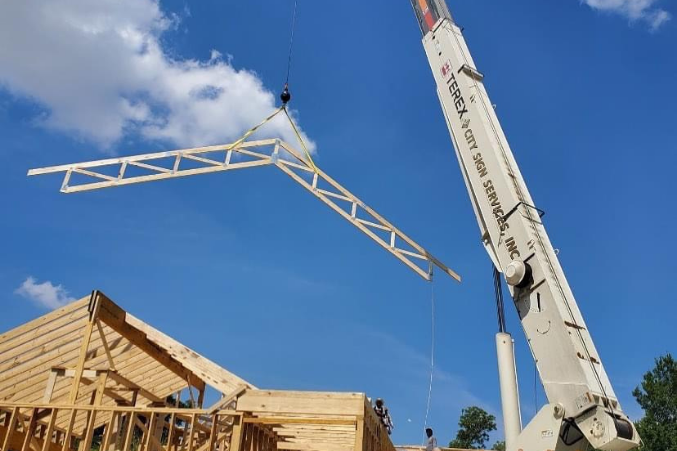 Commercial Real Estate
A process that once took one to three days is now taking upwards of eight weeks. The city plans to spend $1 million to identify inefficiencies.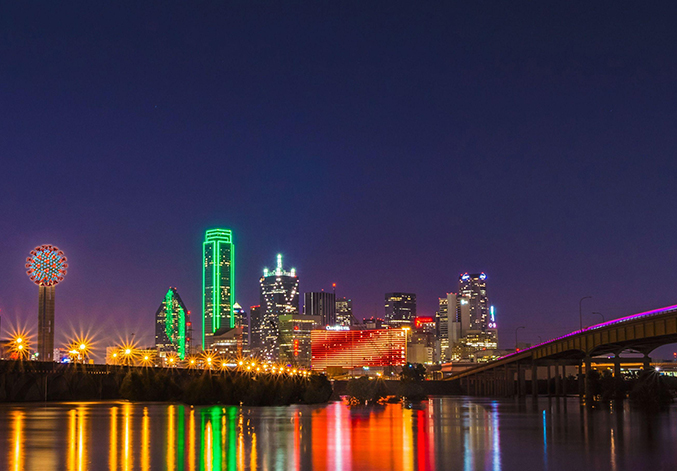 Commercial Real Estate
We know the problems that inequality has caused in Dallas, but the status quo is not intractable, says StreetLights Residential SVP Bob Voelker.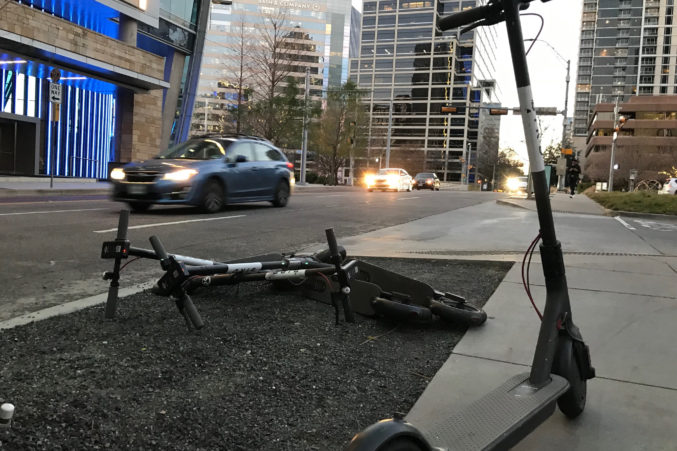 Transportation
Some neighborhoods want them shut off after 10 p.m. Some Council members want them closer to DART stations. This is still very much an ongoing process.
Local Government
Chad West is the only freshman to be appointed as a committee chair.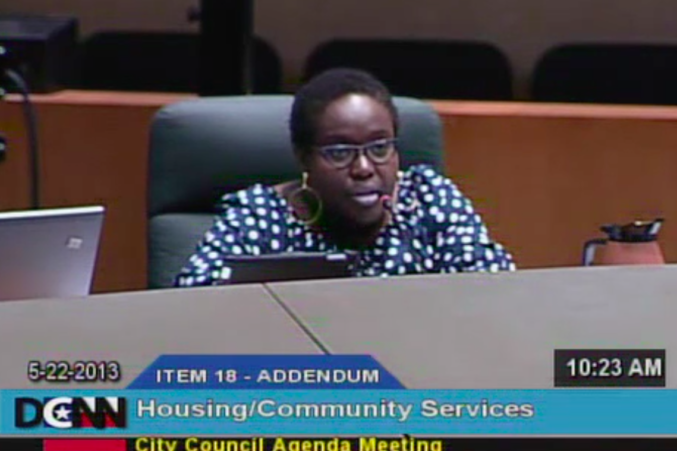 Local News
The former Councilwoman was killed Monday night by a suspected drunken driver.