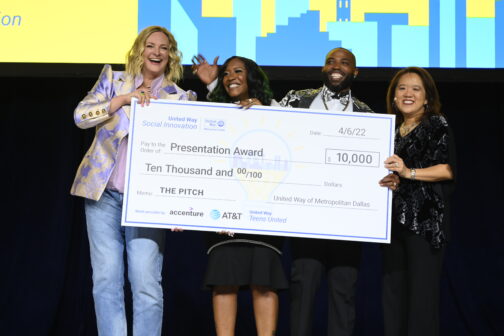 Nonprofits
In one night, AES Literacy Institute outearned its yearly operating budget of $86,000 by taking home $105,000 in winnings at the United Way of Metropolitan Dallas' yearly 'Shark Tank'-style competition.
Arts & Entertainment
It was all part of the DSO's C-Suite Christmas program, which will air Dec. 24 on Bloomberg TV.
Arts & Entertainment
Trammell S. Crow, Chad Houser, T.D. Jakes, Lynn McBee, and even D CEO Editor Christine Perez will headline Dallas Symphony Orchestra's third annual C-Suite Christmas.
Business
The nonprofit restaurant's founder, CEO, and executive chef is passionate about indoor rock climbing.
Innovation Awards
Meet the changemakers who are disrupting business in Dallas-Fort Worth—and beyond.
D CEO Awards Finalists
Innovation Awards finalists in food and beverage share thoughts on new products, new markets, and the spark that drives them.
Business
The double issue features a profile of tax guru and philanthropist G. Brint Ryan, 51 innovators disrupting business in North Texas, and much more.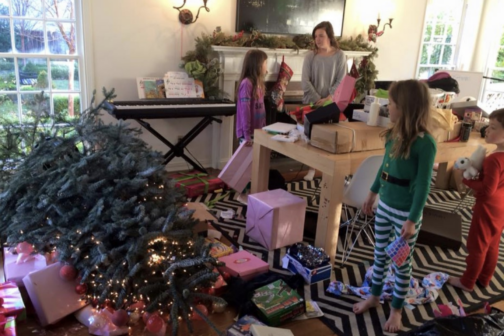 Business
In part two of our series, area executives share their favorite traditions, memorable presents, and goals for 2021.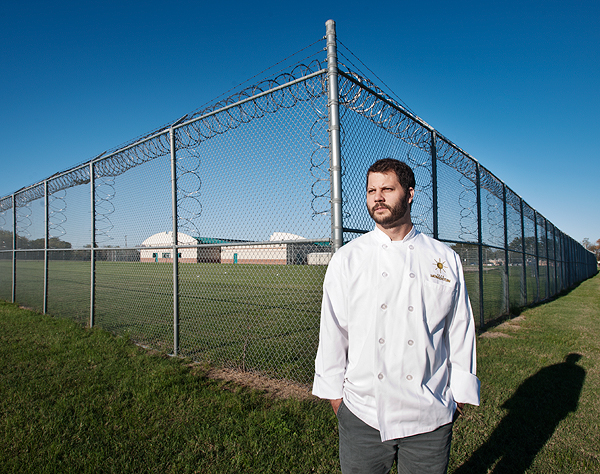 Celebrity Chefs
For 77 years, the United States Junior Chamber has recognized men and women for their community engagement.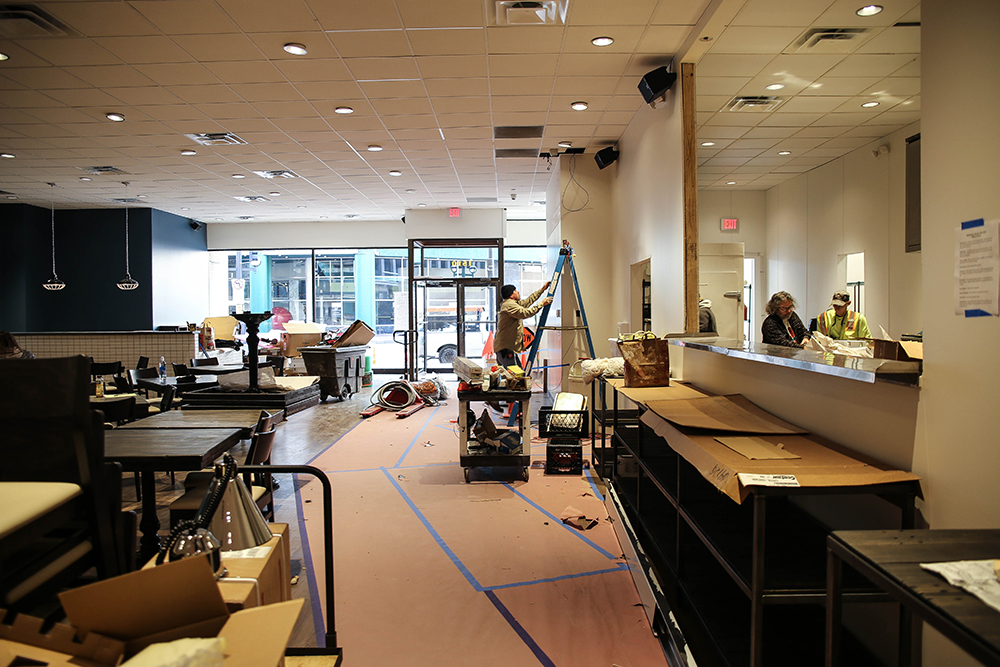 News
Sure, the floors are lined in brown protection paper, and workers can been seen scurrying around, climbing ladders, and drilling holes, but overall the space is close to finished.