D CEO Events
Presented in partnership with the Association for Corporate Growth, TXPCA, and Financial Executives International, the event revealed this year's winners.
Finance
Expert guidance provided by CFOs and other financial executives has never been more important to North Texas companies. We recognize some of the region's best.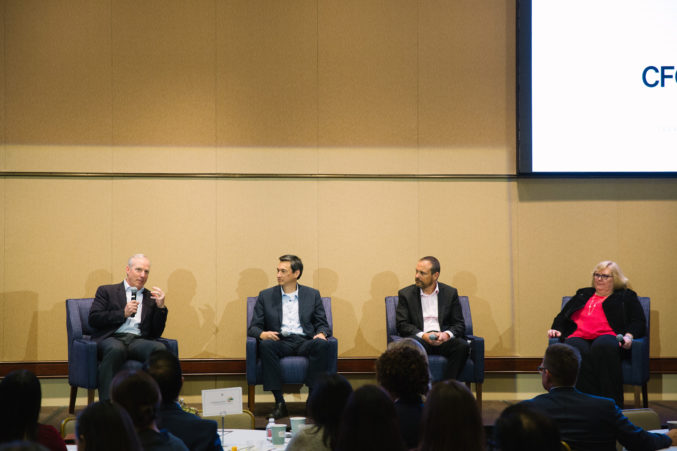 Business
Top financial executives with American Airlines, Earthbound Trading Co, VARIDESK, and Square 1 Restaurants share their thoughts on the upcoming year in Dallas' business sector
By Kelsey J. Vanderschoot
Business
Leading DFW financial executives weigh in on the potential business impact of the 2020 Presidential election.