Advice
Taking brain breaks, reflecting on our work, and limiting data intake can make executives sharper and more productive.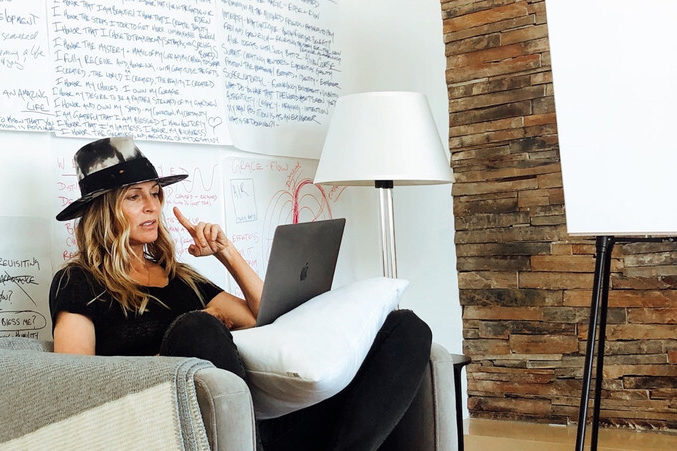 Leadership
In part two of our CEOs At Home series, area execs share what they're watching and listening to—and how they're juggling family responsibilities.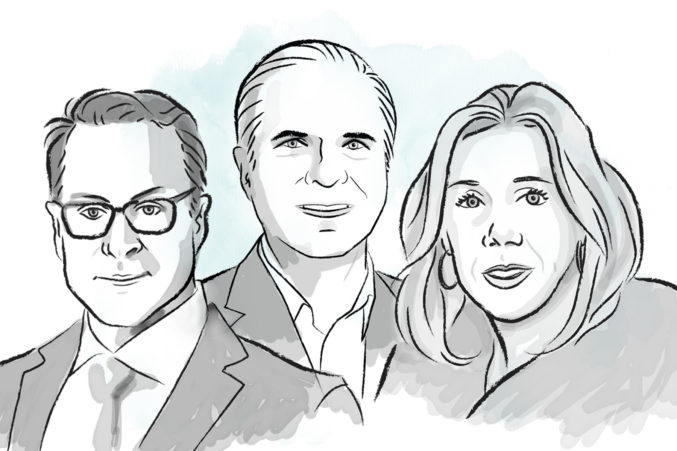 Advice
David Berg, Pedro Fabregas, and Kelly Brett Roberts talk performance management, candid stakeholders, and maximized opportunities.