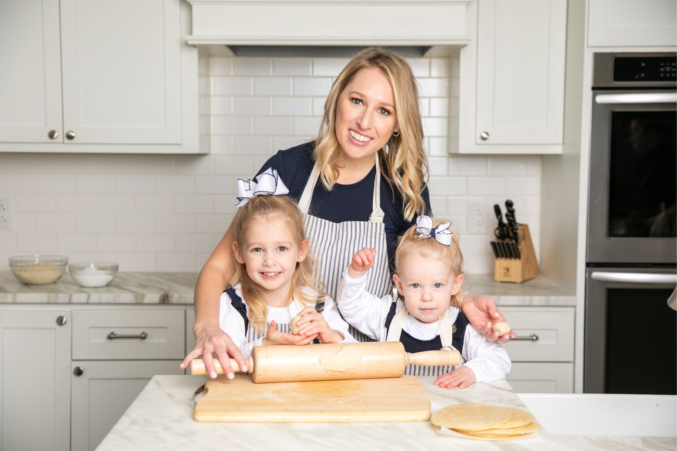 Food & Beverage
Lauren Schwalb says it took grit to grow her almond-flour tortilla products brand, Ohla! Foods.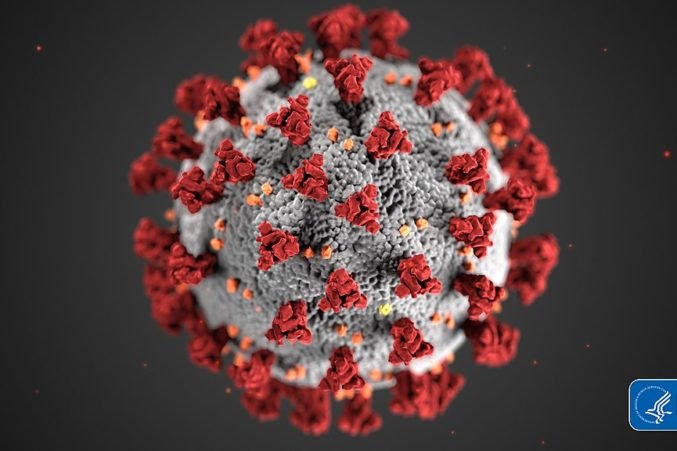 Coronavirus
56 new cases in Dallas County, while it's up to Collin County residents to decide what's "essential."
Transportation
As the saying goes, when life gives you bees, make honey, turn a profit, and support your thin-margined organization.
Events
Celebrate the flavors of the South. For free.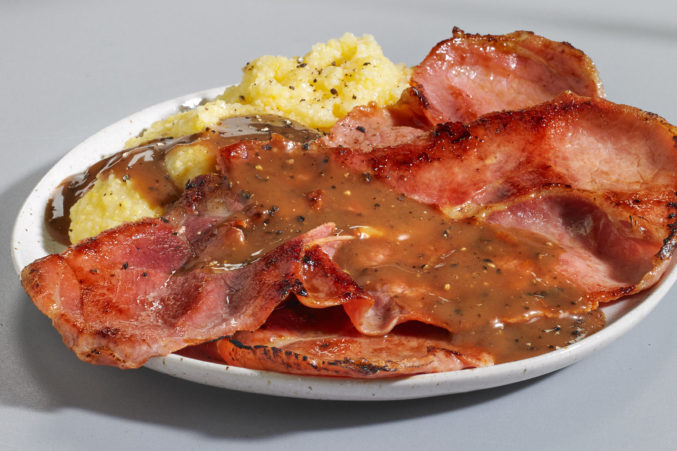 Food & Drink
Get ready to eat the bounties of the Southern U.S.
Groceries
Bluffview and Uptown are the lucky neighborhoods.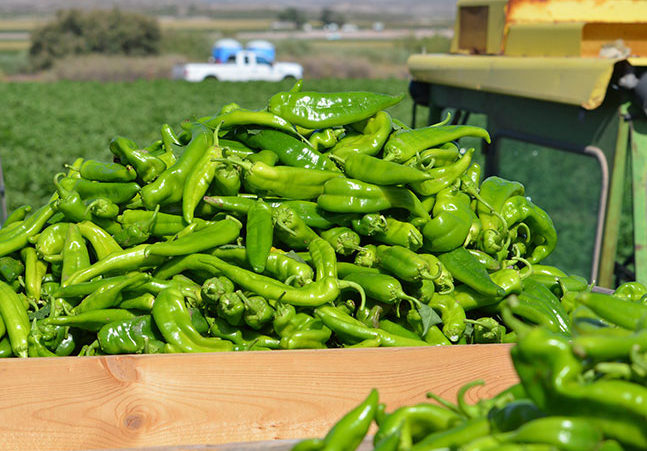 Groceries
Get ready for Central Market's Hatch chile festival. It's coming in August.
Locally Sourced
Last weekend, the Central Market at Lovers Lane celebrated the release of their first batch of honey from a new rooftop aviary.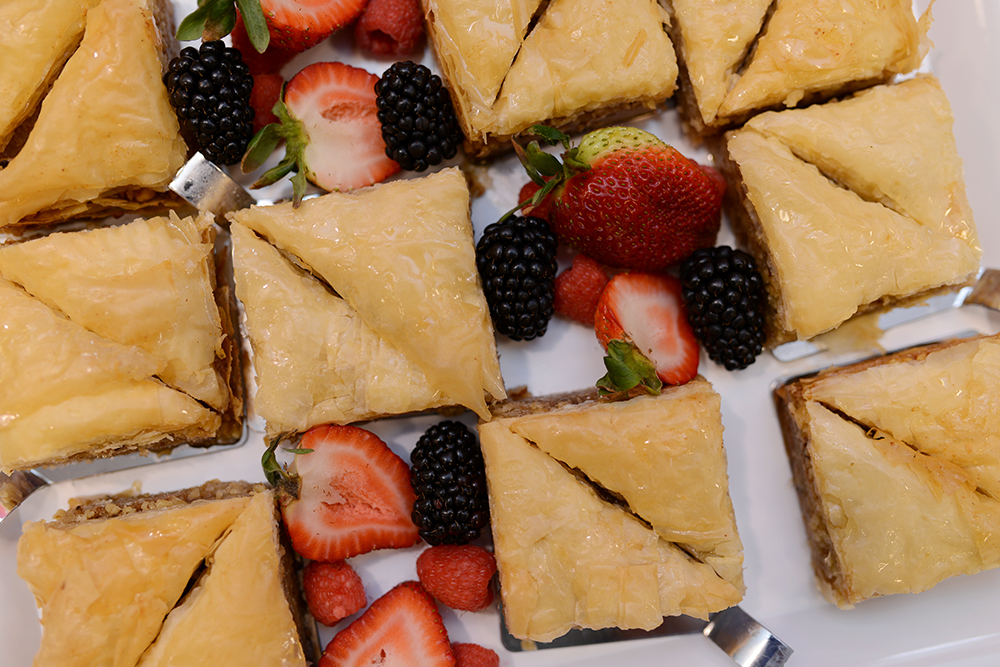 Uncategorized
Central Market's Passport Series honors various cuisine-famous regions around the world by bringing in the products and flavors from the aforementioned region.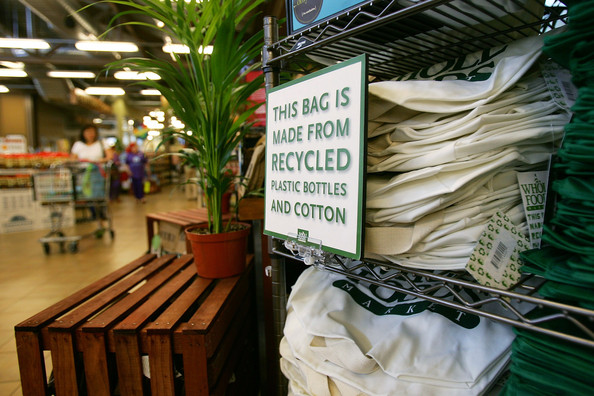 Shopping
Hitch a ride on the reusable products bandwagon.