Innovation Awards
Presented by D CEO and Dallas Innovates, honorees in this year's program include David C. Williams of AT&T, Tricia D'Cruz of Catalyze Dallas, Celanese Corp, Hedera and Swirlds, and more.
Innovation Awards
The 2023 program recognizes 68 companies and trailblazers paving the way for the future of innovation in North Texas.
Business
It was a year unlike any other, and that was reflected in the team's coverage, both in print and online.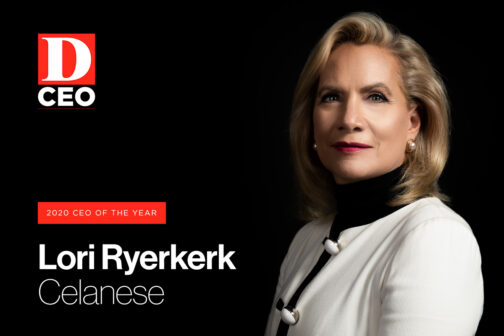 Business
The energy industry veteran has had an immediate impact since coming out of retirement in 2019 to take the helm of Irving's $6.3 billion Celanese Corp.
Business
For decades, there has been a dearth of women CEOs of major North Texas companies. That's changing—and in sectors you'd least expect.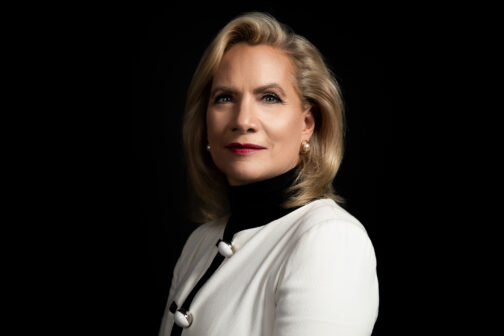 Business
The trailblazer makes social responsibility a priority at the $6.3 billion Celanese Corp.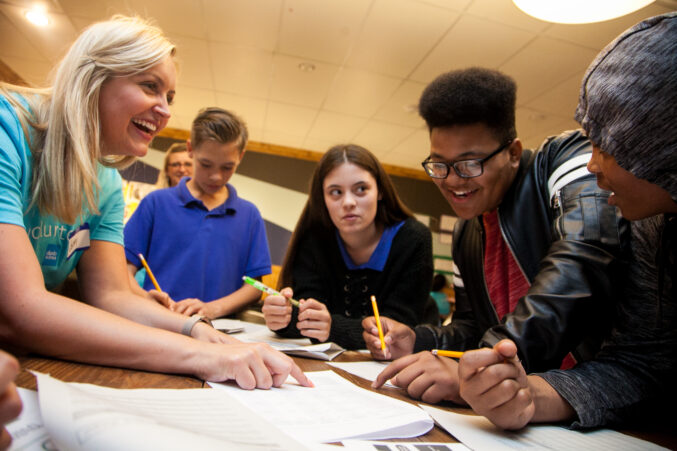 Business
Congratulations to the 80 organizations and leaders recognized in our third annual program.
Business
About half of LGBTQ employees still lead closeted lives on the job. Here's what North Texas companies are doing to create a more inclusive workplace for all.