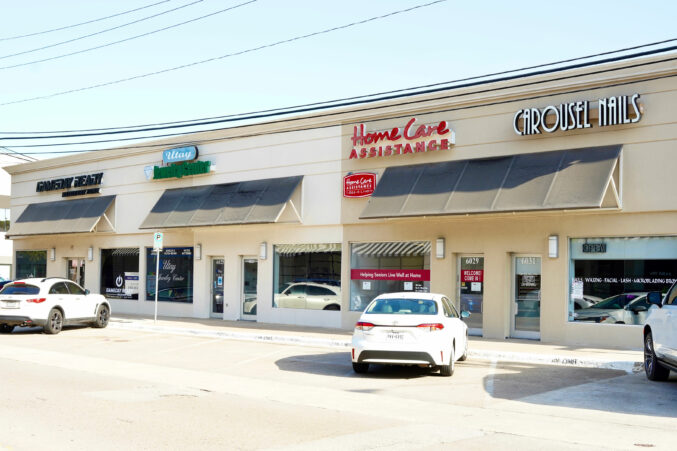 Deal Ticker
Plus massive Trammell Crow industrial development sells; the FDIC moves into 163,000 square feet at Plaza of the Americas; and more.
Commercial Real Estate
The finalist are mark the largest industrial leases of last year, including Amazon at DFW Commerce Center, FedEx at Cedardale Distribution Center, and Uline at Passport Park.
Industrial
Development sites include 3200 Irving Blvd., Carter Park East, Encore Wire Service Center, Ericsson USA 5G Smart Factory, International Logistics Center, and Passport Park.
Commercial Real Estate
Southern Dallas distribution center sells for nearly $247 million, Food Network-featured bakery opens Lewisville location, and more.