Innovation Awards
Presented by D CEO and Dallas Innovates, honorees in this year's program include David C. Williams of AT&T, Tricia D'Cruz of Catalyze Dallas, Celanese Corp, Hedera and Swirlds, and more.
Innovation Awards
The 2023 program recognizes 68 companies and trailblazers paving the way for the future of innovation in North Texas.
News
Local companies have launched lab testing, medicine delivery, and preventative primary care.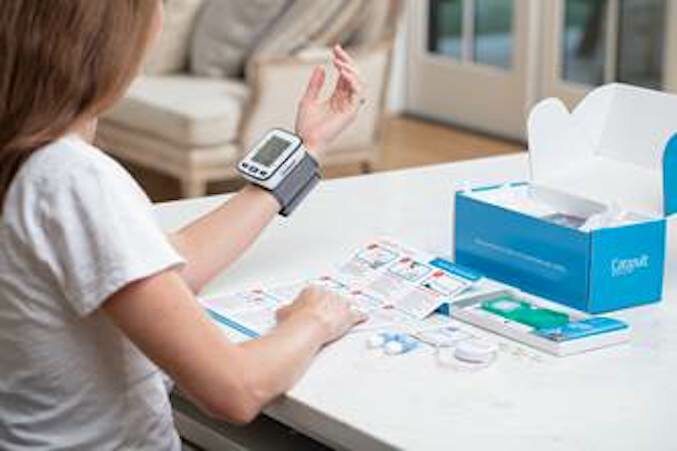 Innovation
The partnership will enhance nearsite office visits, telehealth, and at-home preventative care kits.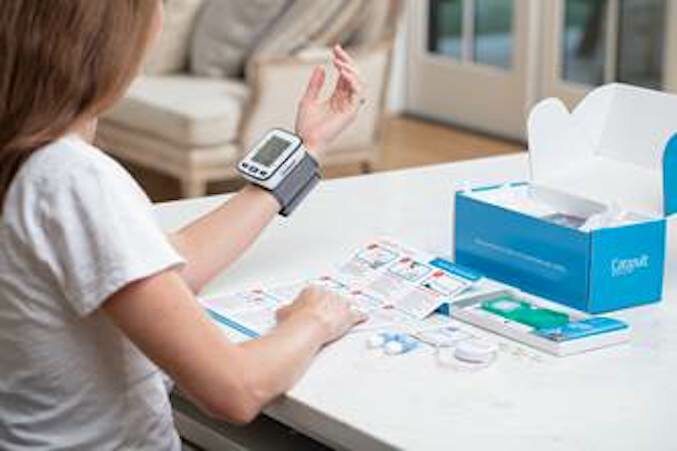 Workplace health
Catapult Health is enhancing the virtual visit with blood pressure and blood check equipment.