Fashion
I worry about the future of our city.
Local Government
Chad West is the only freshman to be appointed as a committee chair.
Local News
The Ethics Advisory Commission voted on Tuesday to hear evidence in a complaint alleging that Thomas failed to disclose gifts from VisitDallas.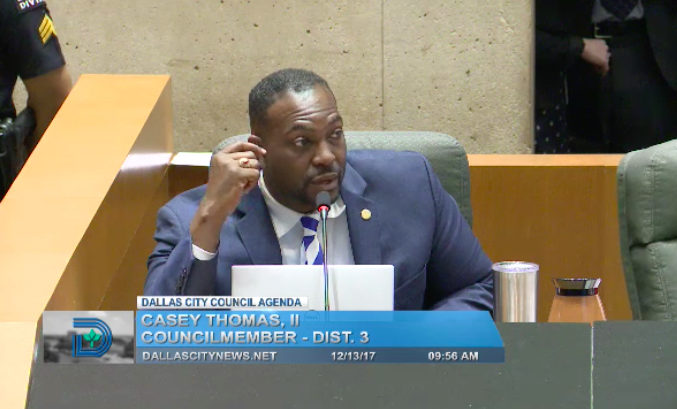 Local News
The Councilman used the suite fives times in 2018.
Local News
He used the suite five times last year.
Sports
Was that really so hard?
Local News
Despite some dissent, the Council on Wednesday authorized the disassembly of the Pioneer Cemetery statues.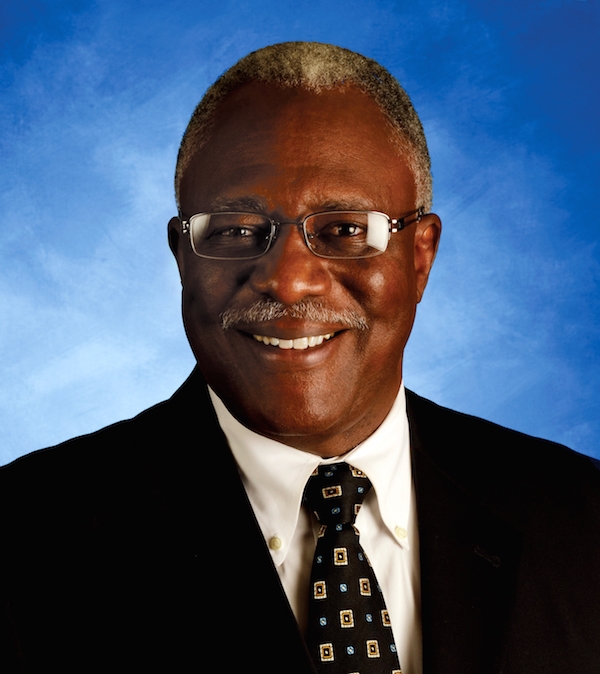 Local News
Joe Tave
and
Casey Thomas
are in a runoff to represent District 3 on the Dallas City Council. I'm certainly no expert on this race. But something has come to my attention that makes me scratch my head. Why hasn't anyone brought up the fact that Joe Tave was fired from DISD for what sounds like some pretty lousy behavior? If you google "Joe Tave DISD," the first and third results are all about his appealing his termination and that appeal being shot down. Here's the meat of it: