Food & Drink
Hope you like fried chicken. And eggs dressed to look like chickens. And rubber chickens.
Real Estate
We've rounded up the most palatial North Texas mansions, manors, and chateaus on the market right now and asked "are they the fairytale castle of our dreams?"
Food & Drink
Hampyong Noodle and Homung Cold Noodle specialize in naengmyun, thin clear noodles in either chilled beef broth or a gently spicy pepper sauce. And they're literally next to each other.
Lunch Box
Bap Doduk, in Carrollton, serves grab-and-go Korean salads, pickles, and sides. Oh, and a mighty boxed lunch.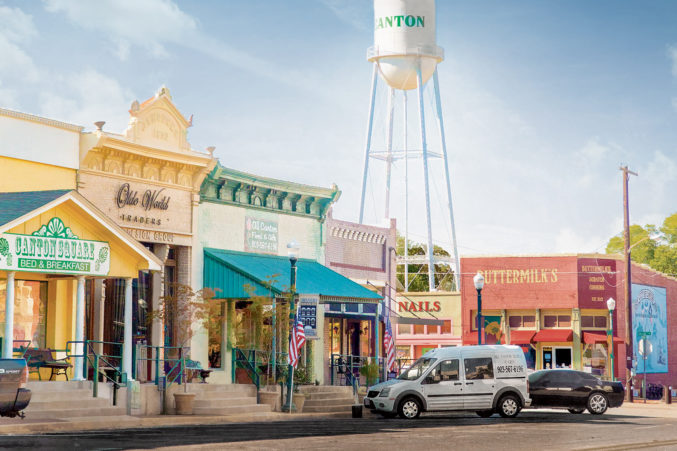 Best Lists
From scandalous murals in Pilot Point to pink courthouses in Decatur, there are plenty of small-town delights spread across North Texas. Get ready to hit the road.
Events
This will be the 8th year of this of this all-things Cuban celebration.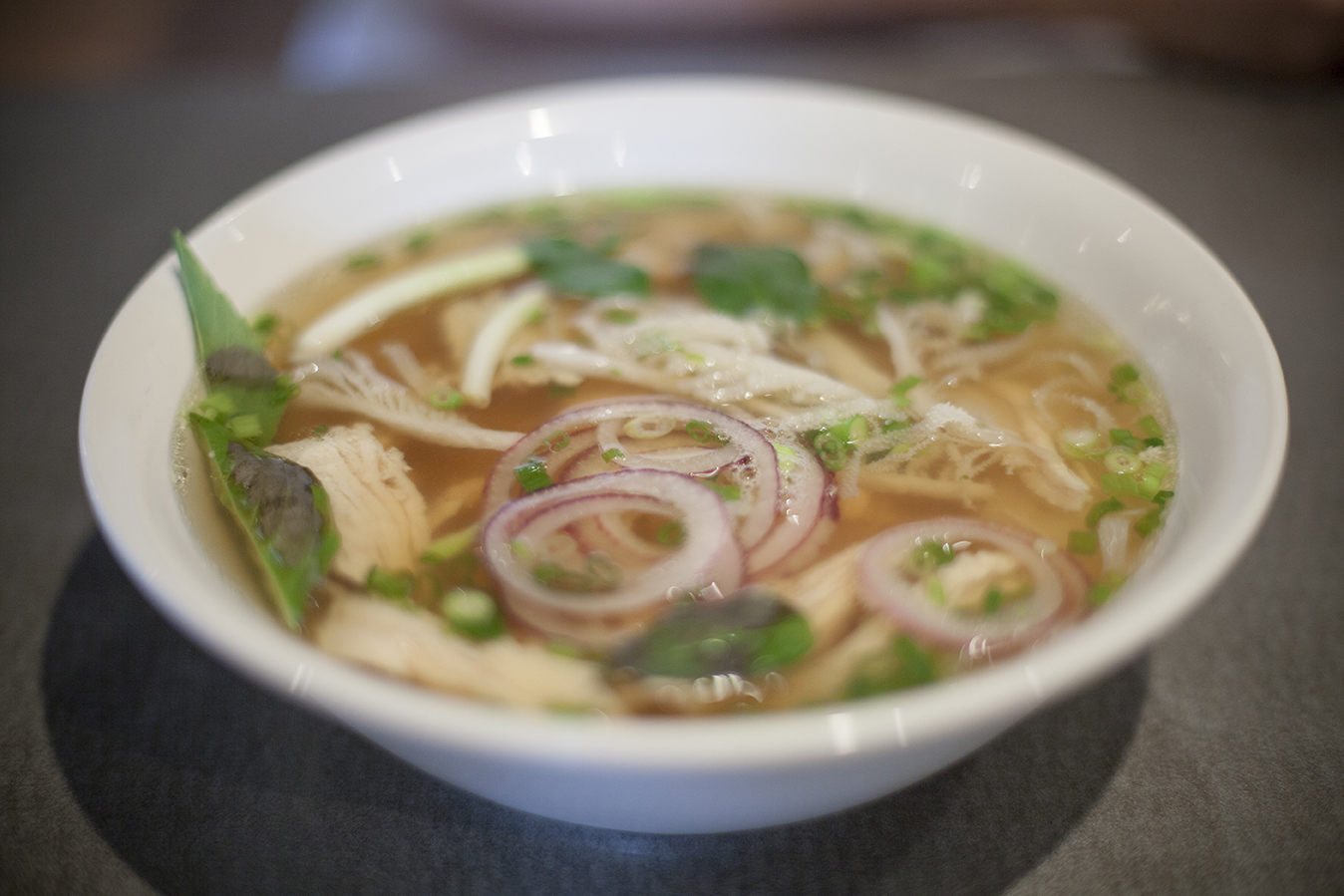 Restaurant Review
Rich broth and very fresh ingredients make this hole-in-the-wall my new favorite spot.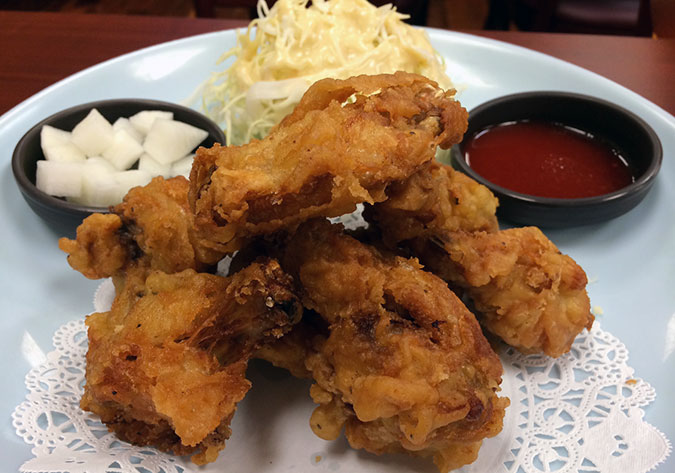 Diets
Bonchon Chicken let us all down, sure. We were all hyped up until it opened. Then we tried it. Then we told each other it was meh. Now Bonchon, the Korean fried chicken chain, is reorganizing itself to up its quality levels. Meanwhile, our cravings haven't been satisfied. We're still hangry as heck for Korean fried chicken. It's been a trendy food in NYC for awhile, but Dallas is just starting to get a taste for it. The solution? These three spots in Carrollton and Dallas, where the chicken is served crispy, crunchy, tender, bready, and good. It's all you've ever wanted from Bonchon. And more. Check out these relatively unknown places to get Korean fried chicken while you're waiting for Bonchon to get their brains together.