Local News
Haynes and Boone's Tim Powers takes on an important job.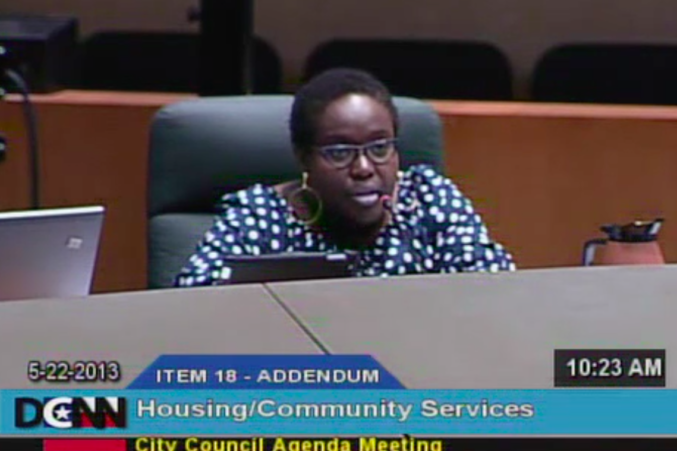 Local News
The former Councilwoman was killed Monday night by a suspected drunken driver.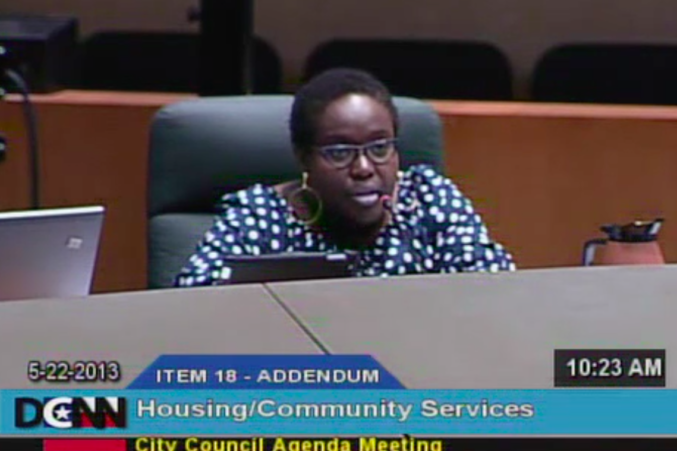 Local Government
The narrative of Davis' plea, and the indictment of an affordable housing developer, encompasses all the crooked ways Dallas' politicians have sold out the public.