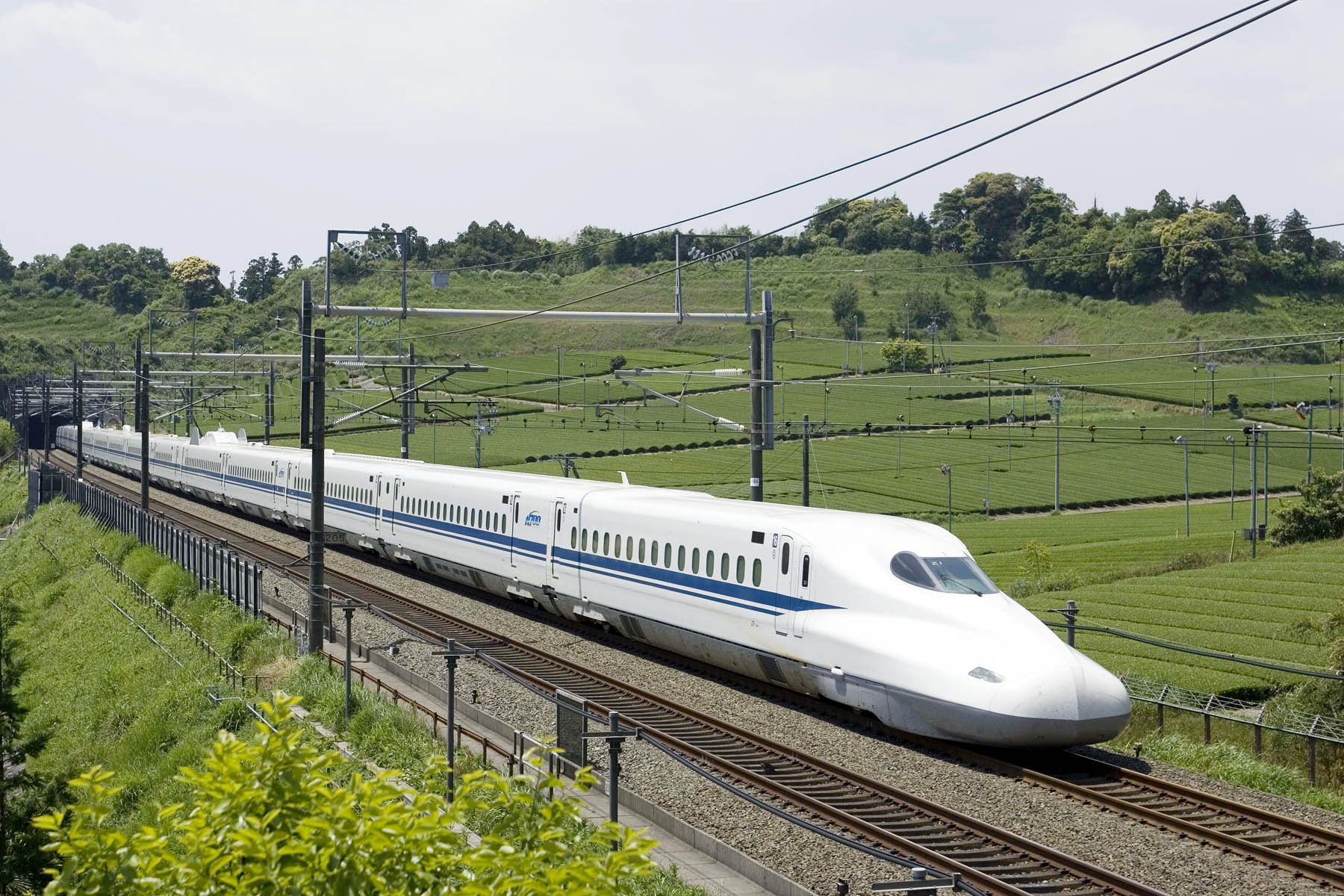 Transportation
The $20 billion railway system will shuttle passengers between Dallas and Houston in less than 90 minutes.
Business
Project chairman: 'We have certainly hit a snag with all the difficulties of the coronavirus.'
Business
But the war isn't over. The landowners plan to appeal the ruling to the Texas Supreme Court.
Business
Today CEO of the company developing the bullet train, Aguilar was born to a politically active family in Costa Rica.