Business
With a steady supply of talented graduates and a business-friendly environment, the region's biotech industry is starting to take off.
Healthcare Finance
A new report details how firms are shifting their investment strategies.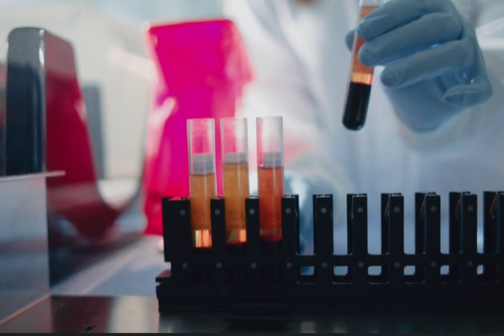 Innovation
The $45 million facility, funded by a $1 billion+ capital raise, will test for cancer in patients' blood.
News
Bank of America's gift to Parkland and Red Bird, Dialectic's funding boost, Medical City hospitals recognized, and more.
News
Texas Health Harris' first residents, UTSW No. 3 in the nation for new graduates, Christus Health breaks ground on new HQ, and more.
News
Five Texas Health hospitals recognized for top care by CMS, Amazon has on-site vaccinations for employees, and more.
News
Texas Health is No. 7 on Fortune's best places to work list, Medical City Plano earns Level IV maternal designation, and more.
News
Medical City earns Joint Commission Gold Seal, Texas Health's first Match Day, a new Metrocare Clinic, and more.
Healthcare
Texas Health Allen's new athlete complex is now open, Medical City and JPS are recognized for maternal care, and more.
Innovation Awards
Meet the changemakers who are disrupting business in Dallas-Fort Worth—and beyond.