News
Plus a new COO for USOSM and 10 new senior-focused primary care offices coming to DFW from CenterWell.
Innovation Awards
Presented by D CEO and Dallas Innovates, honorees in this year's program include David C. Williams of AT&T, Tricia D'Cruz of Catalyze Dallas, Celanese Corp, Hedera and Swirlds, and more.
Innovation Awards
The 2023 program recognizes 68 companies and trailblazers paving the way for the future of innovation in North Texas.
News
Plus recognition for the Methodist Hospital for Surgery and a local staffing success.
Business
With a steady supply of talented graduates and a business-friendly environment, the region's biotech industry is starting to take off.
Healthcare Finance
A new report details how firms are shifting their investment strategies.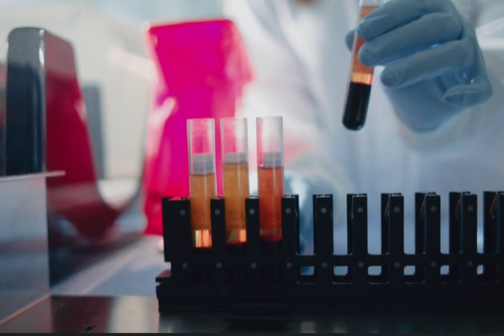 Innovation
The $45 million facility, funded by a $1 billion+ capital raise, will test for cancer in patients' blood.
News
Bank of America's gift to Parkland and Red Bird, Dialectic's funding boost, Medical City hospitals recognized, and more.
News
Texas Health Harris' first residents, UTSW No. 3 in the nation for new graduates, Christus Health breaks ground on new HQ, and more.
News
Five Texas Health hospitals recognized for top care by CMS, Amazon has on-site vaccinations for employees, and more.