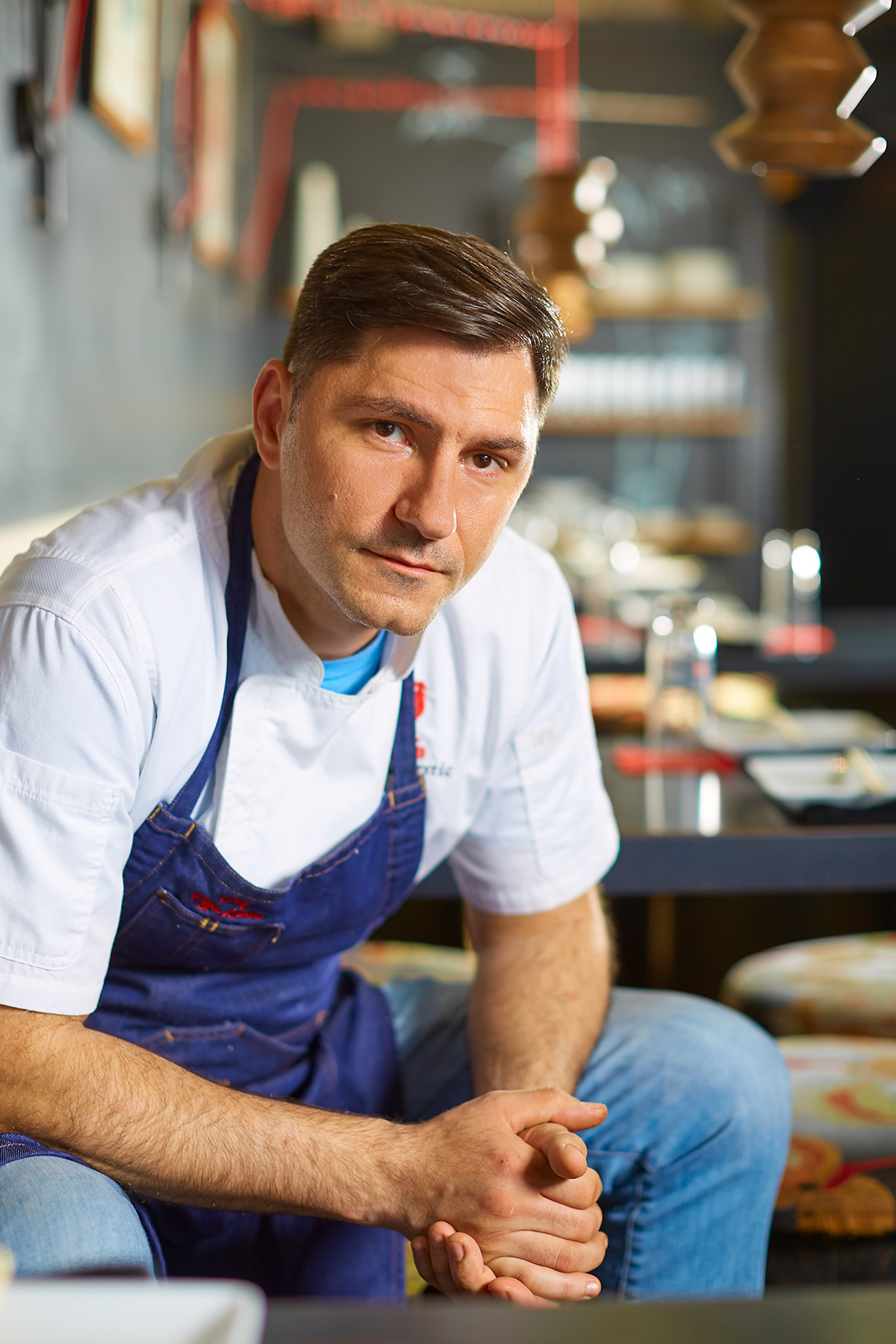 Coronavirus
A look at the tough calls chef-restaurateurs are making right now in the age of COVID-19. The calculus is painful, yes, but there's hope—and DJ-fueled virtual parties.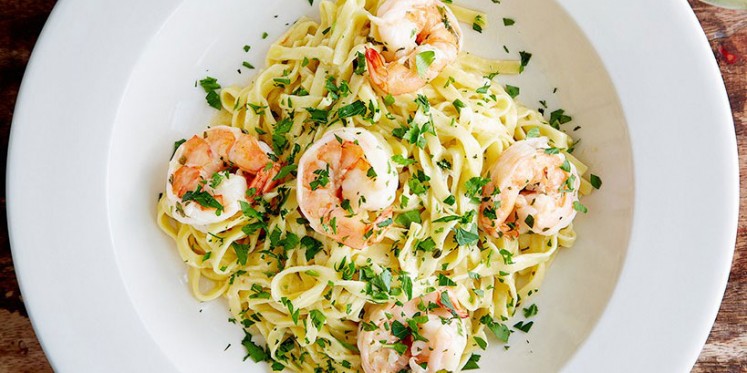 Best Lists
Chef Barsotti's handmade pasta is our favorite. The Readers' Choice winner is David Uygur's Lucia.
Cooking
Need a Christmas gift for someone? Buy D: The Cookbook.