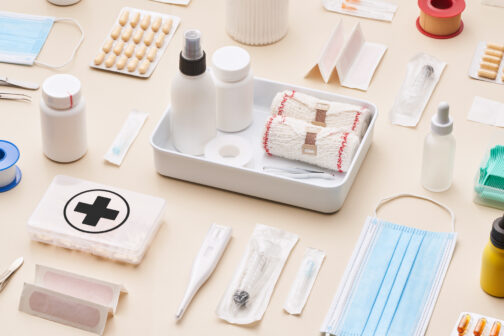 Business
With consumers more likely to shop around for healthcare, providers are reinventing their centers to improve the experience.
Commercial Real Estate
It's about more than just putting a gym next to an apartment complex. Integration and programming are key.
Deal Ticker
Plus CBRE brokers the largest single-asset multifamily transaction in Texas history; Hillwood to add 1 million square feet at AllianceTexas; and more.