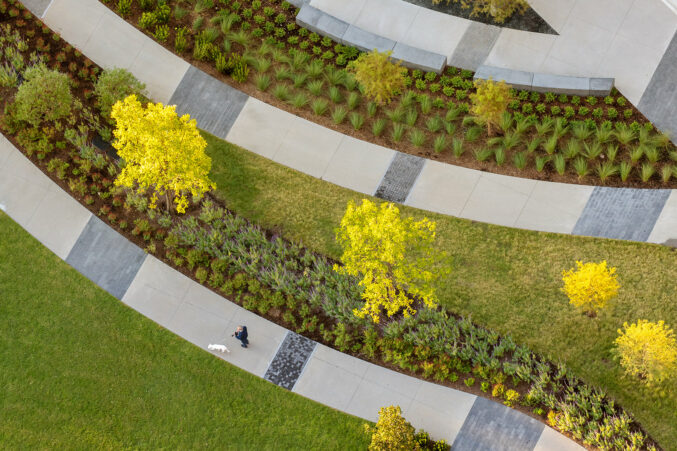 Business
The Methodist Health System Foundation exec aims to tailor parks for those who use them most.
Digital Edition
The issue reveals D CEO's Nonprofit and Corporate Citizenship Awards winners and follows Dallas Stars CEO Brad Alberts' journey to making Dallas a hockey town.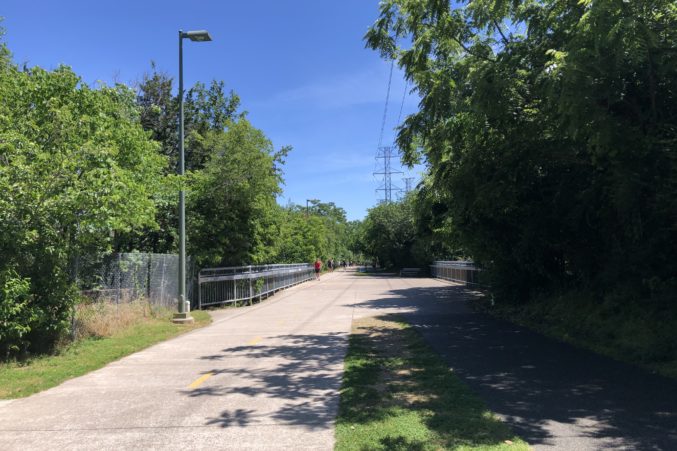 Parks
But you folks still need to be smart about your exercise and peacocking.