Commercial Real Estate
An impending labor shortage, industrial real estate, and creative workplace benefits top the list, says esrp's Susan Arledge.
Wine
Sip these varieties from The Golden State.
By Hayley Hamilton Cogill
Wine
Welcome the autumn season with this wine.
By Hayley Hamilton Cogill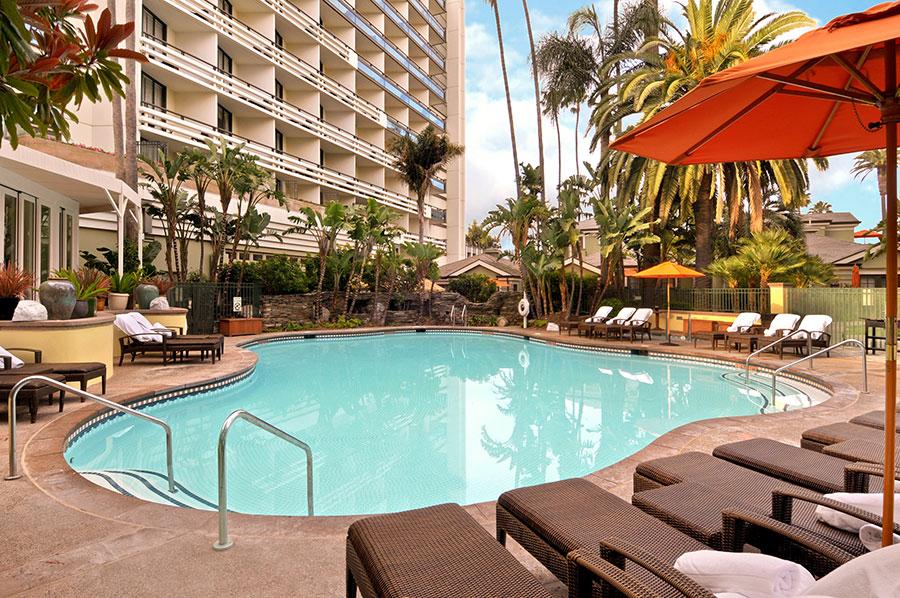 California
Imagine my delight while temporarily living and working in Hollywood one summer, I discovered the serenity and charm of Santa Monica in western Los Angeles County. A shimmering diamond in the rough landscape of La-La-Land, this beachfront locale has several merits: It's relatively removed from the materialistic "industry" bourgeoisie, it delivers a balanced mix of upscale and laid-back, and it's an environmental embodiment of California cool.
Wine
From the north to the south, cool coastal California produces stellar Pinot Noir.
By Hayley Hamilton Cogill
Travel
Paul Hobbs Wines
By Hayley Hamilton Cogill

Wine
By Hayley Hamilton Cogill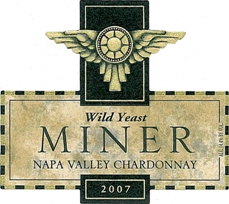 Wine
By Hayley Hamilton Cogill
Wine
By Hayley Hamilton Cogill