Lunch Box
Mr. Po'Boys, just down the street from the Allen Premium Outlets, is unafraid to combine the classic New Orleans sandwich with other foods like gumbo and jerk chicken.
First Bite
The temporary restaurant from chef Misti Norris, running through the end of 2022, is evidence of downtown's progression from a daytime-only place to a genuine destination.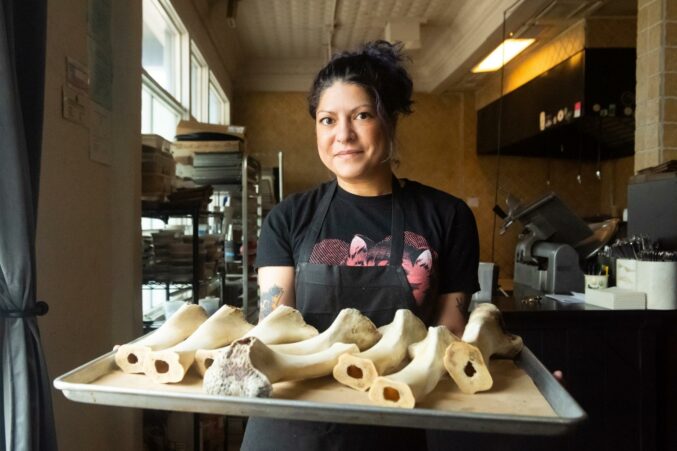 Food & Drink
The name Stepchild refers to Norris herself, but also to Acadians' place in history, French colonists exiled from Canada and relocated to Louisiana.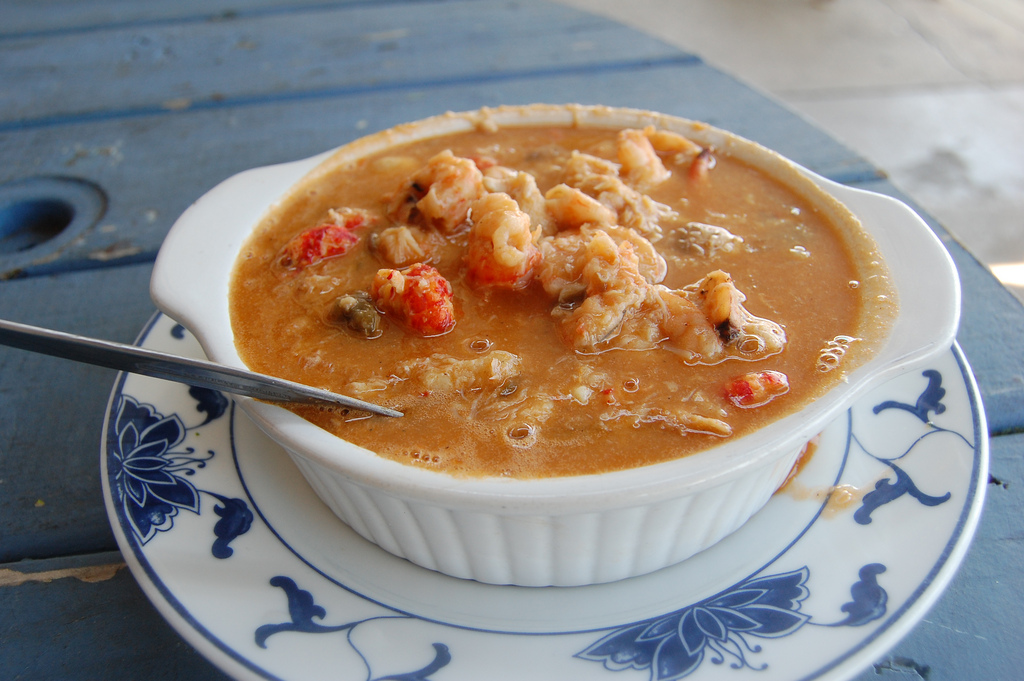 Cheap Eats
Ain't no party like a Fat Tuesday party.