Advice
From tech advancements to societal shifts, Nancy Brown, Byron Sanders, and Debra Brennan Tagg believe the future is bright.
Digital Edition
The issue features a look at the continued push for progress in diversity, equity, and inclusion, as well as a profile on Golden Chick's Jim Stevens.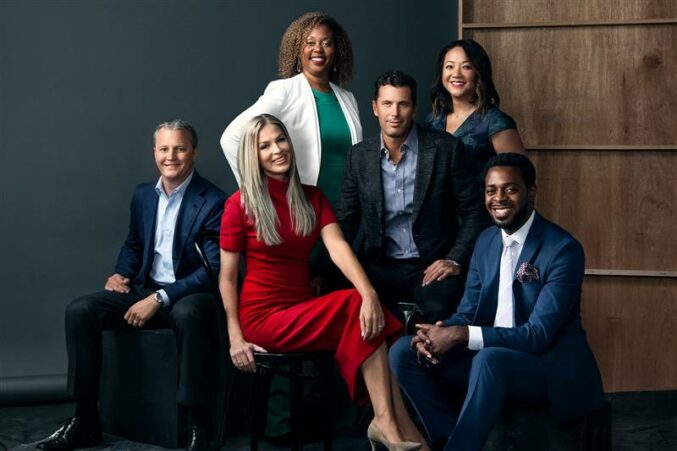 Business
Pulling off a six-person photography session during a global pandemic wasn't easy. Here's how it came together.