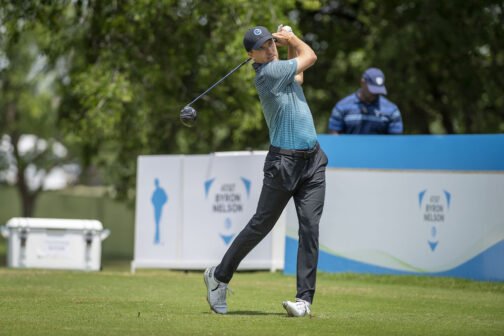 Business Briefs
Plus: Megha and Nirav Tolia Named Co-Directors of SMU's Spears Institute for Entrepreneurial Leadership; SRS Real Estate Partners' Industrial Division Expands Nationwide; and more.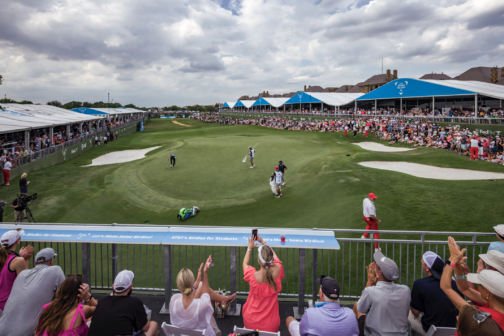 Golf
After adding 41 hospitality units, tournament chair Jeff Eckert says 2023 fan attendance will grow and he expects charitable giving to roughly match last year's numbers.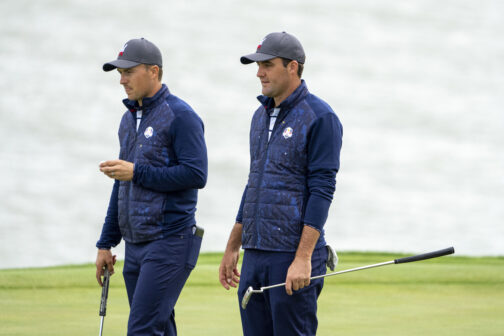 Golf
Their backgrounds are eerily similar. Starting with this week's Byron Nelson, their futures could be, too.
Conversation With
Over a round of golf at TPC Craig Ranch, the president and CEO of the Dallas Stars talks about the franchise's revenue growth this season, the Stars' inclusive marketing techniques, and more.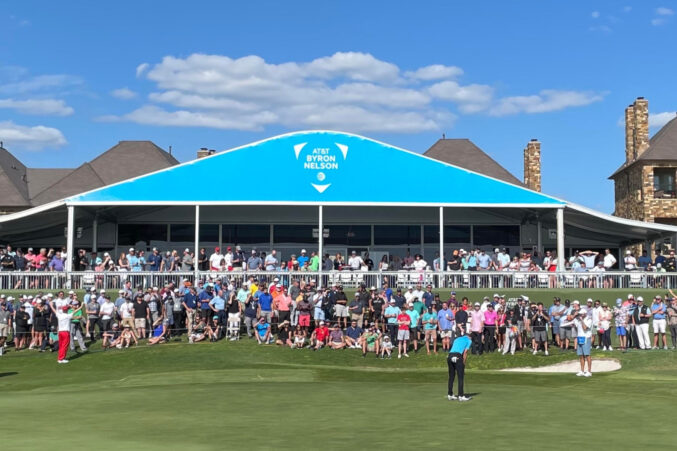 Sports
Here is (some of) what you need to know about the Craig Ranch iteration of the tournament.
Sports
It's true, though, that the Salesmanship Club owns land near the course.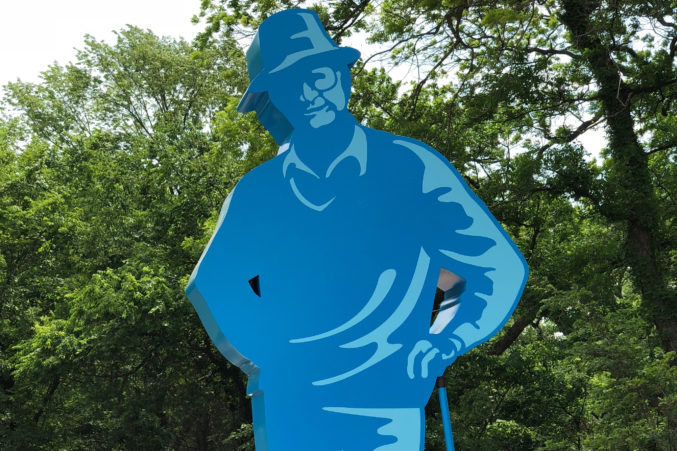 Sports
He always loved it until he didn't.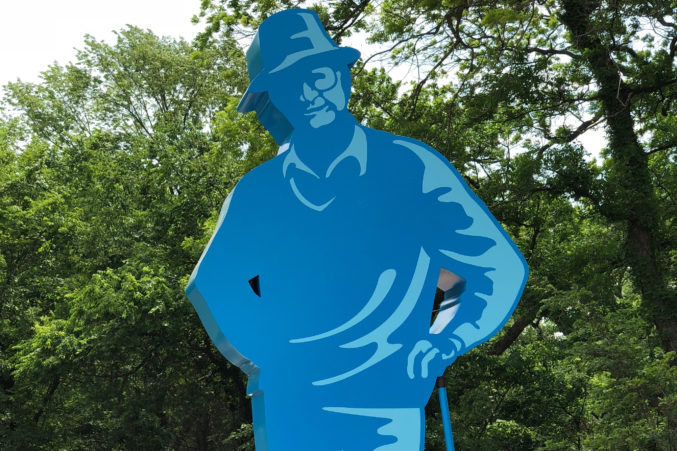 Sports
But that amount falls short of previous years' tallies.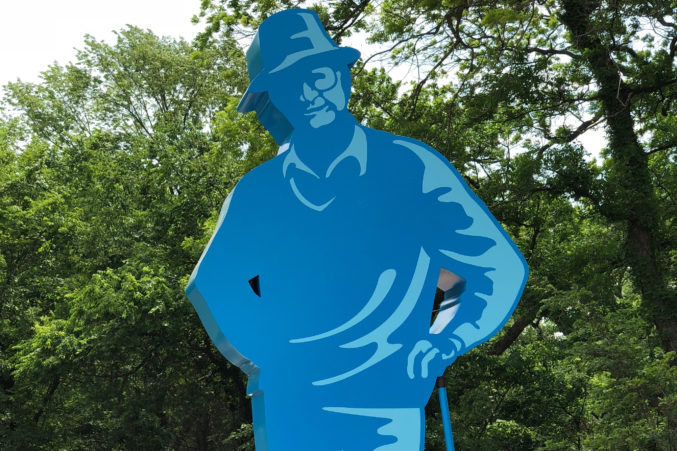 Sports
Show some respect, people.