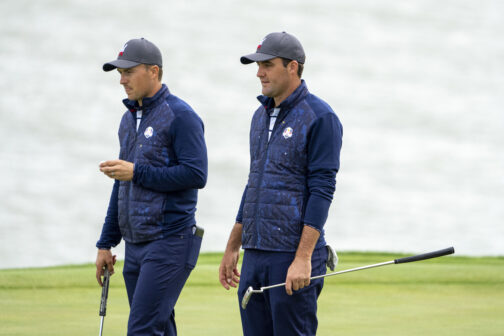 Golf
Their backgrounds are eerily similar. Starting with this week's Byron Nelson, their futures could be, too.
Conversation With
Over a round of golf at TPC Craig Ranch, the president and CEO of the Dallas Stars talks about the franchise's revenue growth this season, the Stars' inclusive marketing techniques, and more.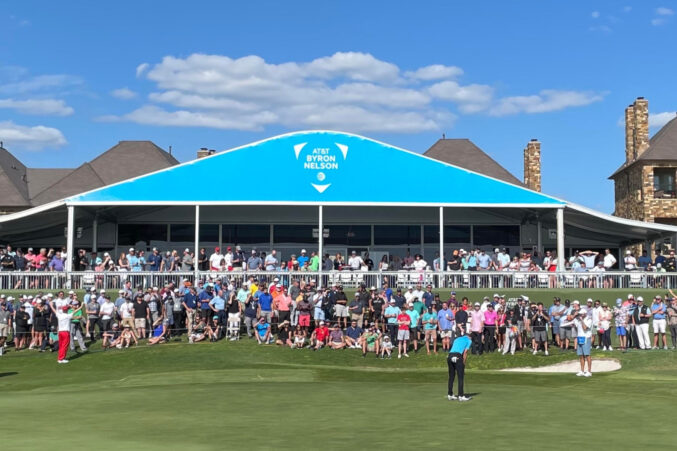 Sports
Here is (some of) what you need to know about the Craig Ranch iteration of the tournament.
Sports
It's true, though, that the Salesmanship Club owns land near the course.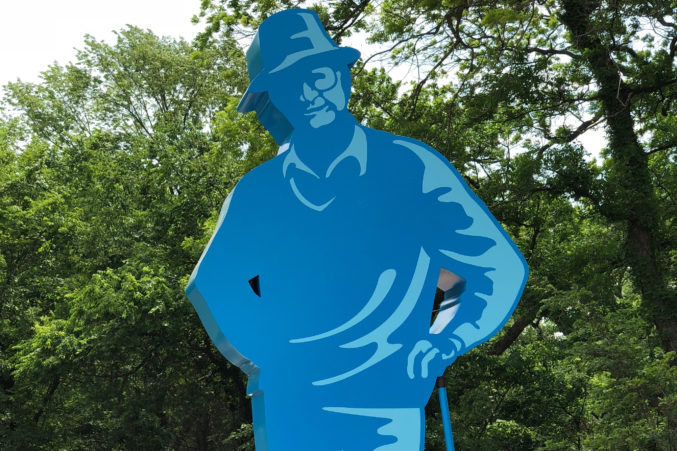 Sports
He always loved it until he didn't.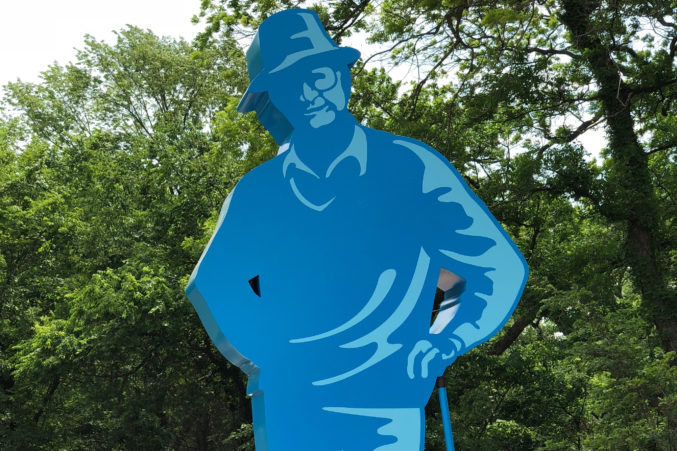 Sports
But that amount falls short of previous years' tallies.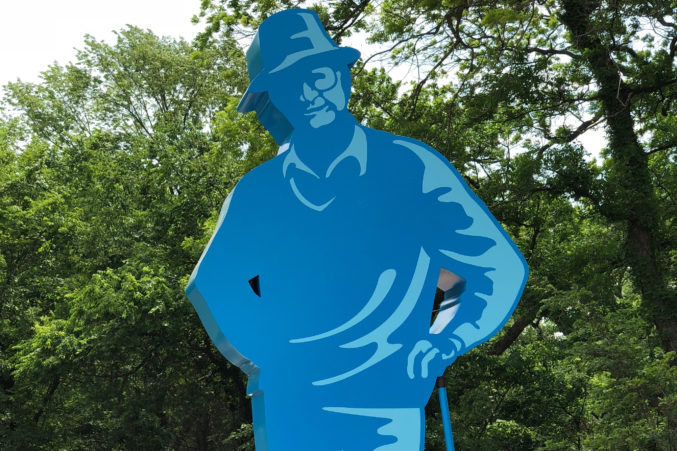 Sports
Show some respect, people.