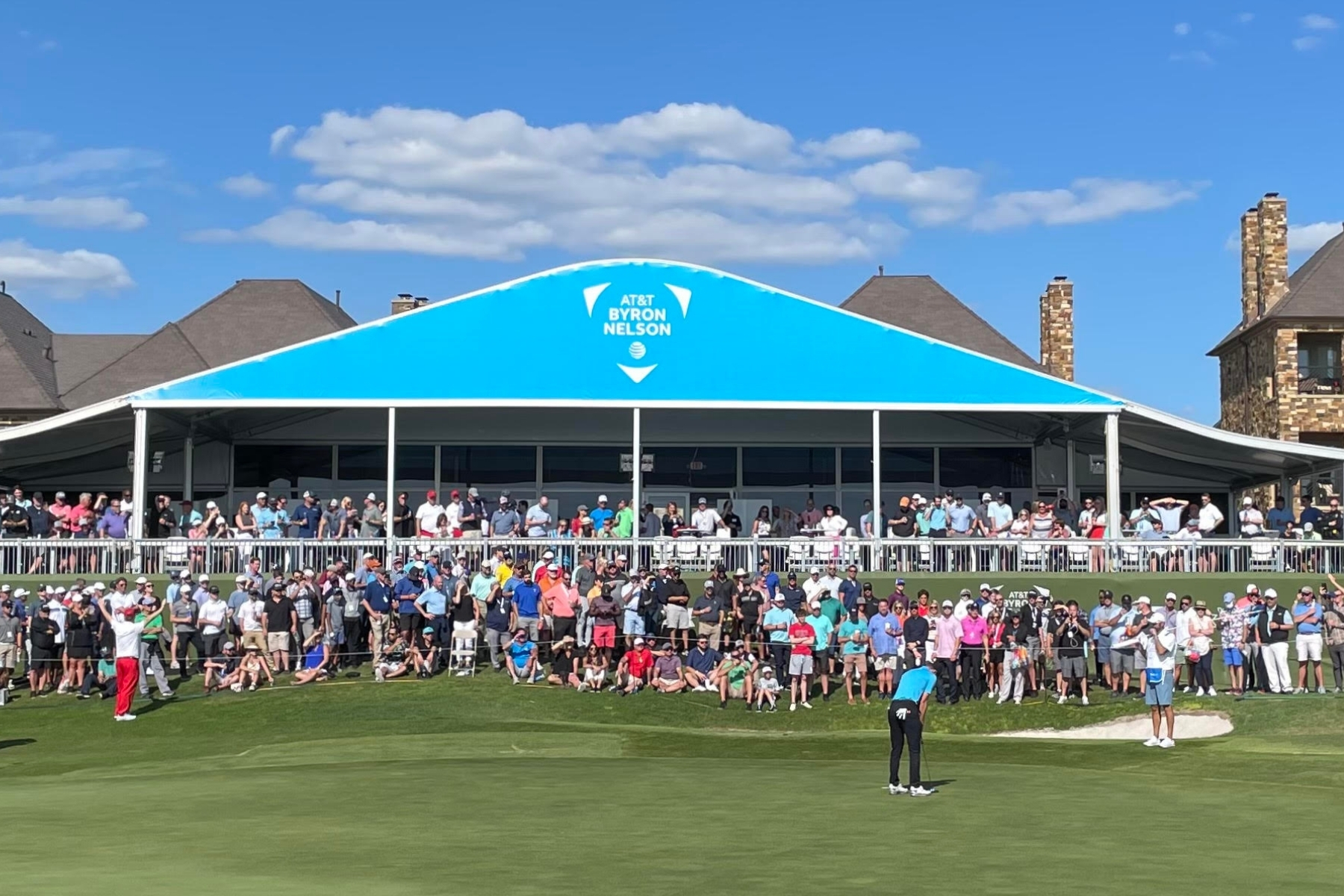 Sports
Here is (some of) what you need to know about the Craig Ranch iteration of the tournament.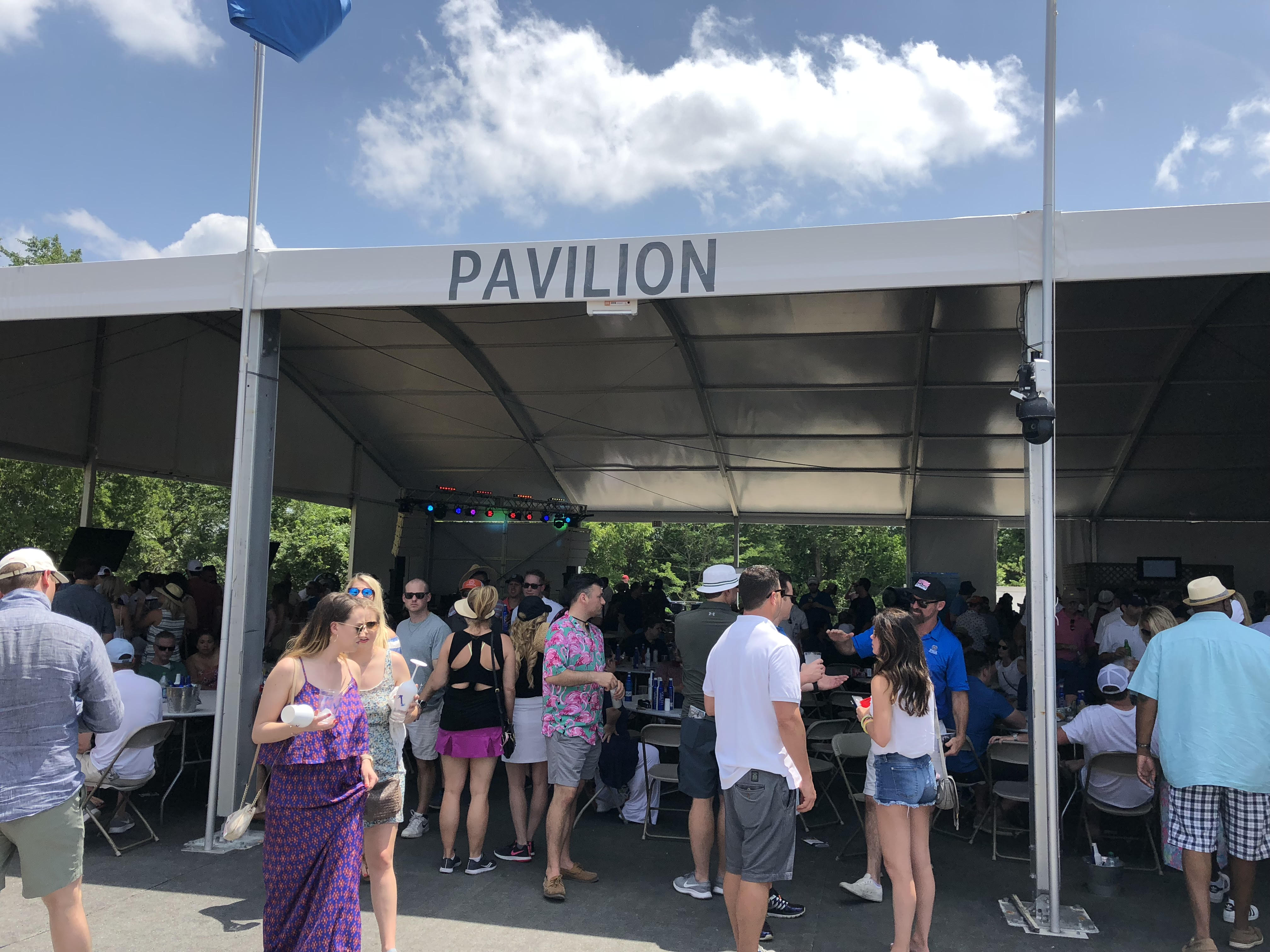 Sports
It's true, though, that the Salesmanship Club owns land near the course.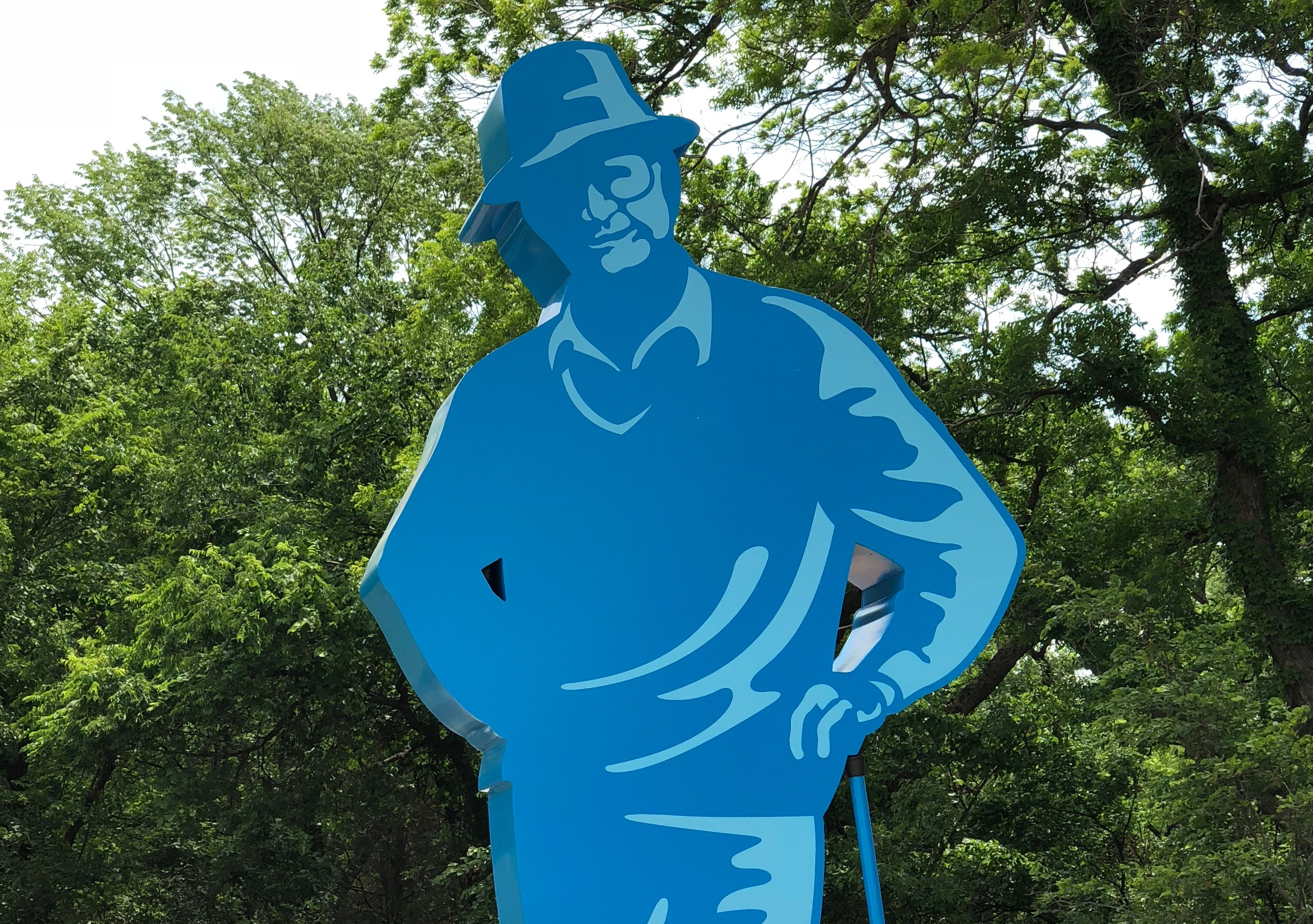 Sports
He always loved it until he didn't.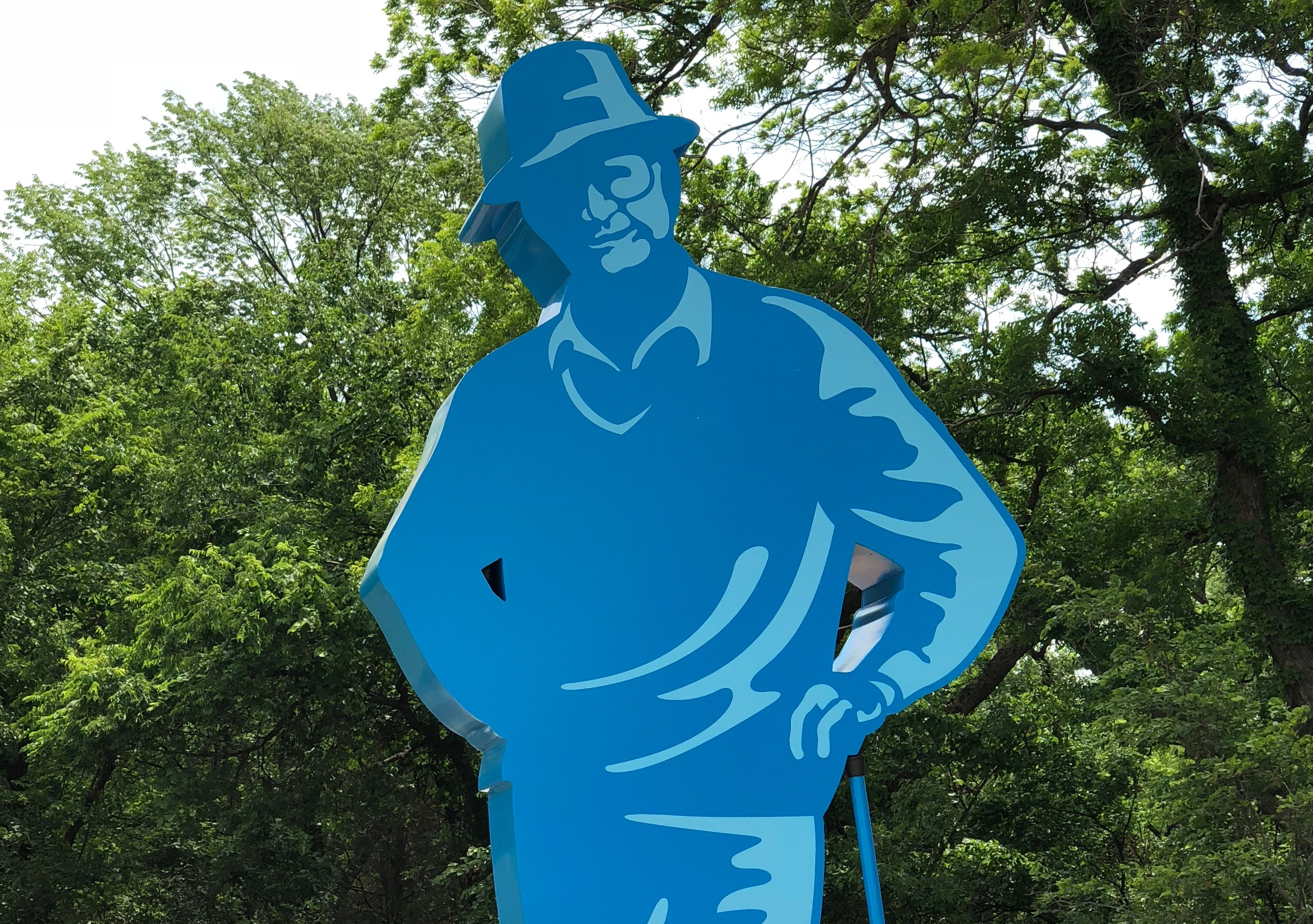 Sports
But that amount falls short of previous years' tallies.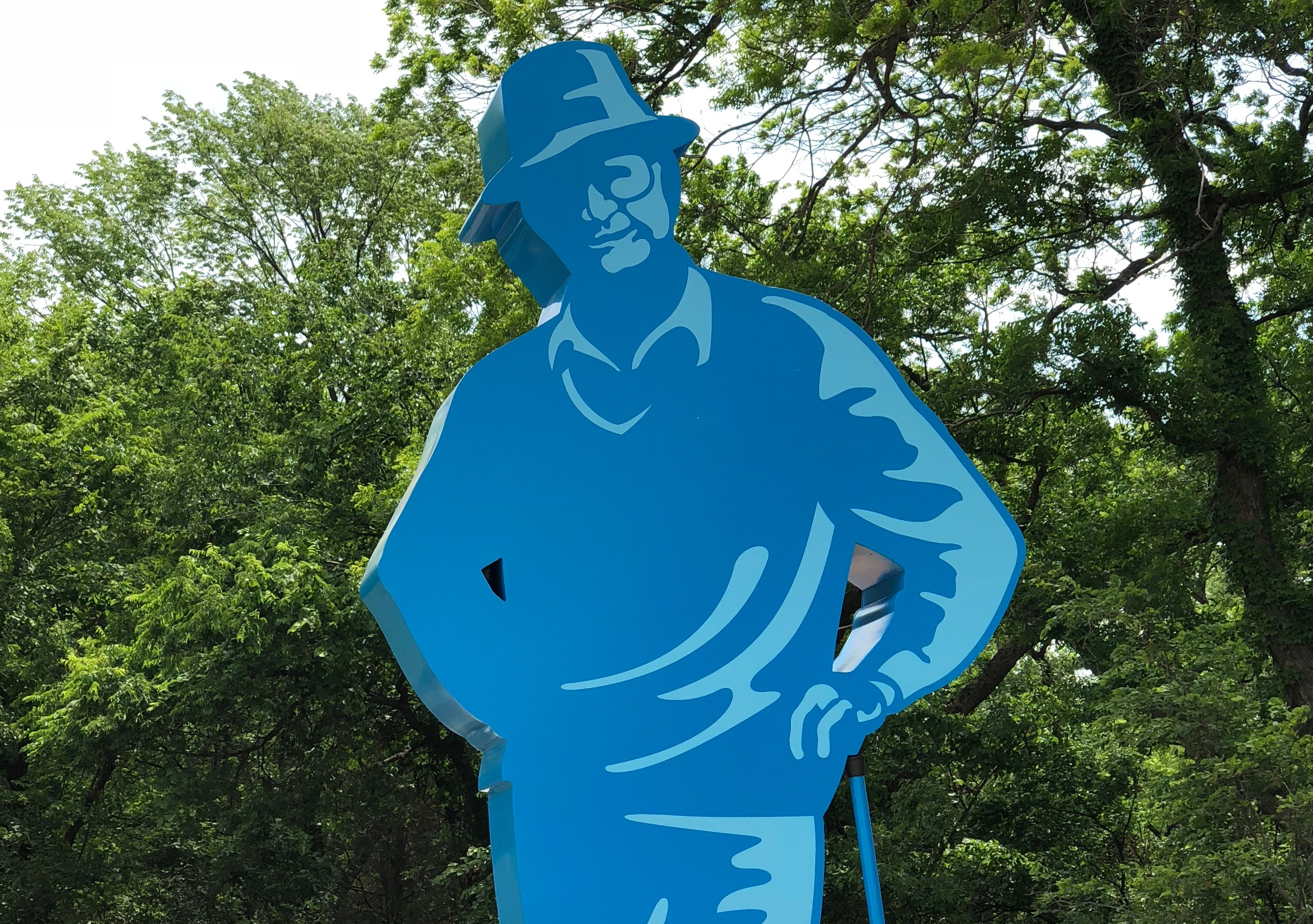 Sports
Show some respect, people.