Partner Content
The phrase "just another day at the office" will take on an elevated meaning at Frisco's HALL Park.
Sponsored Content
Leadr is changing the way that employees engage with their organization and stem the tide of resignations.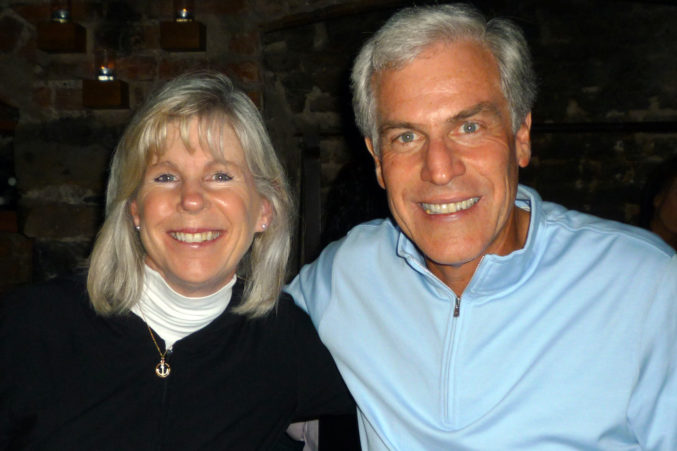 Business
The University of Rhode Island College of Business will establish the Kent and Diane Fannon Center for Student Success.
Commercial Real Estate
CRE Opinion: Bret Hefton says DFW's FUNdamentals continue to make it a great place for people and businesses.
Business
The Campus at Legacy West in Plano played host to an event commemorating the release of our 2018 D CEO Real Estate Annual on Wednesday, Jan. 17.