Lunch Box
A new installment in our ongoing series of suggestions on alternative uses for our favorite restaurants.
Lunch Box
Bella Flan takes its inspiration from the frita cubana, a Cuban street food burger which is not related to the more famous Cuban sandwich.
Lunch Box
There may not be much to watch on TV at a bar, but Hero still serves a cheeseburger with queso on it.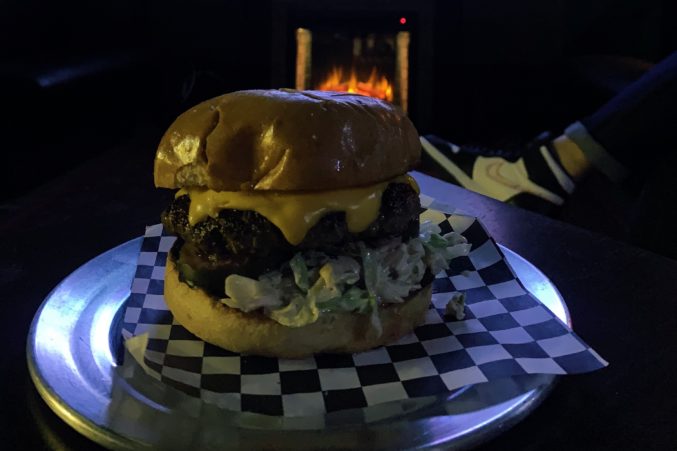 Bars
It's hard to find a burger of this quality for this cheap. Don't take it for granted.