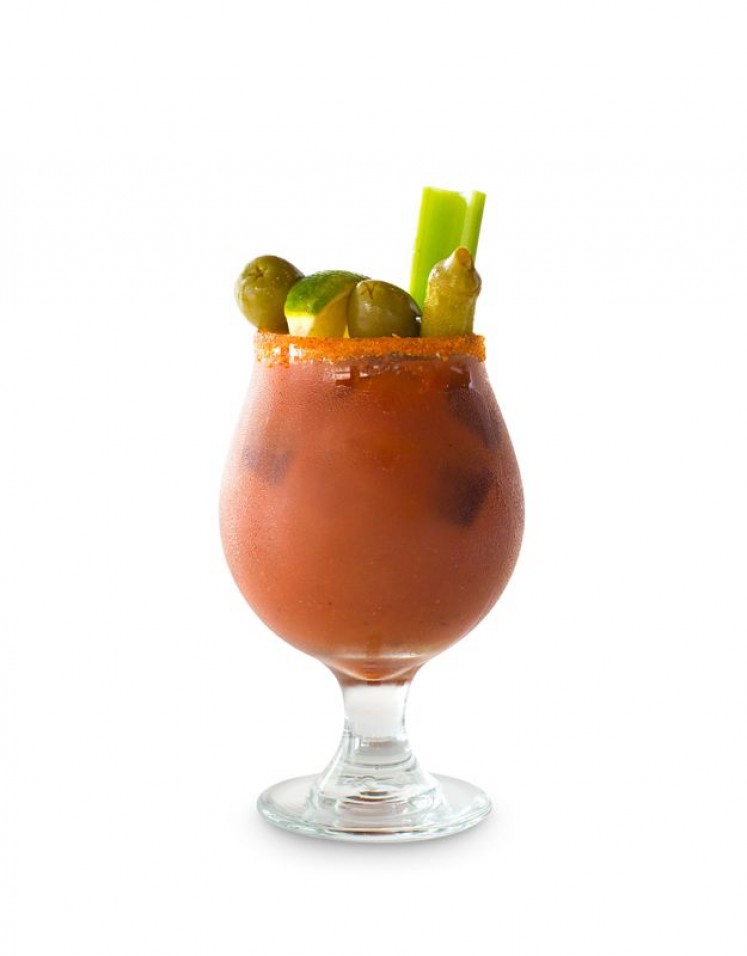 Uncategorized
Bloody Marys are the official drink of December. I just made that up, but it is probably true. A reader requests a list of the best in Dallas.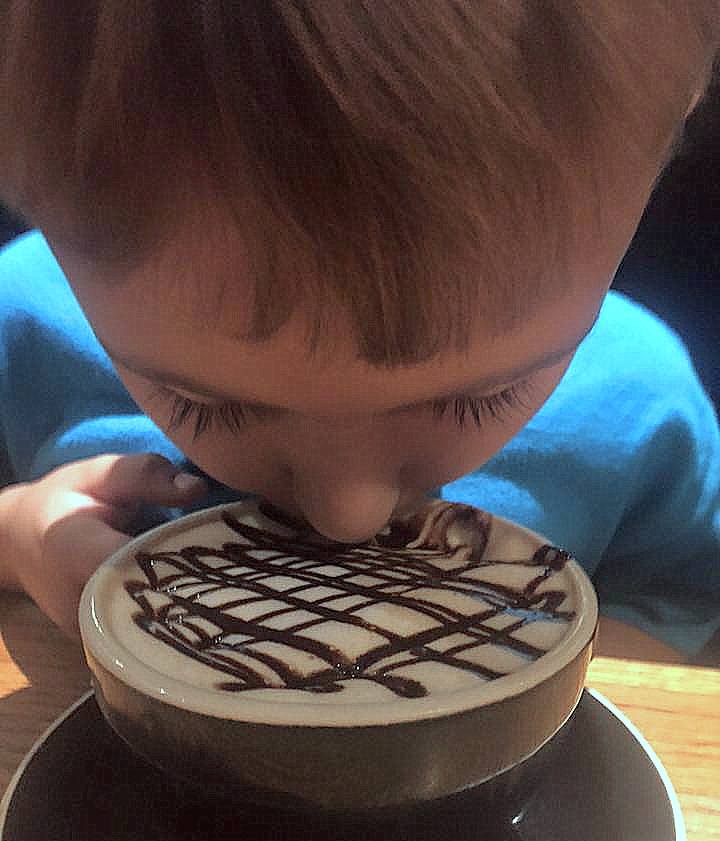 Recipes
Head to Coffee House Cafe to drink this hot chocolate or make it at home. We snagged the recipe.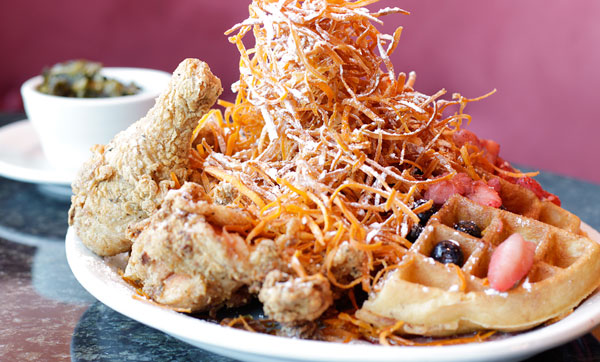 News
Yet another example of what is going on in the Dallas restaurant business.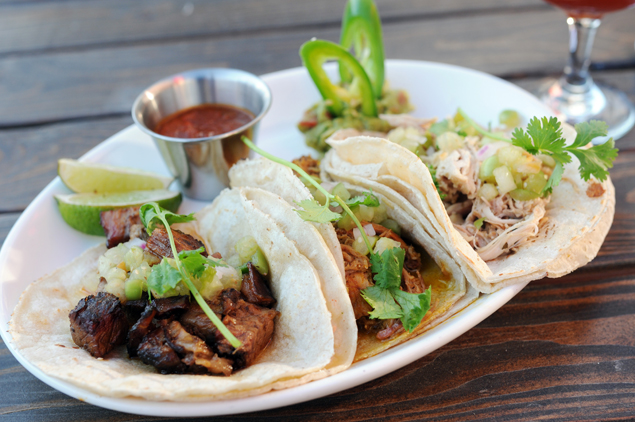 Uncategorized
Trademark Property says HG Sply. Co. will open a location at its WestBend mixed-use development in Fort Worth's University District.
AgriBusiness
Last year I toured the Ham Orchards with Dale Ham. I got to know his family and sat down with them several times to record their story.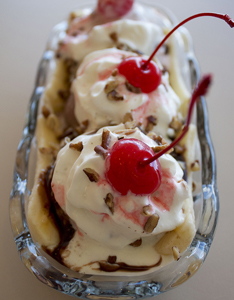 Ice Cream
Old Town Creamery in Richardson is opening a second location in Plano.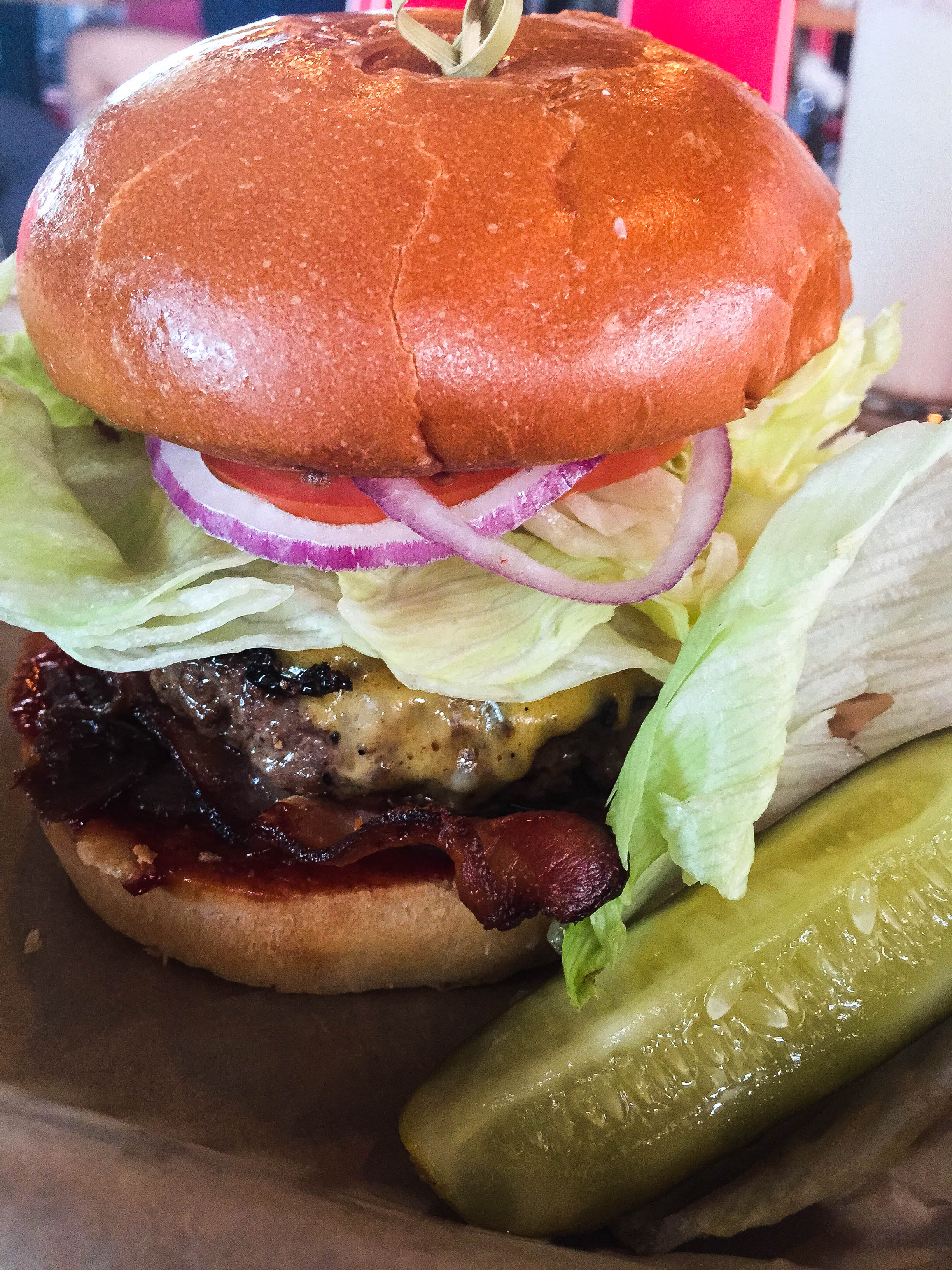 Restaurant Review
Eric Justice took over a dead Sonic location and turned the space into a funky, fun place to hang out.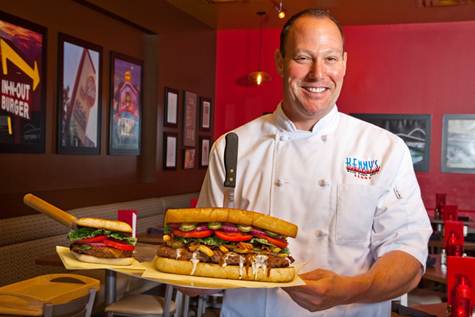 Burgers
In April, Kenny Bowers announced he was going to open his fifth restaurant, and second location of Kenny's Burger Joint in Plano's LakeSide Market. It is now open.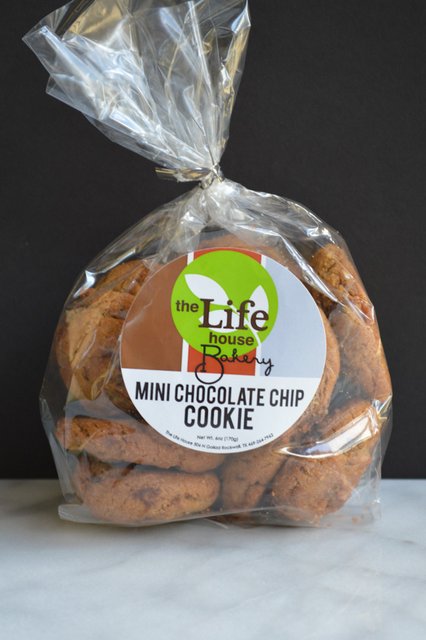 Coffee
Our local food forager, Stacy Markow, finds The Life House, a cute little coffee shop and bakery in Rockwall.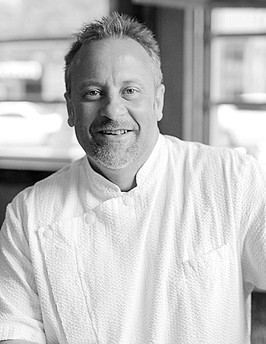 News
Two Dallas restaurant veterans, Michael Cox and Kelly Hightower, are joining forces to open OSO Food & Wine in the space formerly occupied by Prego Italian Express in Preston Forest Shopping Center.