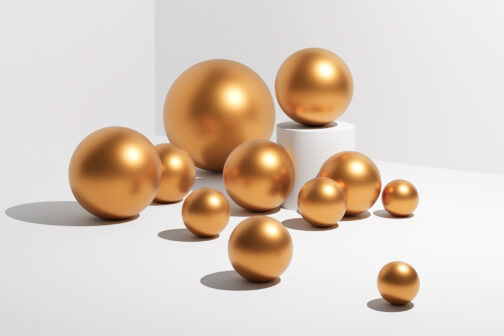 Business
Performing under pressure often separates the good from great dealmakers in the M&A market—and not just during crises.
Awards
Now in its ninth year, the program honors the North Texas deals and dealmakers who stood out in 2021's M&A Super Cycle.
Advice
It doesn't have to be dramatic. The worst thing you can do is not plan for them, says business adviser G. Bradford Bulkley.
Business
Companies are turning to reps and warranties insurance to protect their acquisitions in Dallas' hot M&A market.