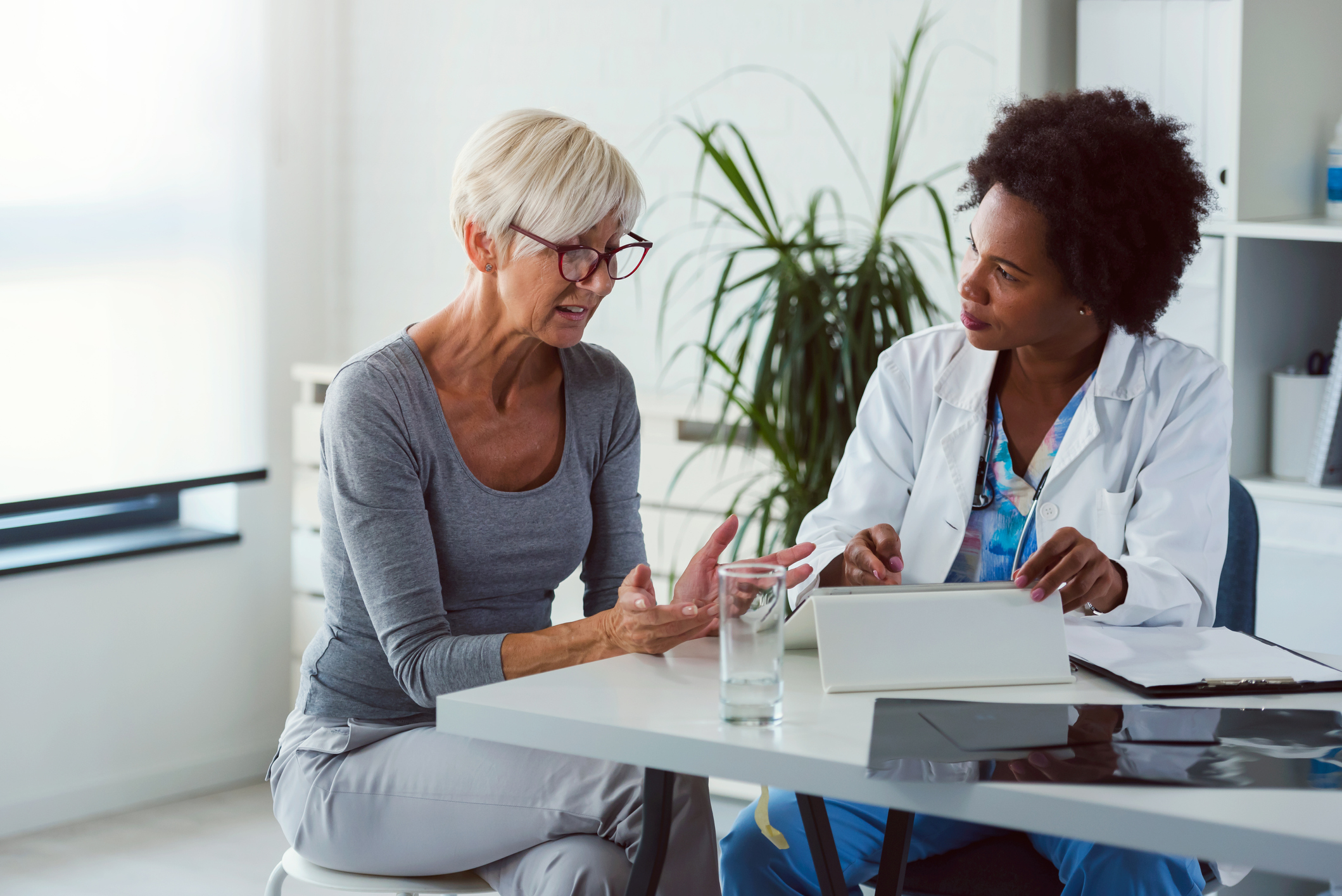 Coronavirus
The COVID-19 pandemic continues to exacerbate the challenges for Texas' long-term care industry.
News
HCA Healthcare's $50 fund, Arizona-based primary care expanding to Texas, a new clinic in southeast Dallas, and more.
Healthcare
Tenet acquires surgery centers and offloads urgent care, BSW Foundation's new president, Medical City's food bank donation, and more.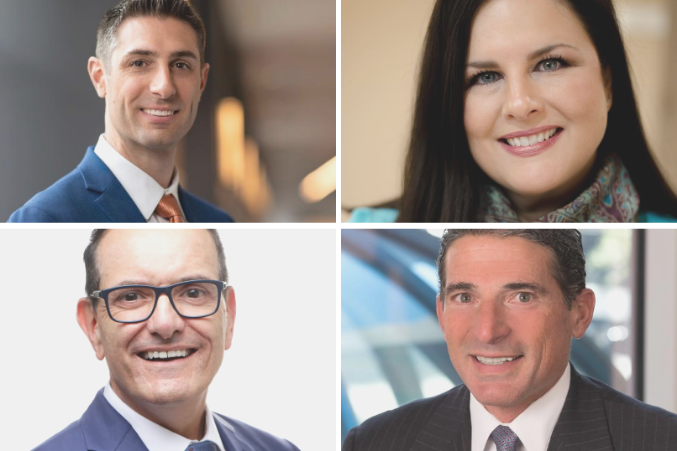 Business
The latest new hires and promotions in businesses across the Dallas-Fort Worth region.
Real Estate
CONTI Organization and Buckner International see promise in one of Dallas' most impoverished neighborhoods.