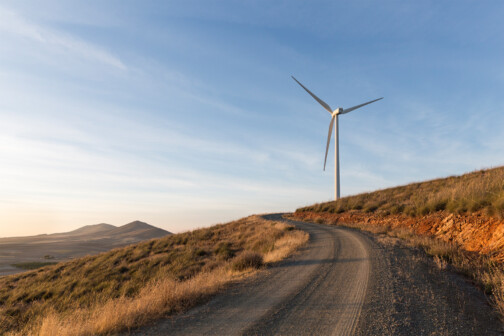 Business
As the demand for reliable and clean power continues to spike, DFW industry leaders say they need technology, infrastructure, and improved supply chains to evolve.
D CEO Awards Programs
Honorees include Jay Allison of Comstock Resources, Barry Davis of EnLink Midstream, John Billingsley of JBB Technologies, Bryan Sheffield of Formentera Partners, and George Yates of HEYCO Energy Group.
D CEO Awards Finalists
These 28 finalists are paving the way forward during times of change and innovation in the industry.
Business
Pioneer Natural Resources sits atop the world's largest basin, but Sheffield has taken his peers to task over environmental issues.