Food & Drink
Dine with mom and mother figures at one of the all-you-can-eat buffets or prix-fixe three-course meals in Dallas.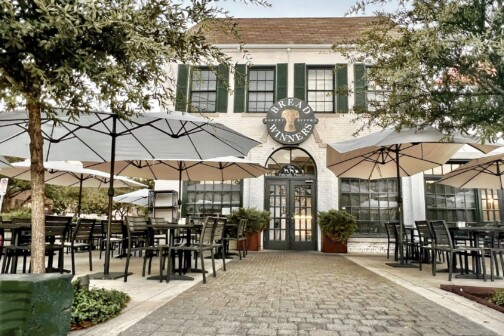 News Bites
SideDish's weekly digest of need-to-know dining happenings in Dallas.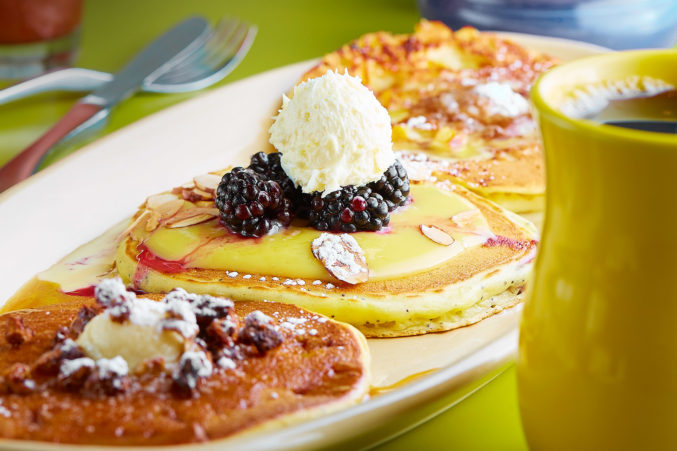 Breakfast
Does the popular chain lose anything on its trip from Colorado to Texas?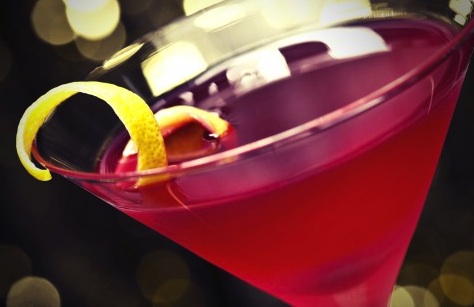 Brunch
Your holiday brunch just got a little better thanks to the inclusion of these tasty drinks.
By Hayley Hamilton Cogill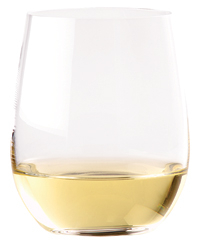 Brunch
These wines are sure to please any guest at your holiday table.
By Hayley Hamilton Cogill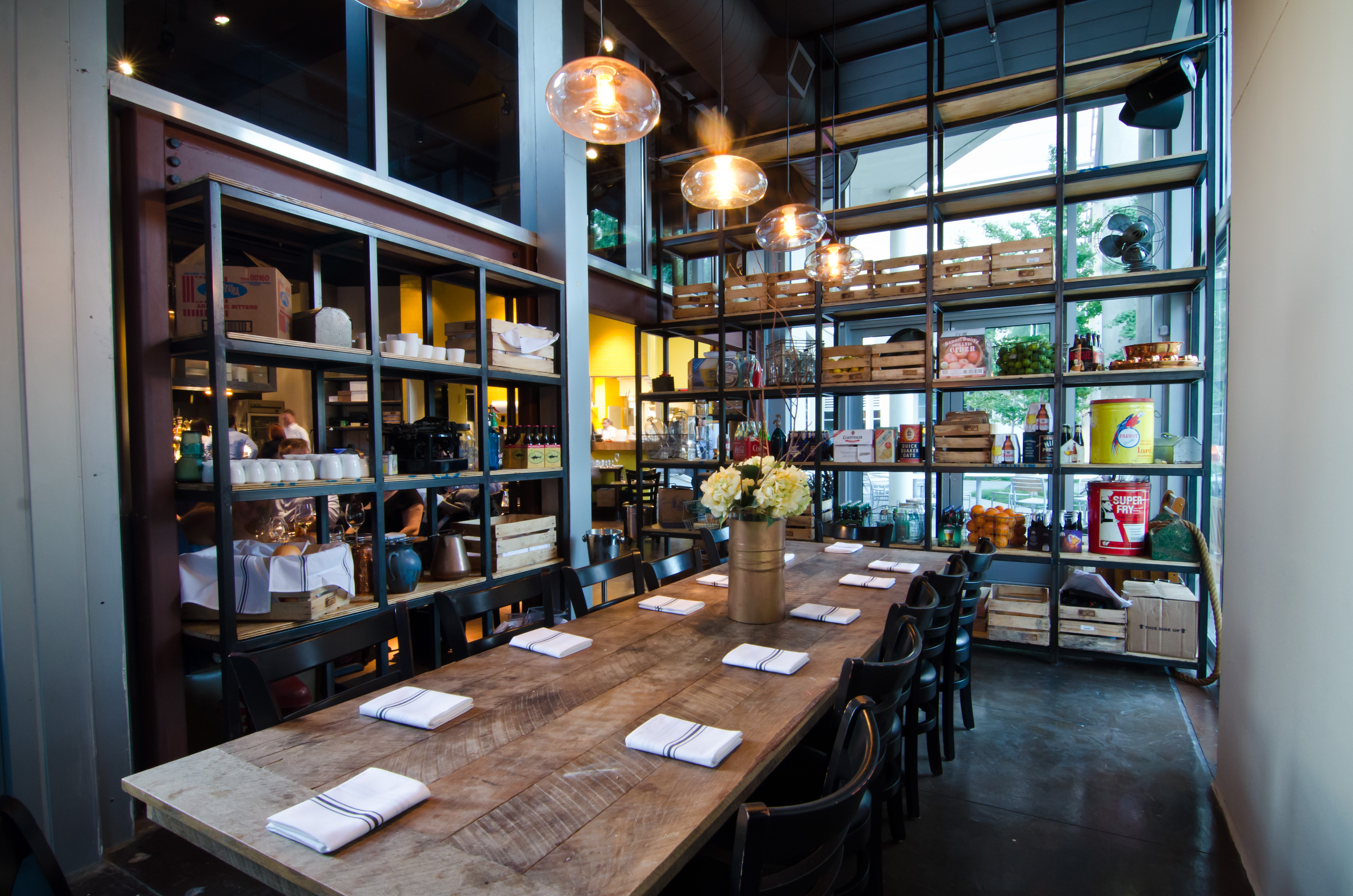 Brunch
The menu offers traditional, and egg-centric items like crab cake eggs Benedict, eggs-on-eggs (French-style soft-scrambled eggs with caviar) and steak and eggs.
Brunch
An unexpected weekend menu from a new Uptown joint (almost) makes you want a hangover to cure.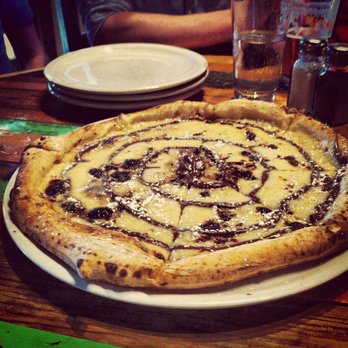 Brunch
I ate my way through Dallas this weekend. Pizza, brunch, drinks and dessert.
Bits & Bites
There's plenty to do around town this weekend with the World Cup and the Best Little Brewfest in Texas.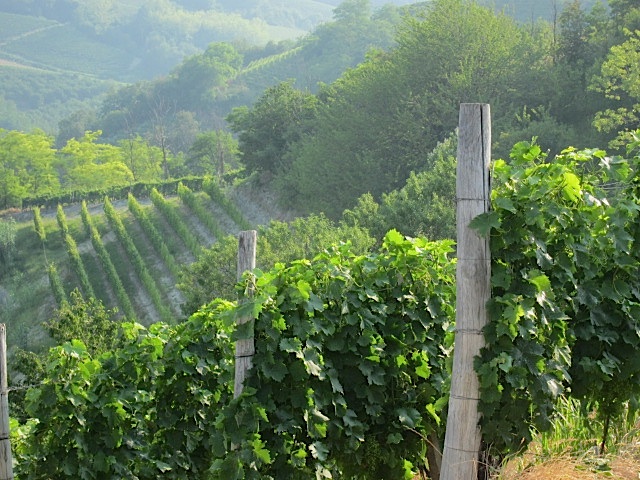 Brunch
Here's a tasty list of wine selections to go with a beautiful Sunday meal.
By Hayley Hamilton Cogill