Commercial Real Estate
More than 70 industry experts share their knowledge as contributing editors to D CEO's commercial real estate news site.
CRE Opinion
The CBRE market leader says nothing beats the connections you can make in person.
Commercial Real Estate
A record 128 leaders have signed on to share their insights on market trends, economic reports, and various sectors and submarkets.
Personnel Moves
Plus, CBRE welcomes new DFW Advisory Services president and ENTOS Design names new CEO.
Commercial Real Estate
With nearly two decades of commercial real estate experience, Brooke Armstrong has been involved in some of the region's top office leases.
Commercial Real Estate
Deals include AT&T Services; Bell Textron; Haynes and Boone; Heritage Auctions, Oncor, and Peloton.
Commercial Real Estate
Prominent Dallas law firm Haynes and Boone signs 124,000 square foot lease, plans relocation in 2023.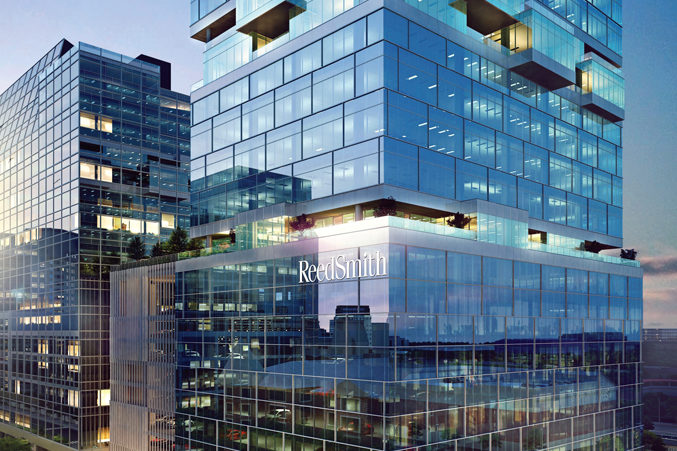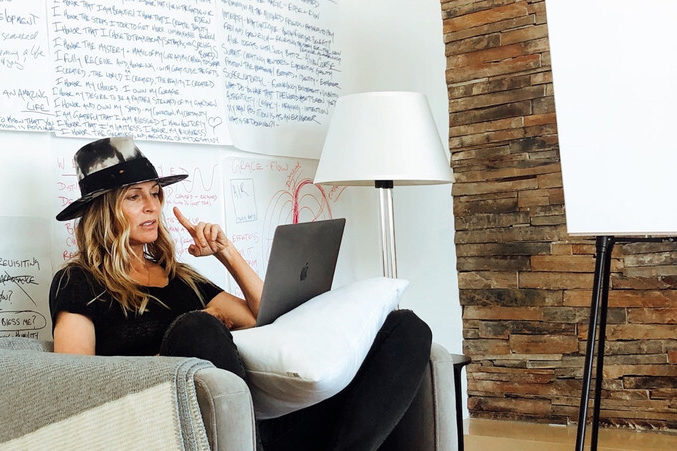 Leadership
In part two of our CEOs At Home series, area execs share what they're watching and listening to—and how they're juggling family responsibilities.
Commercial Real Estate
A JLL office tenant rep lead talks changing demographics, costs vs. culture and the competition for talent are driving law firm's real estate strategies.