Awards
We honor 29 in-house attorneys from Toyota Motor North America, Neiman Marcus Group, PepsiCo, Kimberly-Clark Corp., Envoy Air, and other leading companies.
Personnel Moves
Plus, Dunaway hires a new CEO and Holt Lunsford welcomes new leadership.
Business
Plus JLL hires South-Central region leader, Tanya Ragan steps in as interim president of Dallas West End Association, seasoned chef hired at Sky Creek Kitchen + Bar, and more.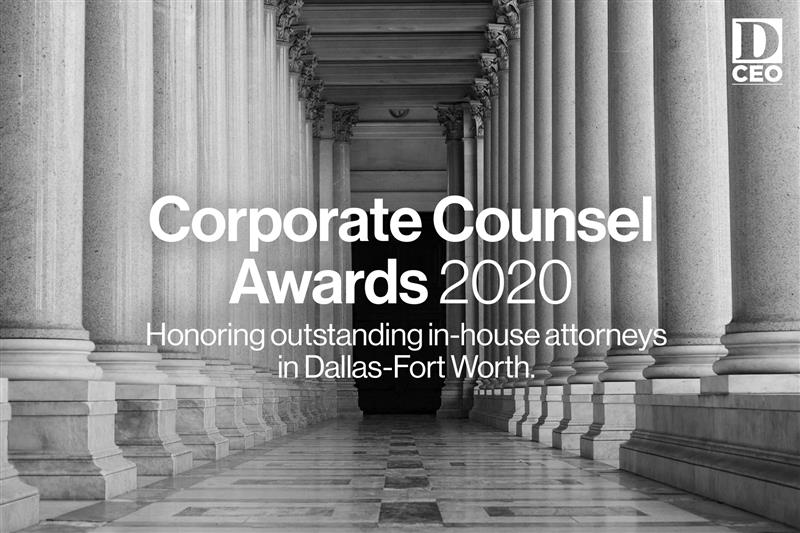 Business
We honor 30 in-house attorneys from AT&T, Hunt Oil, PepsiCo, Ryan, Southwest Airlines, and other leading companies.