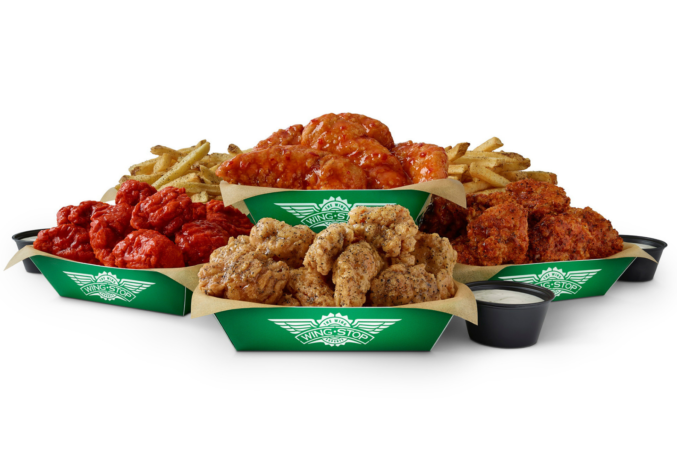 Food & Beverage
Two of Dallas' biggest wing brands share their experience with, and outlook on, the current chicken shortage.
Personnel Moves
Plus, GXA welcomes a new leader, Dallas City Homes promotes a president, and DLA Piper gains new partners.
Business
Some of the top names in commercial real estate, law, and dining on how they see their industry's outlook in 2021.
Business
The double issue features a profile of tax guru and philanthropist G. Brint Ryan, 51 innovators disrupting business in North Texas, and much more.