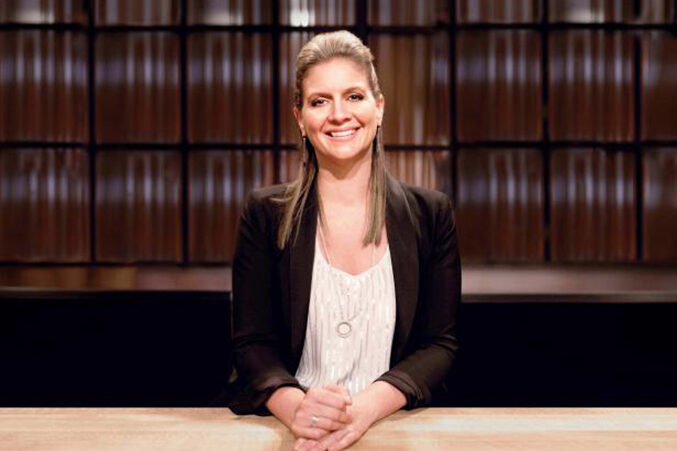 Food & Beverage
Plus, The Porch's former executive chef Brian Zenner plans "steak by the ounce concept" at the 35,000-square-foot food hall.
Beer
Headington Companies is getting ready to dazzle.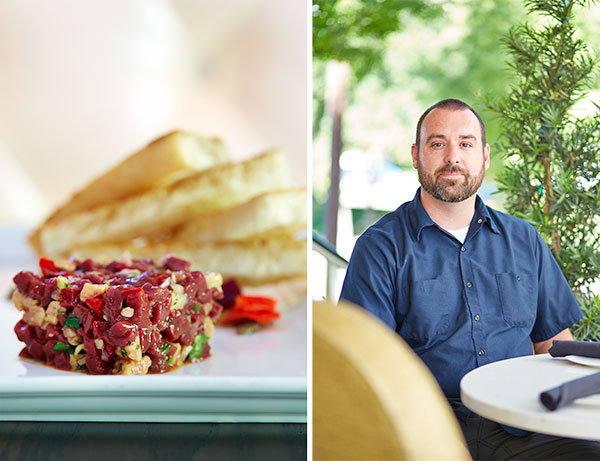 News
Ch-ch-changes at one of Dallas' top restaurants.
Uncategorized
Oak has undergone some changes recently. Here's what Brian Zenner is doing to keep it ranked among the best.