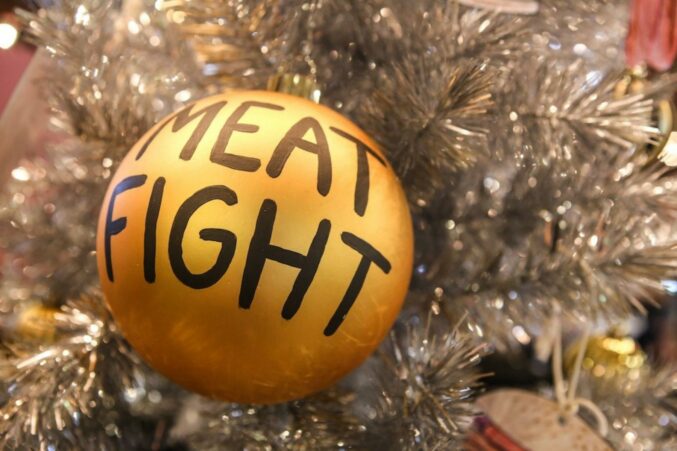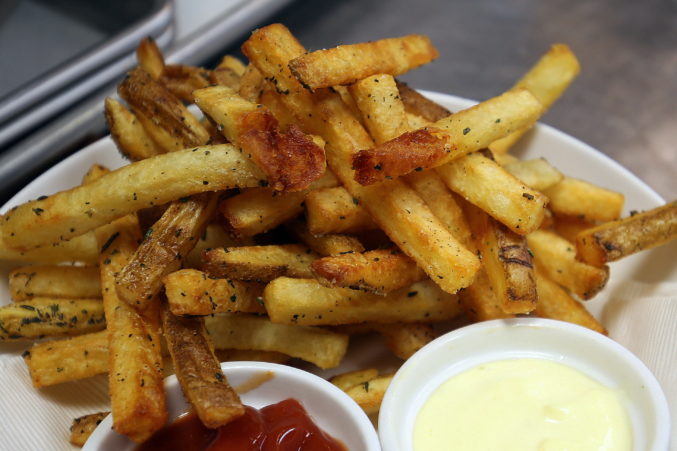 Reviews
They're the most wonderful fries of the year.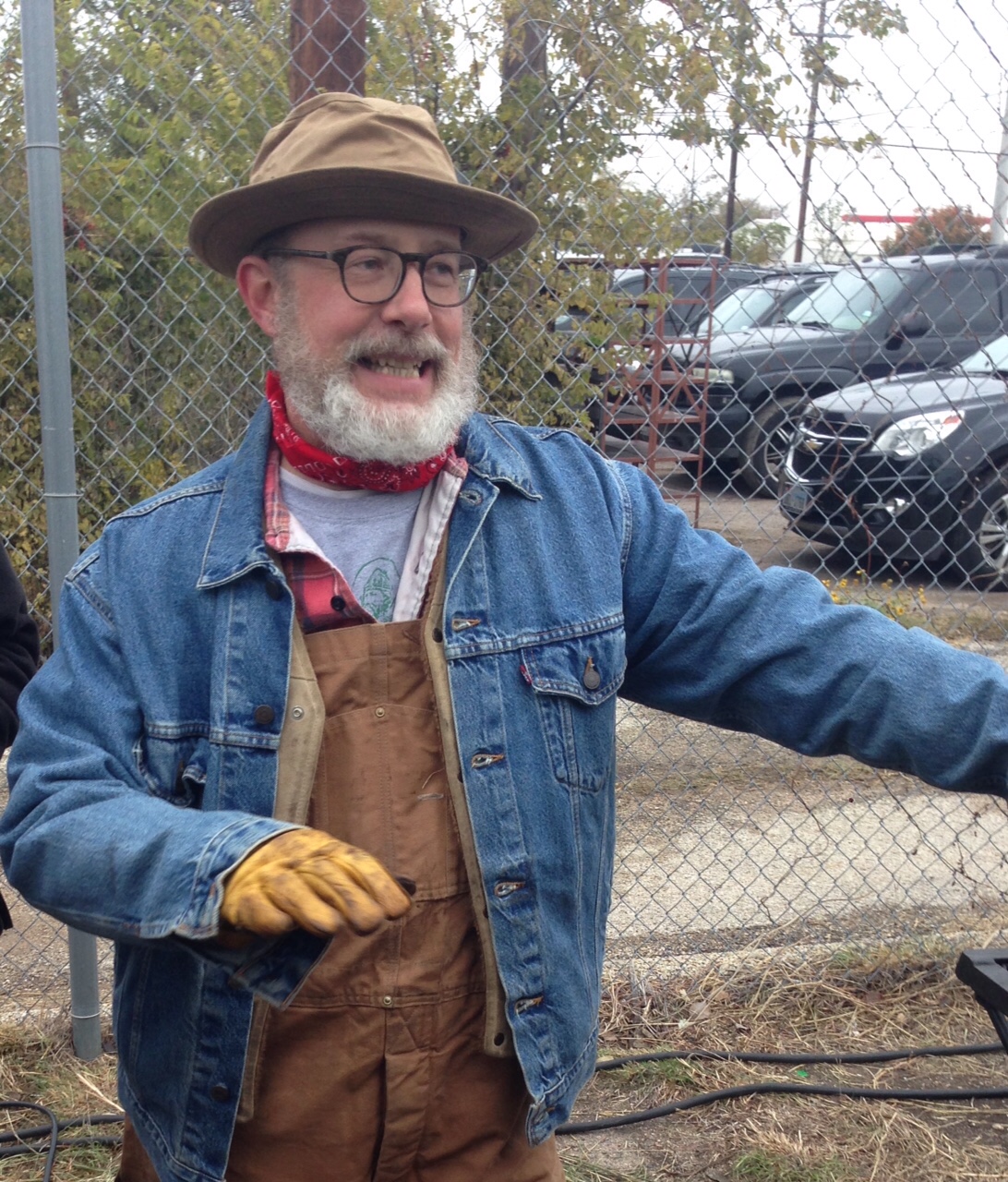 Cooking
You, of course, know about our weekly podcast, EarBurner. Last week, our guest was Brian Luscher, owner of the Grape and Luscher's Red Hots.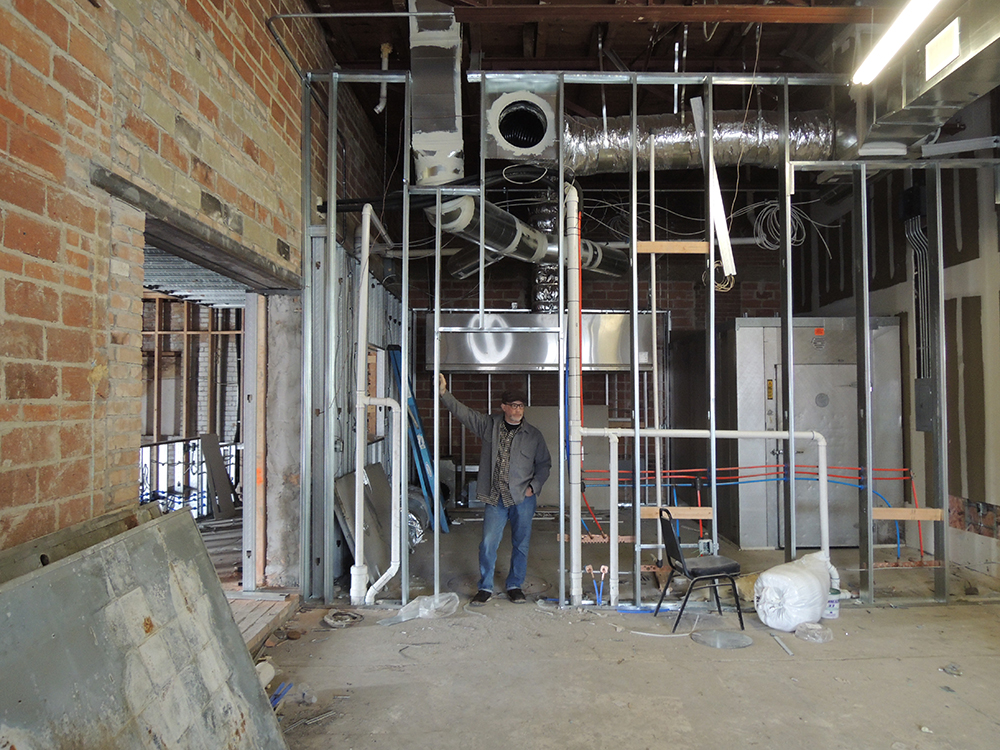 News
Don't hold your breath on an opening date just yet, though.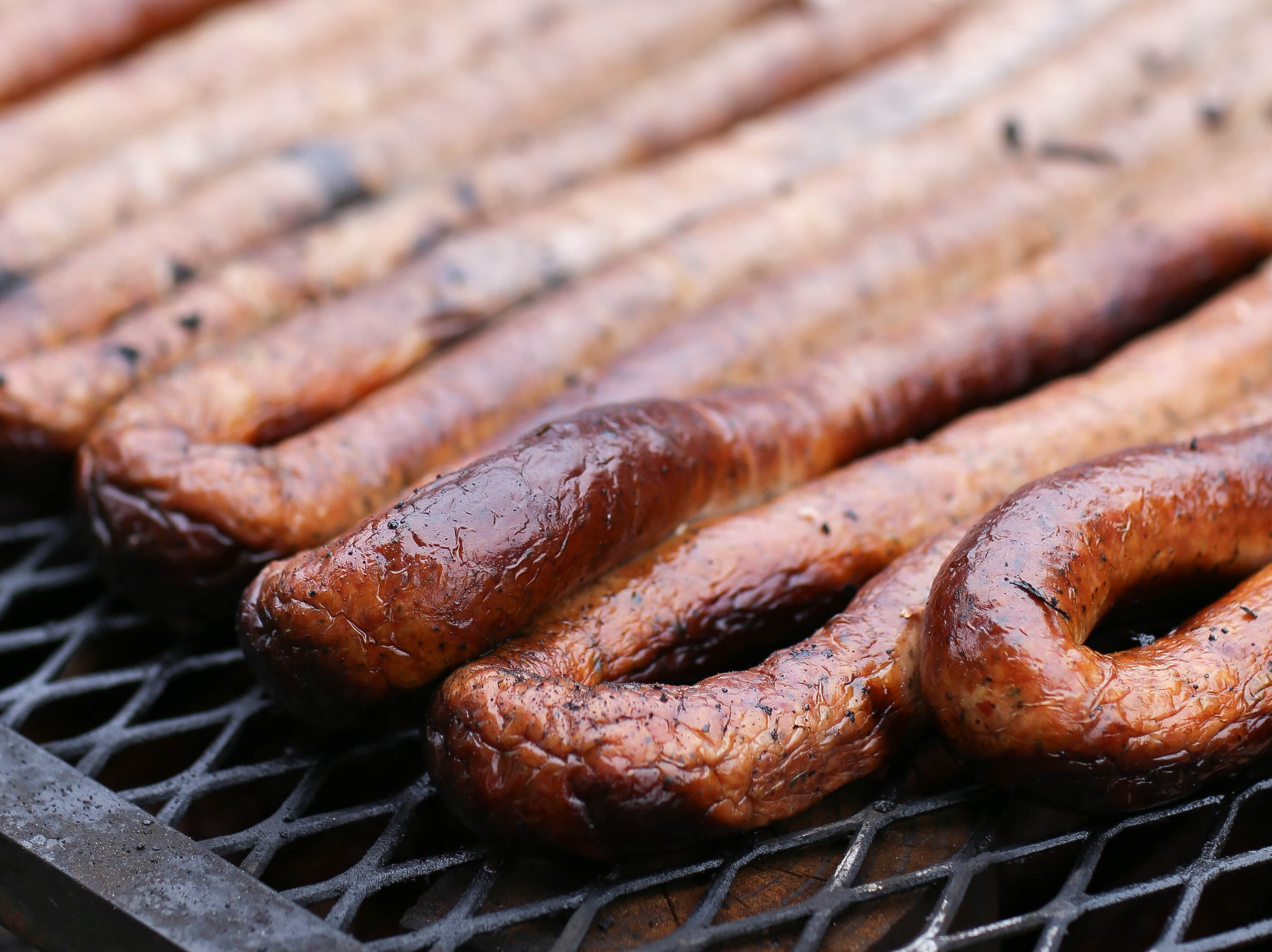 Meat
My tummy still hurts.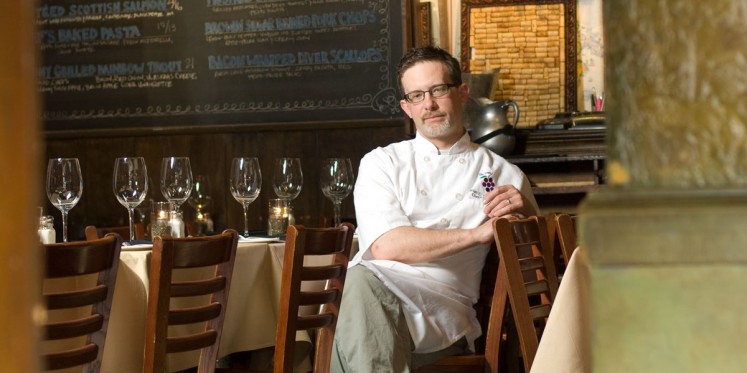 Uncategorized
This upscale bistro is still plating some of the most notable dishes in Dallas.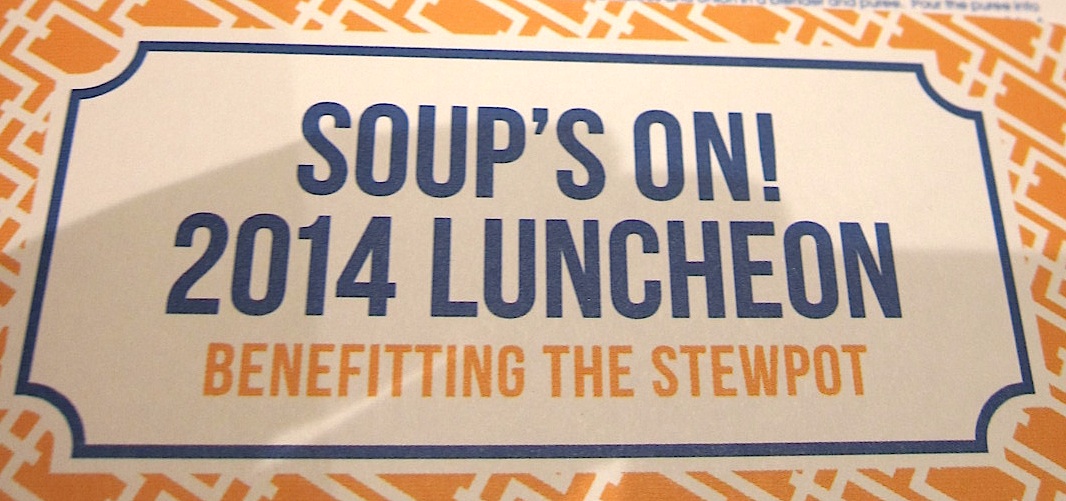 Chefs
Soup's On For The Stewpot a Success
By Hayley Hamilton Cogill