Deal Ticker
Plus: Stillwater Capital plots second apartment community in Deep Ellum; SMU's former Plano campus has sold to California investor; and more.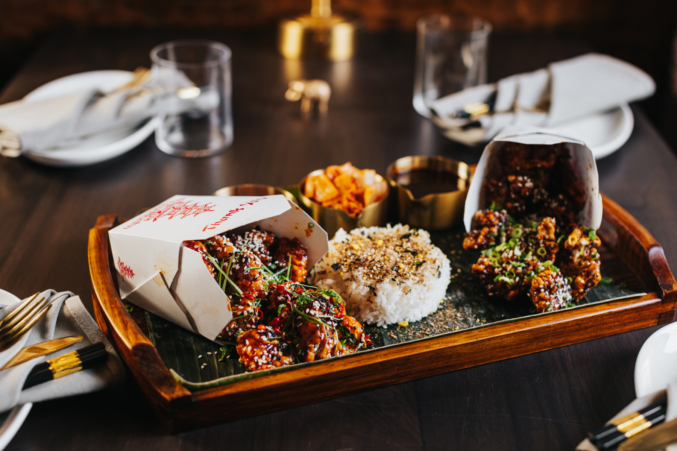 Deal Ticker
Plus: Huffines Communities breaks ground on master-planned development in Mesquite; Experian Information Solutions leases large office at Stonebridge Ranch; and more.
Deal Ticker
Plus: Historic West End building sells; Global investor nabs huge warehouse occupied by Sams Club; and AT&T Discovery District adds two eateries to food hall.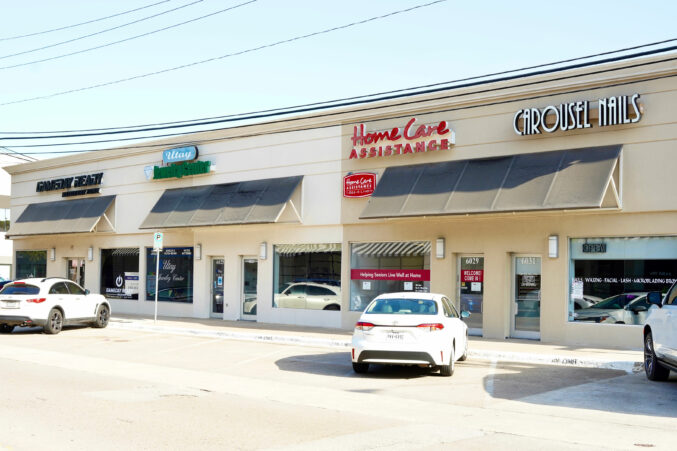 Deal Ticker
Plus massive Trammell Crow industrial development sells; the FDIC moves into 163,000 square feet at Plaza of the Americas; and more.
Commercial Real Estate
Plus $45 million industrial park planned near Mesquite; new multifamily slated for North Beckley; and more.