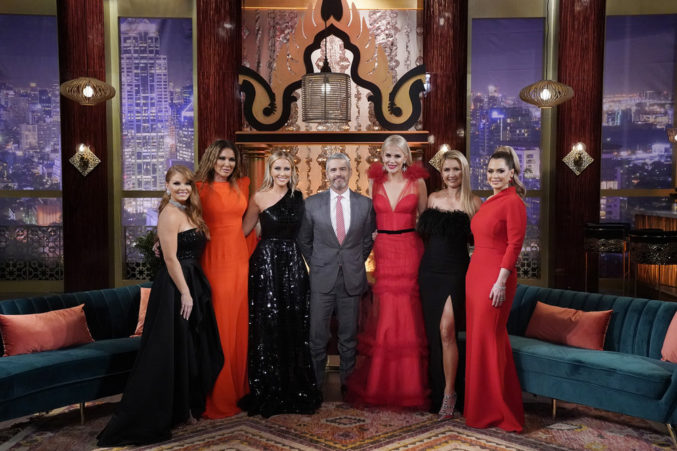 Arts & Entertainment
Last night, Bravo announced that its Texas iteration of Real Housewives will not return in 2022.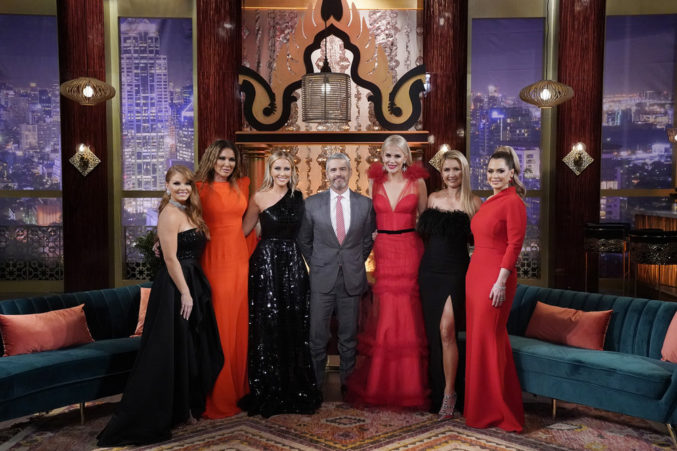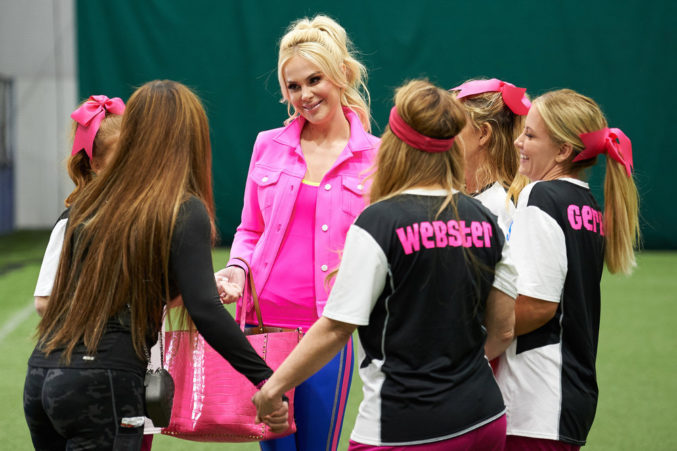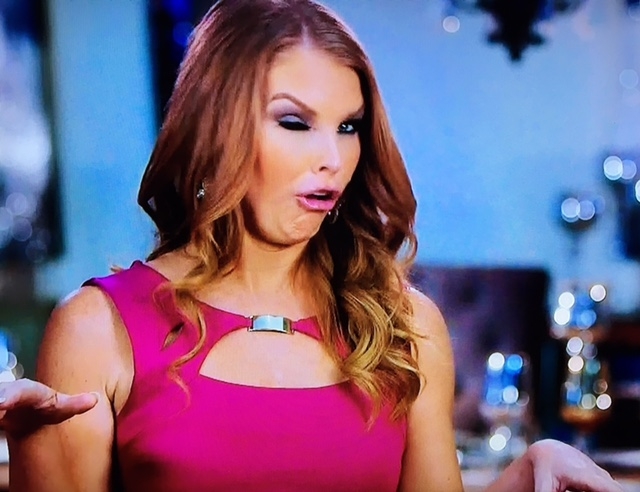 Local News
Yesterday morning I was dropping off my daughter at soccer camp at SMU when one of the young coaches, a bubbly redhead whose name, I would learn, was Kelcey said, "Are you famous? I recognize you! I know that sounds strange, but are you famous?" I looked at the several other coaches standing nearby and said to no one in particular, "What's the prank here? Who is responsible for this?" Kelcey went on and on about how she recognized me but couldn't recall my name. I meekly offered, "If you recognize me, it might be because I work at
D Magazine
." At which point her face lit up. "That's it!" Kelcey said. "Are you
Zac Crain
?" No, I am not Zac Crain. Last night at 11:30, Zac was probably fast asleep, fully clothed, on his couch. I, meanwhile, was still watching Episode 9 of
The Real Housewives of Dallas
, which was titled "Killing Time in Austin." This, friends, is our penultimate
RHOD
recap. Let us not tarry any longer with sad tales of misidentification. On to it: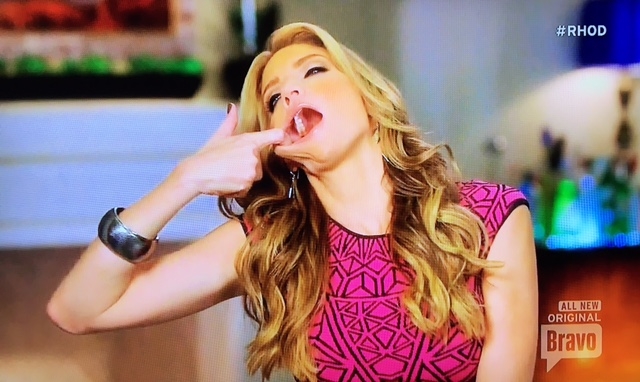 Arts & Entertainment
Yesterday, to celebrate Memorial Day, I played golf. I shot a 40 on the front nine at Tenison Highlands. Pretty good little start to the day. But after that, everything went to hell. I shot a 48 on the back nine and then used a digital image of my scorecard to try to pick a
Twitter fight
with Ed Bark because the day previous he'd
declared
that Jordan Spieth had finished the Dean & DeLuca Invitational with the best three-hole stretch of his career, which was patently ridiculous. But Bark is a Marine Corps vet. I shouldn't have been hassling him on Twitter. After my round, I went back to the house and threw out my back while cleaning my gutters. Karma. Plus, I had a reaction, I think, to all the catkins in the gutters and started feeling sick. Then, while my wife went to have dinner with a bunch of our friends, I had to stay home and watch
The Real Housewives of Dallas
. Episode 8 was titled "Hollman Holiday." It did not cheer me up.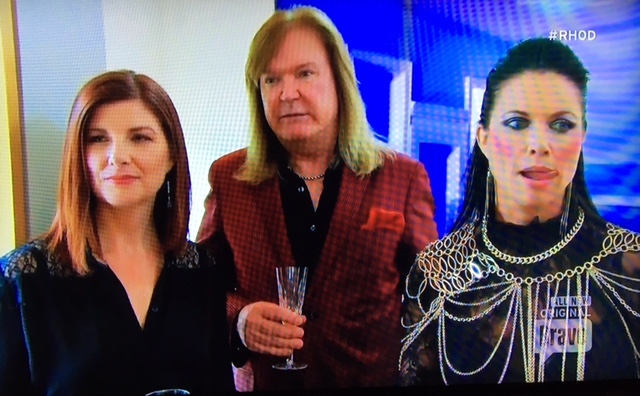 Local News
Let me set the scene for you. Last night, as
The Real Housewives of Dallas
got underway, my dog began to retch. I don't think this was a reaction to the show. My wife let her out into the backyard, where she began eating grass "like a cow," according to my wife. A vigil was begun. My son was forced to stop shooting things on his Xbox and watch the dog to ensure that she didn't try to eat her own vomit. All this commotion was happening mere feet away from me, as I was trying to watch the show and take notes on Episode 7, titled "Black and Blues." Then a bunch of drunken colleagues at a
magazine conference
in Denver sent me about 56 texts. My point: if this recap seems like it was written by a distracted middle-aged man with a manageable case of plantar fibromatosis, that's because it was.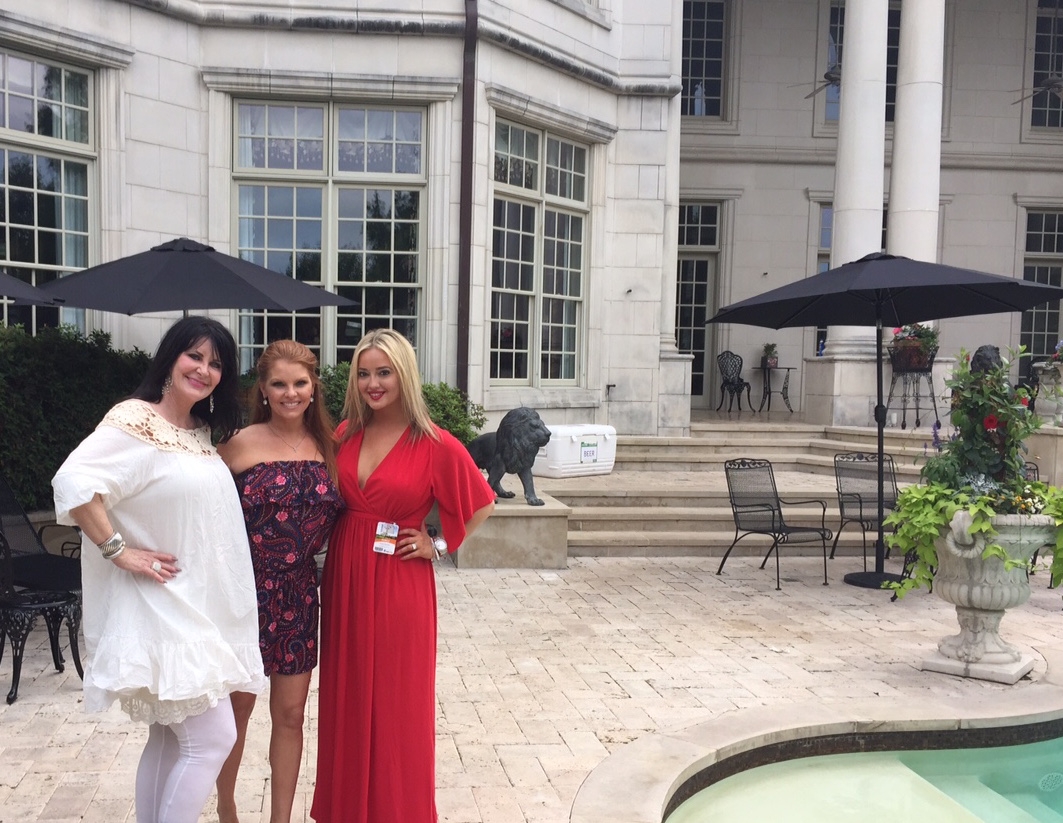 Arts & Entertainment
For most people at the AT&T Byron Nelson, the action is on the course. But for a lucky few, the real fun happens in the homes that line the TPC Four Seasons. Saturday is always the biggest house-party day, and yesterday was no exception. The best parties are in homes that look out at holes 3, 16, and 17. This year, though, the mansion off 17 that typically hosts the tournament's biggest bash was silent. A "for sale" sign stood out front.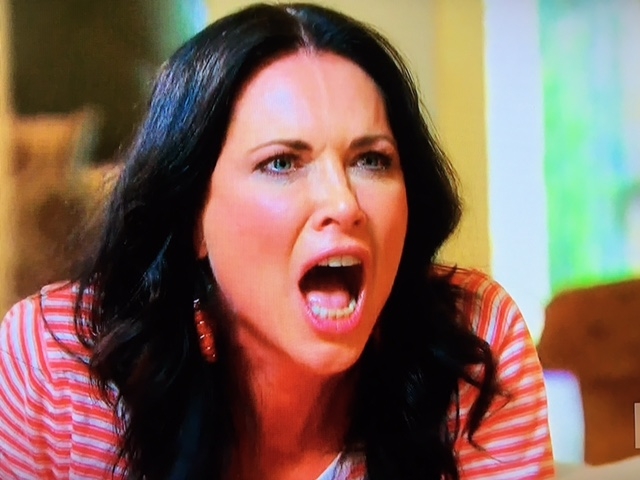 All Clichés Are Bigger in Texas
Before we begin, if I may: at a dinner party last week, a friend of mine was telling me how much she enjoys my Real Housewives of Dallas recaps. Always nice to hear. And painful. "You know," she said, "those recaps could lead to a writing job." Yes, I suppose that is possible. Maybe one day I will have a writing job. Perhaps this recap of Episode 6, titled "Locken Loaded," will impress someone enough to give me a job that entails writing.