Brain Performance Institute
Advice
Taking brain breaks, reflecting on our work, and limiting data intake can make executives sharper and more productive.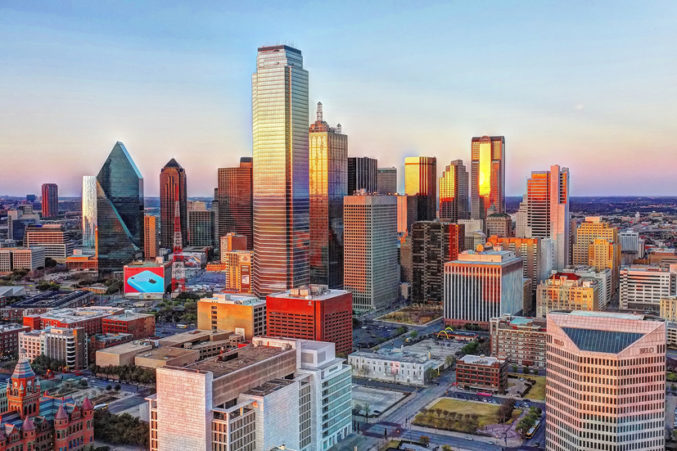 Commercial Real Estate
Despite what you may have read, one size, one solution, and one research study does not fit all.
Business
The institute—and perhaps Don Draper—can teach us something about a healthy work life.