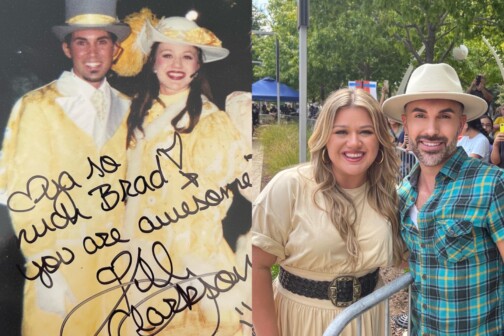 Publications
In 2000, the now Dallas Museum of Art's chief experience officer teamed up with Kelly Clarkson to perform at Six Flags Over Texas' Holiday in the Park.
Dallas 500
Who wants to be Dallas' Willy Wonka? What would leaders change about their industries? How many local CEOs have television acting experience? Read on to learn the answers to these Qs—and so much more.
Business
From brain performance to hilarious political commentary, these podcasts are a must-listen for Dallas-Fort Worth leaders.
Business
The museum exec has to be ready for boardrooms, galleries, and galas.
Personnel Moves
Plus, two Dallas-based jewelry brands welcome a new CEO, DMA hires new CMO, and more.
Philanthropy & Nonprofits
Writing a check is no longer enough when it comes to the role North Texas businesses play in supporting nonprofits. (Plus, winners revealed.)