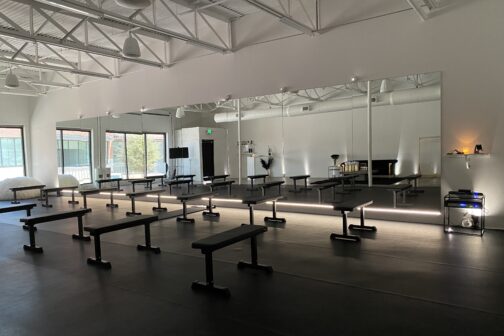 Health & Fitness
Opened in February 2022, Eve By Taylor feature a "slow and controlled" workout experience with lots of candles, calming music, and positive affirmations.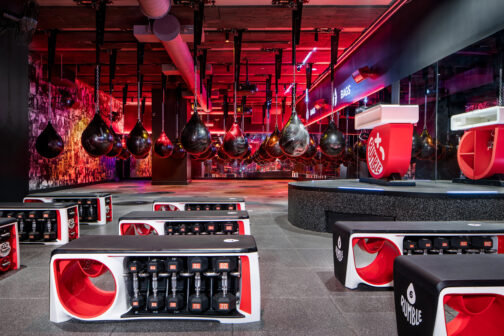 Gyms
The boutique, "boxing-inspired" gym, which has a cult following across the country, is set to open three North Texas locations by the end of 2022.
Gyms
The boutique gym originally opened in 2019 but has faced a long series of unfortunate pandemic events since then.