Business
Jonathan Campos is Bottle Rocket's new chief mobile architect aiming to take the company to "a whole different level."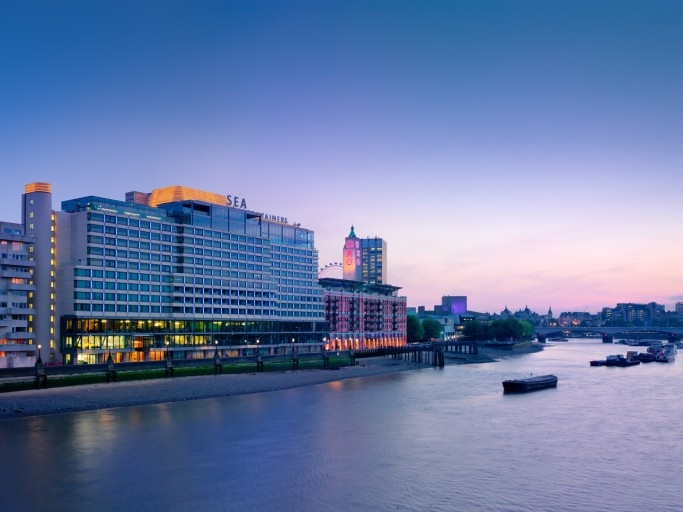 Business
The company is also branching out into augmented and virtual reality solutions with its new innovation lab.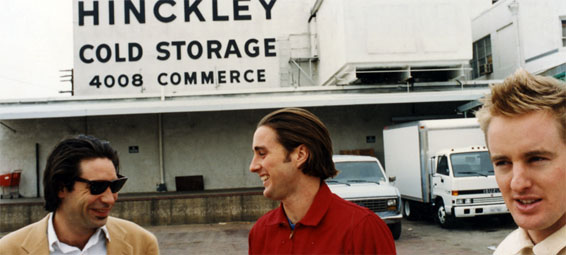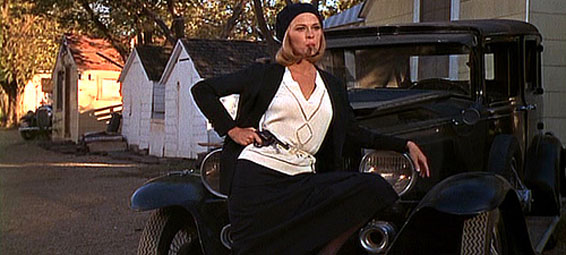 A
On June 16 we will launch our latest FrontRow Film Series at the Kessler Theater. Entitled "Dallas Outlaws, and the American Dream," the series will include three classic movies – a thriller, a comedy, and a drama -- that showcase our city and deal with our cultural fascination with the figure of the outlaw.