Wine
These luscious wines deliver.
Wine
Accessible vinos worth sipping.
Wine
If you're not drinking this wine, you're missing out.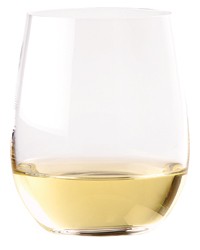 Wine
Refreshing vino to enjoy this season.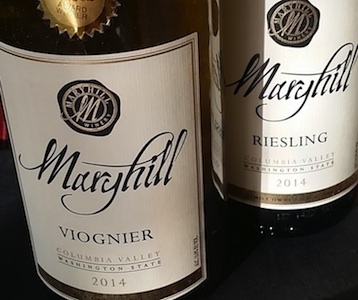 Wine
Though a great bottle of wine can cost a fortune, it doesn't have to.
Travel
Delicious and affordable French wine.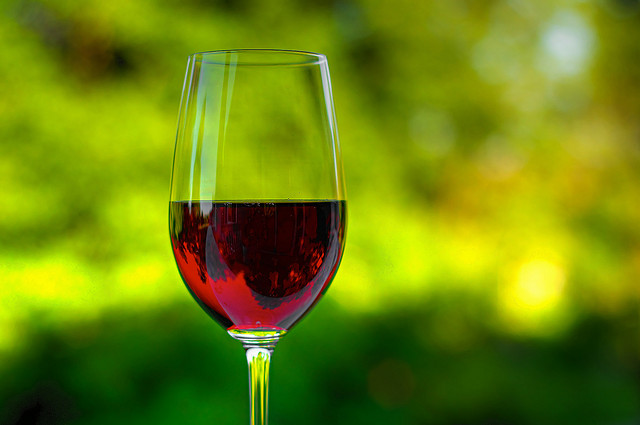 Wine
This delightful variety pairs well with just about anything.