Wine
Addison Oktoberfest is this weekend, but if you prefer wine, join the free tasting at Veritas.
Beer
This malty, "aggressively-hopped" red ale is an homage to the Red Queen.
Wine
Labor Day may be over, but this town never runs out of reasons to drink.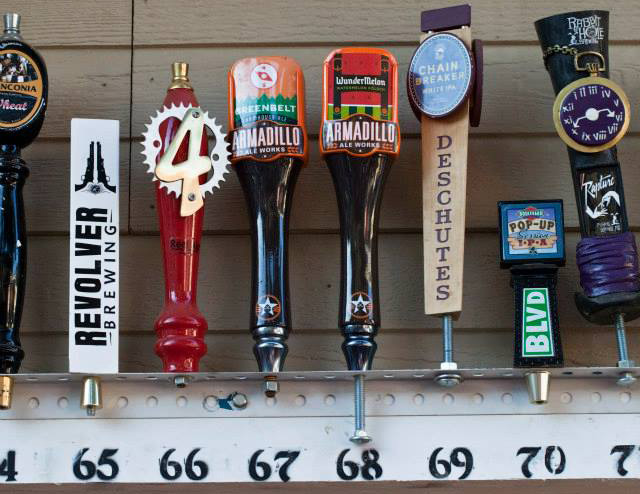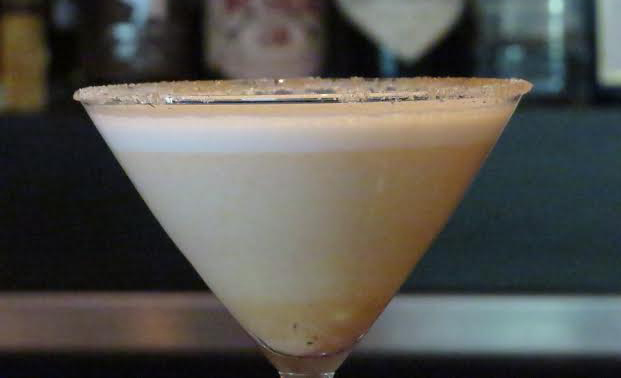 Wine
Fall is coming soon, so make the most of the warm weather with hands-on harvesting and beer dinners this week.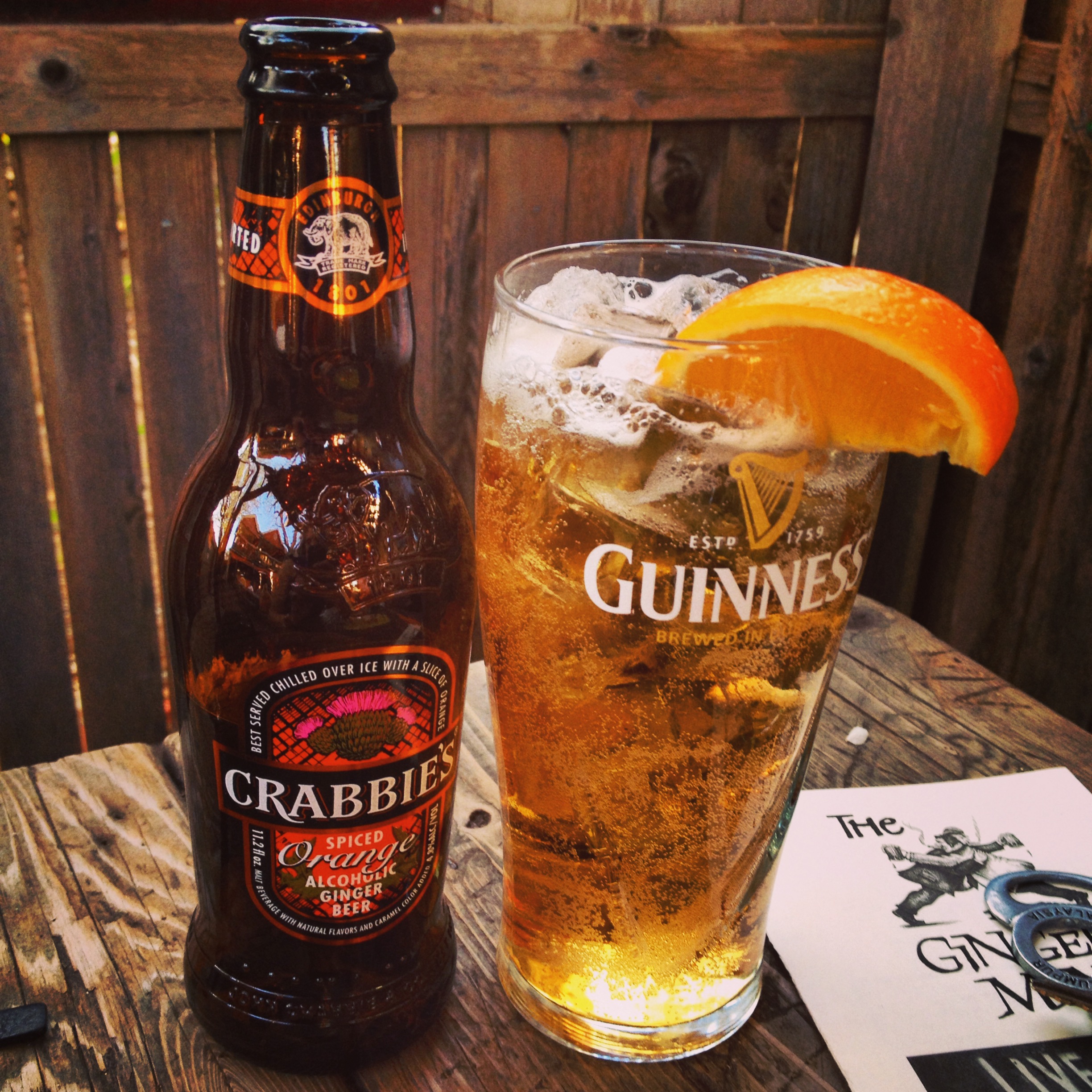 Wine
Tequila pairings and specialty margaritas will be served up all over town tomorrow.
Wine
Tequila Day, Scotch Day, and Belgian Beer Week are all happening. Here are some places to celebrate.
Eat With Your Eyes
Pizza. Popsicles. Pecan-smoked jalapeños. Dallas does food right. Here are some updates.