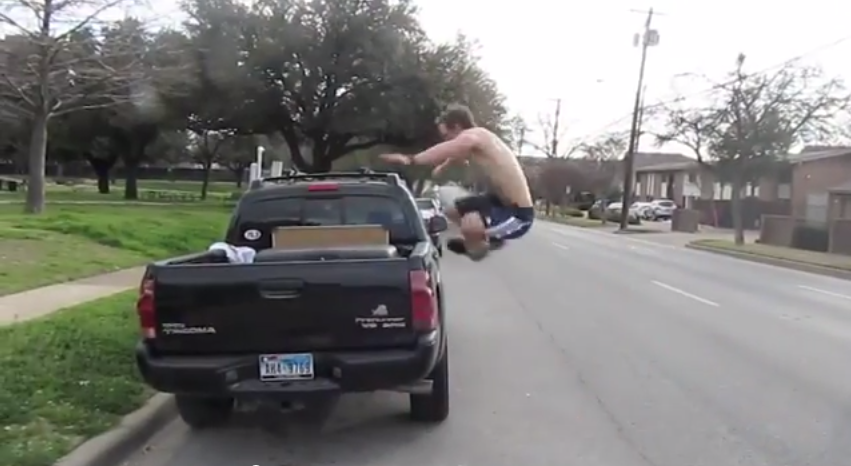 Appreciation
SIGN THIS MAN, JERRY. (Disclaimer: Kevin Klein is 5'6″, 155 pounds. But look at his moves!)
All Clichés Are Bigger in Texas
1. Now that I see the
details
of Andrew Chifari's stunt -- as a Gold member of their loyalty club, he was entitled to a free drink, basically limited only by whatever dumb thing he could come up with and whatever the baristas would allow, and, I mean, what do they care -- I sort of respect the hustle. 2. THAT SAID, it took him five days to drink it. That I do not respect. The way I see it, Starbucks called his bluff and then he folded. Sure, it would have been borderline suicidal to drink that many shots of espresso in one day. Look at it this way: when you order one of those gag 72-ounce steaks, you clean your plate or you lose. You don't get up on the steakhouse wall with a doggie bag. Same rules apply here, as far as I'm concerned. 3. The name he came up with for the drink -- Sexagintuple Vanilla Bean Mocha Frappuccino -- lacks panache. I mean, OK, it's Starbucks, so maybe he felt he had to abide by the naming conventions. But you bring your own 128-ounce vase and manage to get them to fill it with caffeine slurry, you get naming rights, and you need something that doesn't sound like an
Idiocracy
deleted scene. Say you want a "DEATHBRINGER" and have them Sharpie your name on the side. 4. Finally: "I think the fact that Kelly Ripa said my name and Michael Strahan said I was smart has been the most exciting." DREAM BIGGER, FELLA.
Appreciation
He's cooked up a scheme where, if he gets 100,000 retweets on a Twitter post, he gets to go to the Richardson High School prom with Miss Teen USA, Cassidy Wolf.
Abnormal Psychology
Since money seemingly isn't an issue—few of these acts would ever be considered "cheap"—here's a more representative list of acts, that would actually reflect the games this festival is supporting.

Awesome Things
City spokesman Frank Librio: "Looks like it's time for..."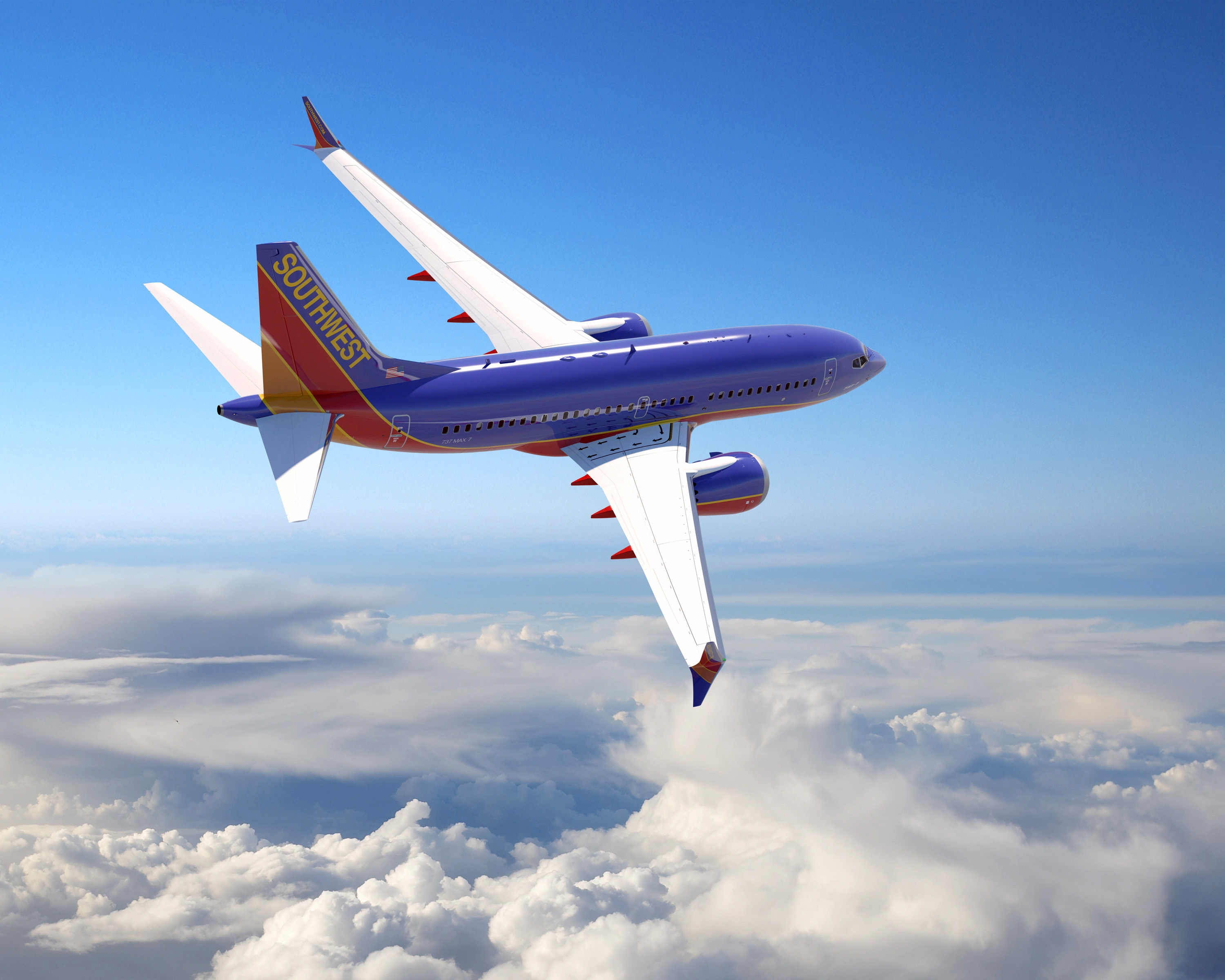 Awesome Things
Alas, there are none from Love Field. YET. (Pesky Wright Amendment.)