Fall
Celebrate the invention of the burger in Athens, the filming of Bonnie and Clyde in Pilot Point, or run a .5K in Garland. This fall, try the farm-to-market road less traveled.
Dallas History
Bonnie wanted to be buried next to Clyde, but her mother refused. Their descendants now say reuniting the bodies could bring closure to the story that tore two families apart.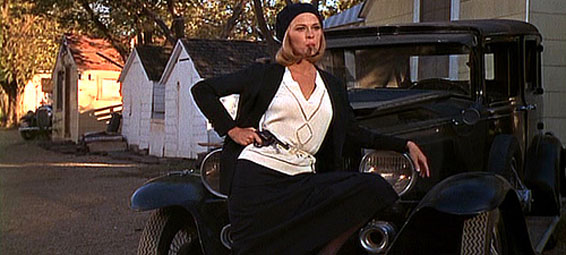 A
On June 16 we will launch our latest FrontRow Film Series at the Kessler Theater. Entitled "Dallas Outlaws, and the American Dream," the series will include three classic movies – a thriller, a comedy, and a drama -- that showcase our city and deal with our cultural fascination with the figure of the outlaw.