Events
Eat and drink among friends in the Great Trinity Forest.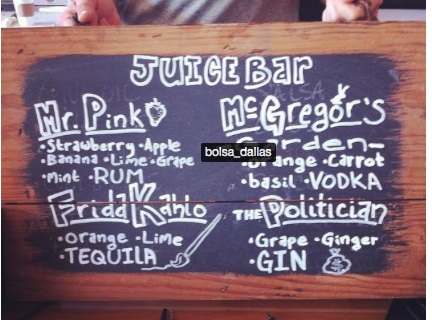 Eat With Your Eyes
New restaurants and a coffee shop hit Dallas, Bolsa Mercado is mixing up alcoholic juices, and people post some really craveworthy photos on Instagram.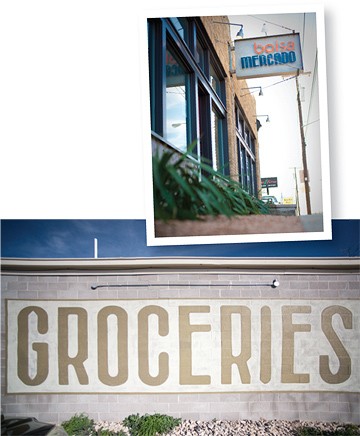 Food Crime
Maybe I'll be proven wrong. Maybe this will be great. But this seems like a bizarre change-of-pace for a place that didn't need one.