Wine
Your palate will thank you.
Wine
Some trusted and affordable options.
Travel
Raise a glass to South America's next great wine destination.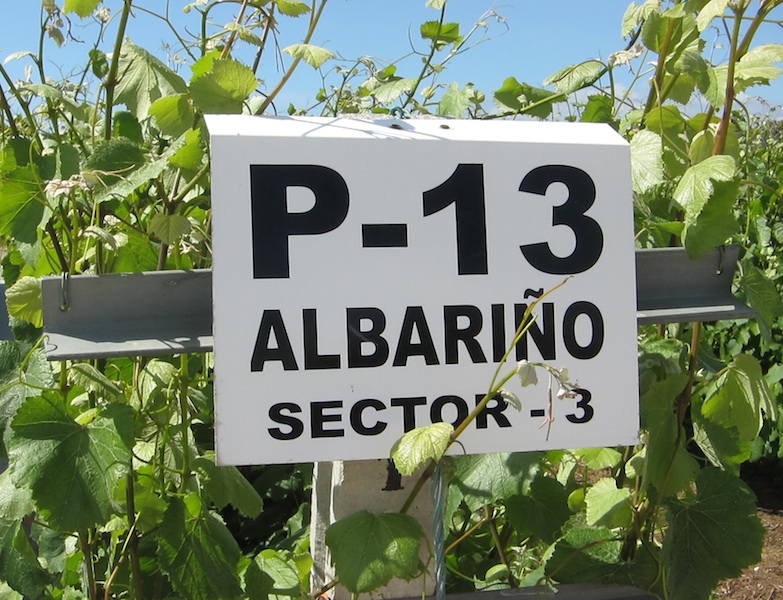 Wine
It's a new year. Don't sacrifice quality to get a deal.
Wine
Vino for every season.
Wine
A wine with hints of citrus, stone fruit, white flower, and smoke.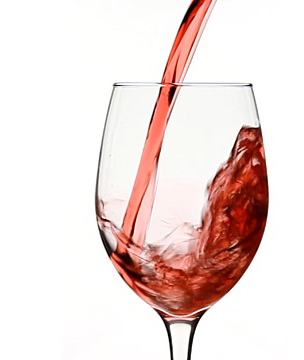 Wine
Warm weather calls for lighter refreshments.