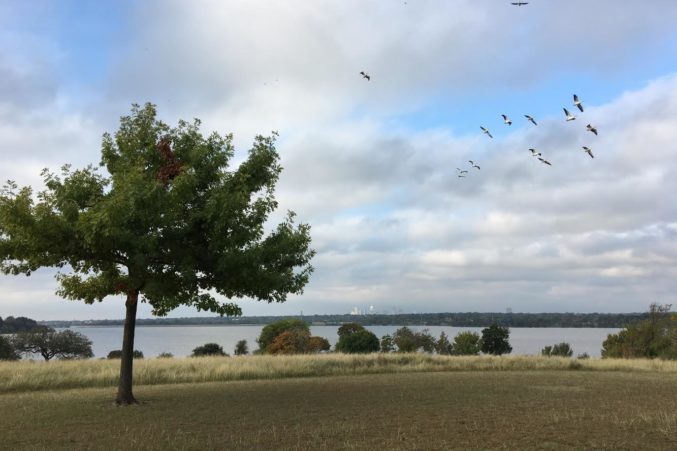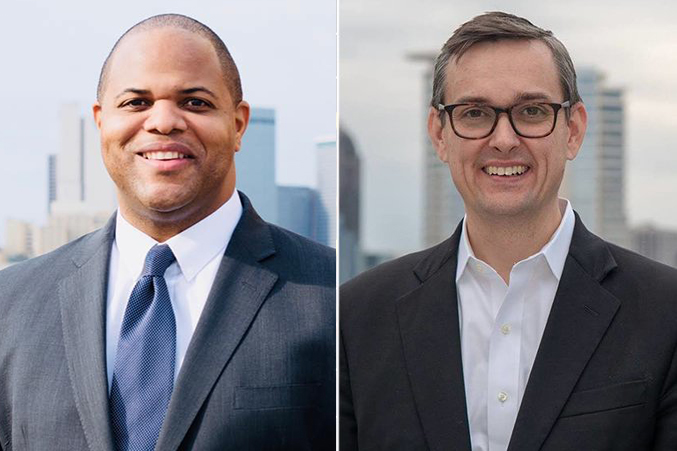 Politics & Government
Eric Johnson has politicians lining up, while Scott Griggs pulls in support from the police.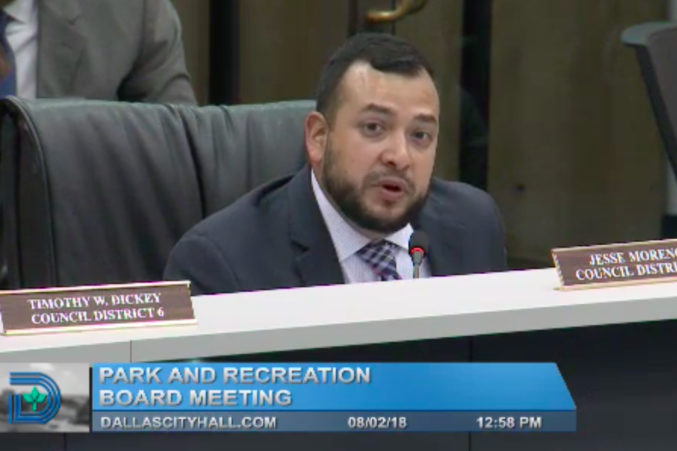 Fair Park
Everything you need to know in just a couple minutes of video.
Politics & Government
The open mic this week gives us something to ponder. That something involves baseball.
Local Government
The woman who helped get Mike Rawlings into office is behind a PAC that has its sights set on the outspoken incumbent.