CRE Opinion
Bob Young of Weitzman shares his thoughts on the energy and excitement of ICSC Red River at the Dallas Convention Center.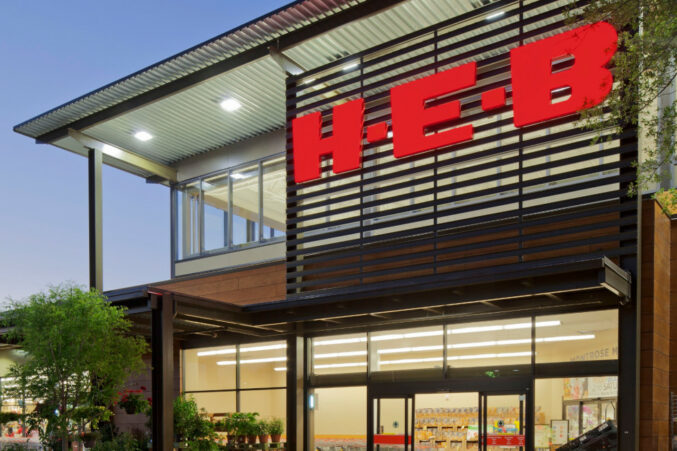 Commercial Real Estate
The market entrance of '1,000-pound gorilla' H-E-B is the latest disruption to hit the sector. Experts weigh in on what's ahead.
CRE Opinion
As we return to the office, Weitzman executive Bob Young says tools learned during the pandemic will continue to be a part of research, deals.
Commercial Real Estate
More than 100 market leaders have signed on to share their perspectives on industry trends, economic reports, and various sectors and submarkets.
Retail
What consumers said they would feel comfortable doing within two months after a reduction in the spread of the virus.
Commercial Real Estate
In retail, small tenants are showing they can be just as powerful as the big guys, says Weitzman's Bob Young.