Digital Edition
The issue features the 2022 Nonprofit and Corporate Citizenship Award winners, Vinli CEO Mark Haidar's real life immigration tale, a look at the recovery of the travel industry in North Texas, and more.
Business
The issue features a profile of Shawn Todd, founder of Todd Interests, a cover story on Paul Quinn College's Michael Sorrell, and our Commercial Real Estate Awards finalists.
Books
NTT Data's Bob Pryor on looking beyond gut instincts, University of Dallas' Brett J. L. Landry on creating your "leap," and more.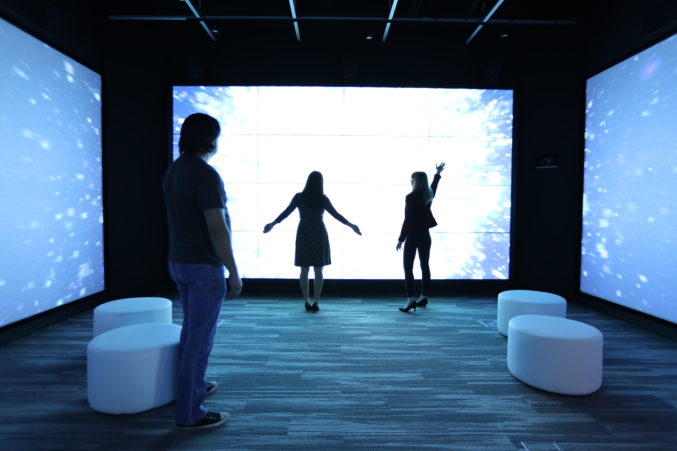 Technology
With the purchase, the Plano-based global IT services leader continues its M&A streak and adds to its ServiceNow offerings.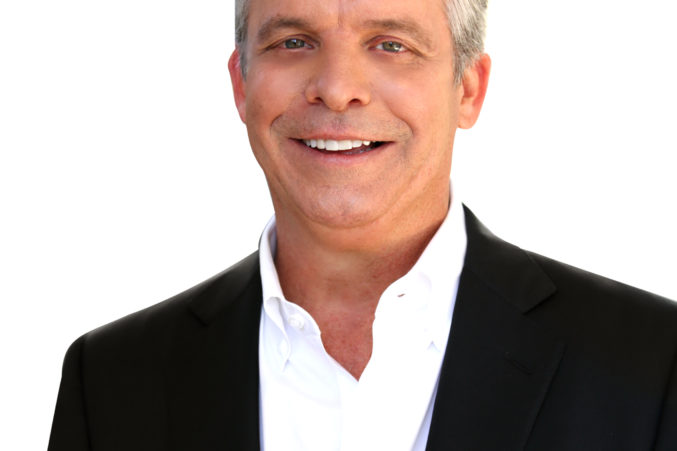 Business
Bob Pryor will take over the CEO role from John McCain in July.